Last month my kids took a surprise trip with my parents to Fairbanks, Alaska. In Fairbanks, there is The North Pole, a suburb with its own zip code. You can meet Santa Claus, his reindeer, sit in his sleigh, and enjoy Christmas year round. My kids had a great two night stay in the cold Alaskan weather.
This week they've both been working on their Christmas wish list. So it really was the perfect week to get a special package mailed to them from The North Pole. The Official Elf Kit is a perfect pre-Christmas gift to get for your kids.
This Official Elf Kit helps kids stay off Santa's "naughty list". How, you might ask? Well, kids 4-years-old and up become Junior Elves by being polite, helpful and merry. What better way to get your kids to behave better during the holidays than by making them a Junior Elf? It's brilliant!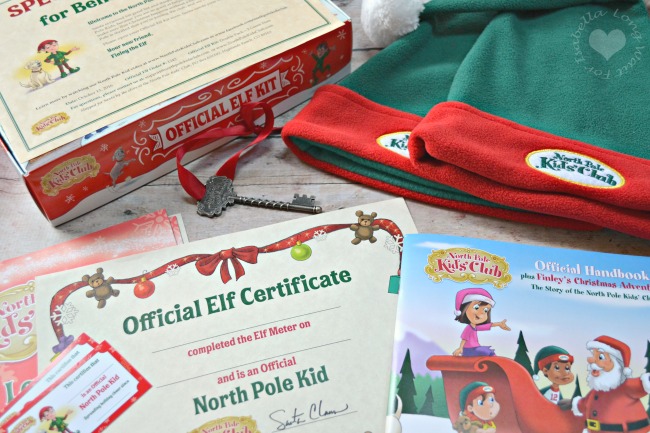 Boys and girls are asked to perform simple tasks that mean so much to Santa. There's magic reindeer food and cookies to leave out on Christmas Eve. Before that magical night, an illustrated handbook is packed with fun and creative activities for the Christmas season.
Here's a video to learn more about this exciting holiday product:
"You see, this year there are more good kids than ever before," writes Santa in a beautifully illustrated note, "and the elves are making more toys than ever before. The workshop is buzzing with activity as we prepare for Christmas Eve, and I could use some help."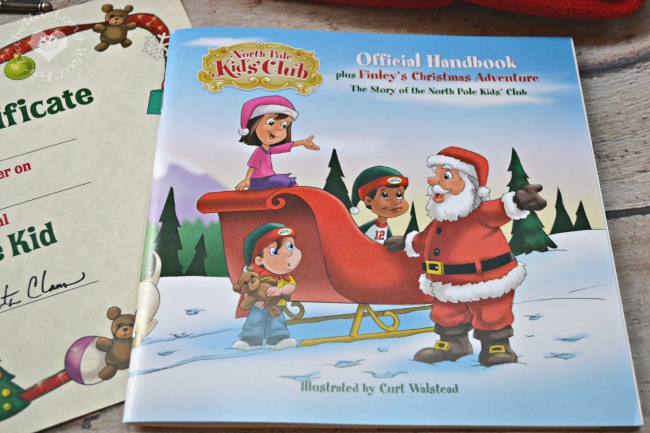 Every Santa's helper gets an authentic elf hat, enclosed in the kit. It's so fleece-y soft that kids have been known to wear it to bed! Choose green or pink for your favorite little elf when placing an order.
Connect with The North Pole Kids Club
Buy Elf Kits
Use the discount code "BLOG20" to save 20% off your order at The North Pole Kids Club. This code expires December 5, 2016.
Elf Kits are also available to purchase in store. Check this list to see which stores in your state carry these fun kits.
Win The North Pole Kids Club
One lucky Long Wait For Isabella reader will win their own Official Elf Kit (in your color choice). Enter the Rafflecoter form below for your chance to win. Open to US residents 18+.
Disclosure: This is a sponsored post. All opinions are mine alone.