I am participating in an Ambassador program on behalf of Influence Central and hosted by Claritin®. I have received compensation to thank me for my participation. All opinions expressed are my own.
This past week, my daughter was suffering from sneezing, watery eyes and a small headache. Of course, as a parent, I want to know if she is getting a simple cold in the fall, or if she suffering from seasonal allergy symptoms. She does have allergies in the spring but now, I am wondering if she also suffers from allergies in the fall.
We did visit our local family farms this month for our Festival of Family Farms, and then we went with 50 other friends and family to a farm last Sunday — so I was confused if she was catching a cold or suffering from allergies.
Do your children suffer from seasonal allergies?
Thankfully, I found a new website that I can visit and it's a real lifesaver: Smart Allergy Mom™ Toolkit. The Smart Allergy Mom™ Toolkit is brought to you from the makers of Children's Claritin® – which happens to be the brand I use and the brand I trust. It provides 24 hour non-drowsy relief for my Isabella. It's a big win!
This Toolkit is the perfect online resource for moms like me — it makes understanding and managing my daughter's allergies so much easier! In fact, Claritin is the #1 pediatrician recommended non-drowsy oral allergy brand for children 2+. We prefer to use the Claritin Grape Chewables to treat her seasonal allergy symptoms. But, you can also find a Children's Claritin Bubble Gum Chewable and a Grape Syrup.
You'll find three main sections on the website: Learn, Ask, Manage. In the Learn section you'll learn the difference between allergy symptoms and a cold. The Ask section helps you phrase your questions correctly when speaking to your family doctor about the symptoms your child is experiencing. Finally, the Manage section provides very helpful tips to manage and even minimize allergy symptoms (outdoor and indoor).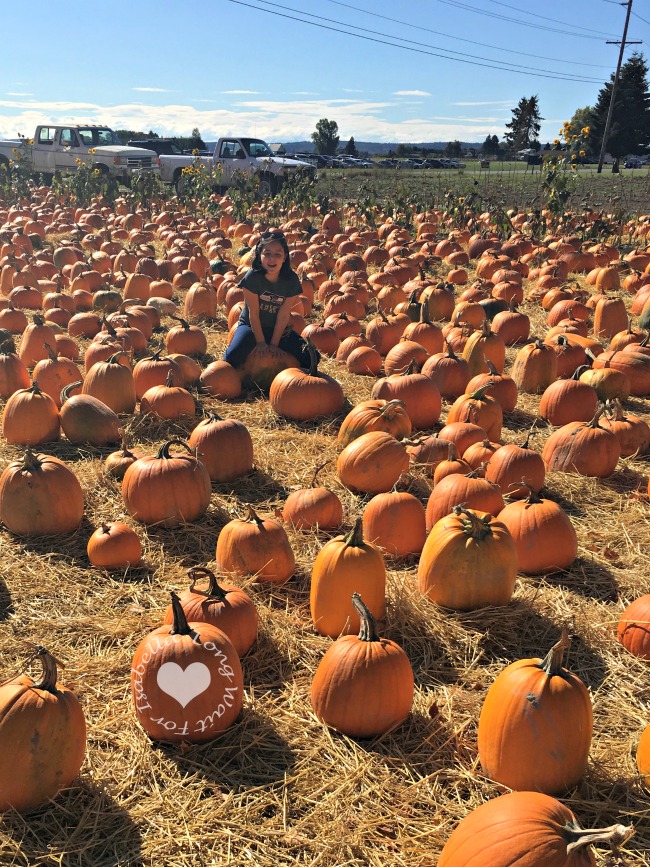 This website really is a valuable resource for all parents and guardians including me as I am dealing with allergy issues with my Isabella.
Visit the Smart Allergy Mom™ Toolkit today! You can even find a $2 off coupon to save on non-drowsy Claritin!