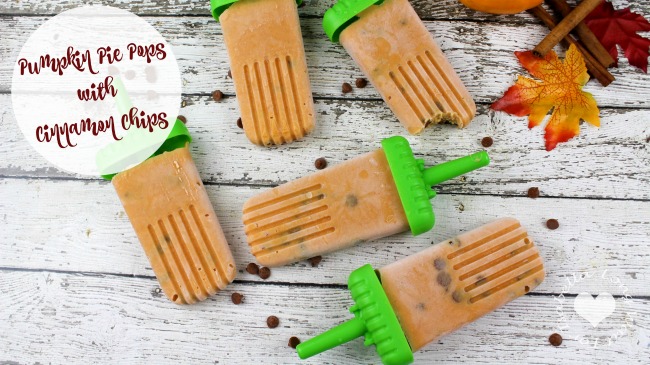 It's well into Fall season here in Western Washington, and of course we are seeing pumpkin flavored everything. I've mentioned before that my for my daughter's birthday (which is in the fall) we always buy her a pumpkin pie instead of a birthday cake. It's her favorite dessert. So I thought it'd be very appropriate to make her pumpkin pie popsicles. She loves making homemade pops and often will put apple juice in our popsicle molds just to have a frozen treat.
Do you love pumpkin pie?
Pumpkin Pie Popsicles Ingredients
DIRECTIONS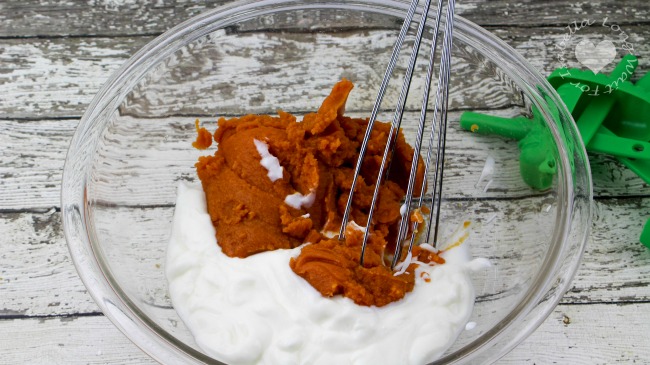 1. In a medium mixing bowl, add the yogurt and pumpkin purée. Stir to blend well.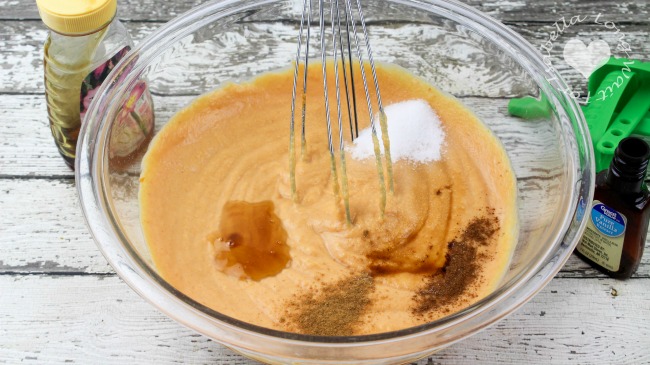 2. Add the vanilla, honey, cinnamon, pumpkin pie spice and sugar. Stir to incorporate all the ingredients.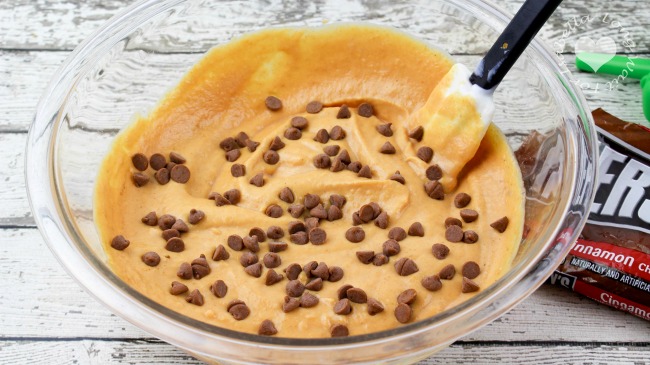 3. Fold in the cinnamon chips.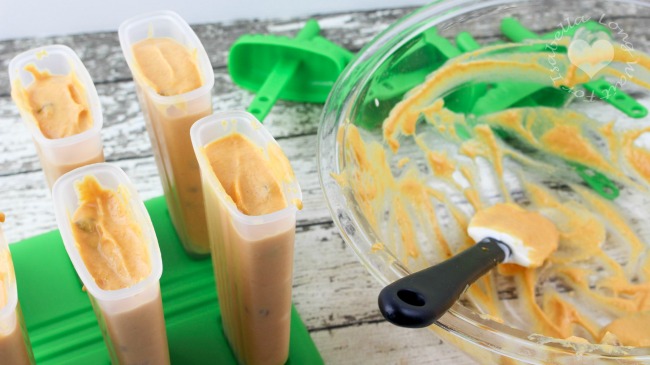 4. Scoop the pumpkin mixture into the popsicle molds up to the fill line.
5. Place the lids/sticks into the molds and freeze overnight.
6. Just before serving, run warm water over the bottom of the molds to release the Popsicles.
7. ENJOY!!
Pin it for later: