Your favorite ICE AGE heroes are back and cooler than ever in this all-new animated adventure that's mammoth-sized fun for the whole family! Scrat's epic pursuit of the elusive acorn catapults him into the universe, where he
accidentally triggers a series of cosmic events that threaten the Ice Age world. Now the entire herd—including Buck, Manny, Ellie, Sid and Diego—must work together on a hilarious journey filled with nonstop action and colorful new characters, in order to survive the global Scrat-tastrophe!
Get Ice Age: Collision Course today!
In honor of the release of this 5th installment of the Ice Age movies, we decided to make a fun JELLO Treat. I used blue JELLO and made "ice cubes", then topped it with whipped cream "snow". I also printed out some fun Ice Age printable coloring pages for the kids.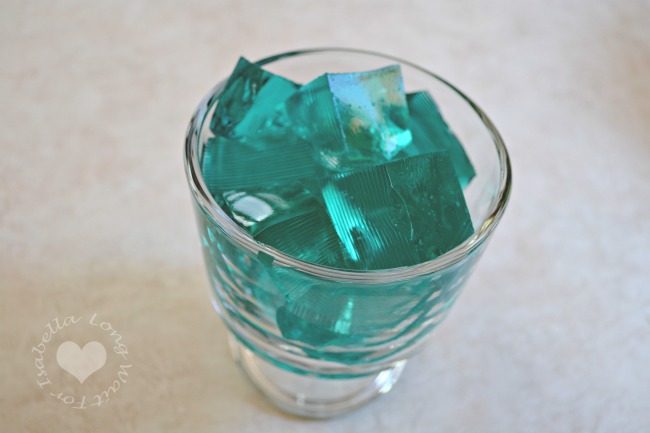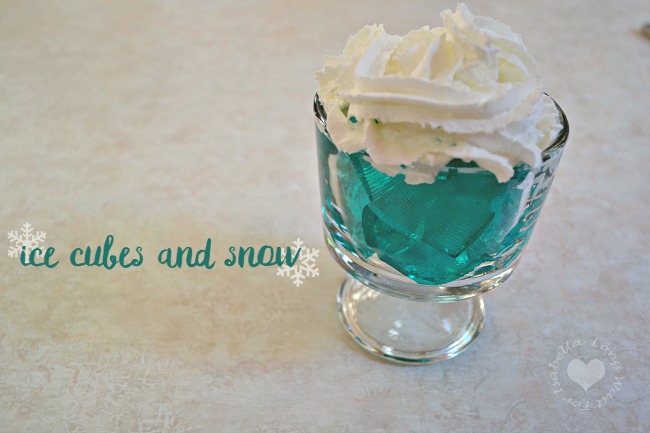 The kids of course loved the JELLO dessert. My Princess added a pudding layer to hers. Nate asked for extra whipped topping, so I mixed his ice cubes with whipped topping before topping it with even more!
Here are the printable color sheets I gave the kids:
Disclosure: I was sent the above product for review. All opinions are mine alone.