This is a sponsored post with Groupon. All opinions are mine alone.
My daughter's 9th birthday is coming up and we're still deciding what we'd like to do. We need to hurry and reserve something before it's too late! One place I love to look for birthday party ideas and even birthday gifts is Groupon. Do you check out Groupon before birthdays and holidays? There are so many fun options on Groupon!
5 Affordable Birthday Party Ideas from Groupon
Movie Theater
My kids both love the movie theater. But, honestly, bringing a family to the theater and having a birthday party at the theater can be expensive. Check your local Groupon. I found a great package deal for my own local movie theaters that even include concessions!
Outdoor Fun
My daughter's birthday is in the late Fall, so an outdoor birthday party isn't always the first things I think about. My local Groupon has great deals for skiing and ice skating right now. Those two outdoor fun ideas are perfect for this season here in the Seattle area. More great outdoor fun ideas include scavenger hunts, guided walking tours, go-karts and more!
Kids Classes
My local Seattle Groupon has 36 deals currently for Kids Classes. Those classes include music lessons, paddleboarding, dance, horseback riding, martial arts, rollerskating, and so much more! I know that my daughter would love to do most of these things with her friends for her birthday.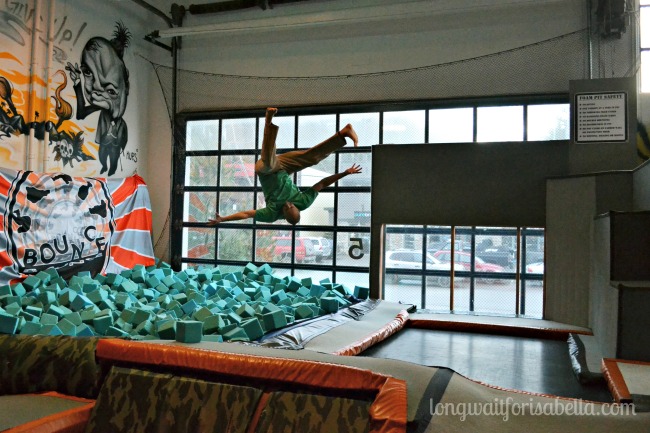 Indoor Fun
This time of  year, I am usually looking for indoor fun birthday party ideas. For example, I know that my Princess would love having her birthday at a trampoline park, a children's museums, and even a fun zoo. All of those Groupons are available right now at my local Groupon site. What kind of indoor fun is available in your city?
Live Kids Shows
My daughter loves going to see live shows. She enjoys children's plays, musical theater, the Globetrotters and many more! Right now at my local Groupon there are deals for 10 kids shows! She'd love to have a birthday party at a live show.
The possibilities for birthday party ideas and even birthday gifts are truly endless on Groupon. Head over to your local Groupon today and see what they have to offer!