Disney is on Netflix. I don't know about you, but I am super excited. From September onwards, Netflix will become the exclusive US pay TV home of the latest films from Disney, Marvel, Lucasfilm and Pixar. In fact, this month, Zootopia will be available. Did you hear me? Watch Zootopia on Netflix beginning September 20th!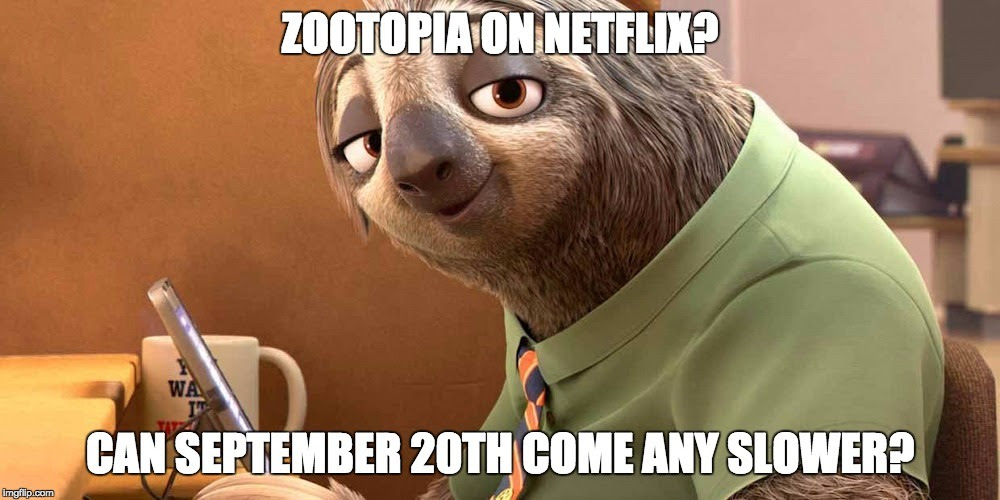 In honor of Zootopia coming to Netflix this month, I made the kids their own Carrot Snack Treat using Annie's Homegrown Cheddar Bunnies.
[Tweet "Celebrate Zootopia with a Carrot Snack Treat Idea! #StreamTeam"]
Zootopia Custom Printable | Zootopia Character Ornaments
I used cone-shaped treat bags and green twist ties to make the carrot treat bags.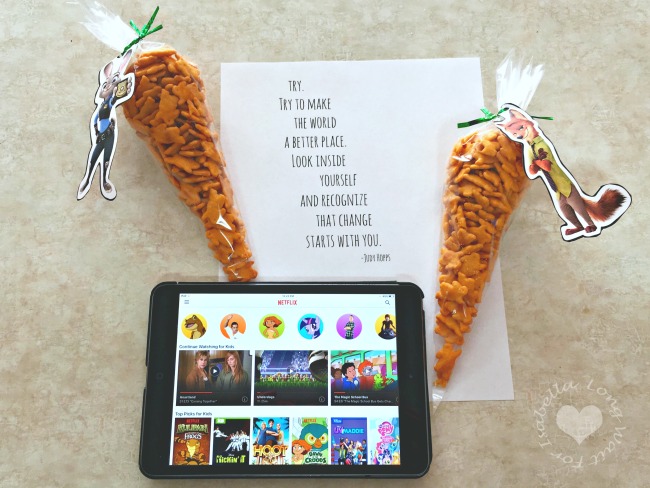 More Disney Titles to Stream on Netflix
Tarzan
The Finest Hours
Holes
Pirates of the Caribbean
Mulan II
Robin Hood
Watch Zootopia Trailer
Zootopia Synopisis: In a city of anthropomorphic animals, a rookie bunny cop and a cynical con artist fox must work together to uncover a conspiracy. source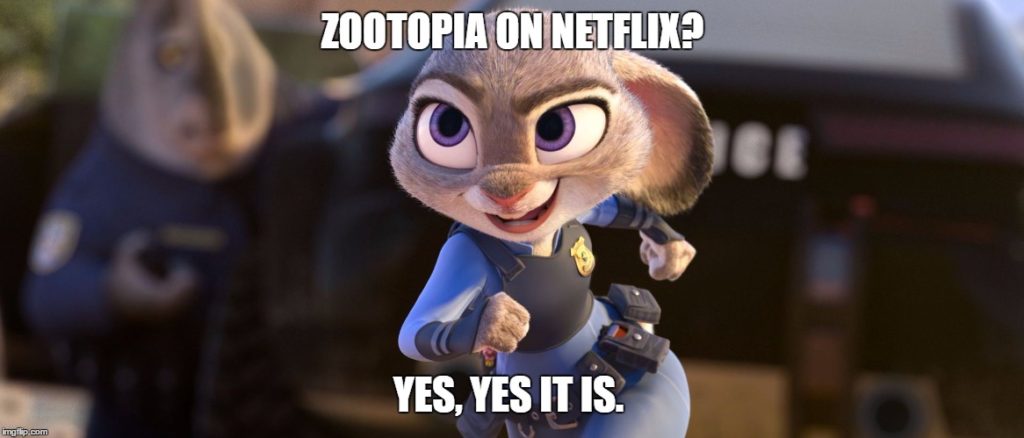 Connect with Netflix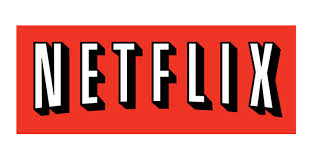 Disclosure: I am a member of the Netflix Stream Team. This is a sponsored post. All opinions are mine alone.