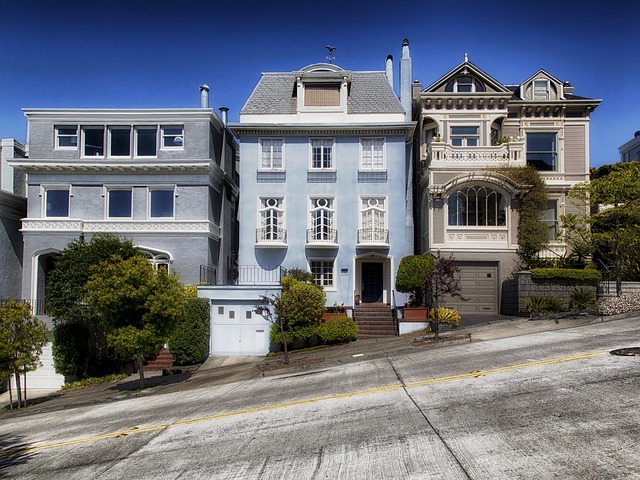 Buying your first home can put a tight restriction on your budget, especially during that first year when you're still getting used to shuffling the added expenses of owning a home. It is therefore understandable that many people will be looking for ways to cut down their expenses in order to afford their homes and recover from the purchase.
With bills, the mortgage and the unexpected house repair, we start looking for ways to cut down on the expenses. It's tempting for homeowners to compromise on their homeowners insurance and go for the bare minimum, thinking they're not going to need it. After all, what could happen?
Never Underinsure Your House
Homeowners may try to save money by skimping on their insurance and going for barebones insurance coverage. This is actually quite common. In fact, a 2009 study by the United Policyholders found out that over two-thirds of homes in the U.S. are underinsured.
The study found that many homeowners opt for insurance policies that only provide them with enough coverage for their mortgage. This is most likely due to the fact that mortgage providers require homeowners to have an insurance policy.
The problem with this plan of action is that mortgage payments are at most only 90 percent of the actual value of your home. 90 percent of the actual cash value of your home is much less than what you would need to rebuild your home in the event of a disaster that results in the total destruction of your home.
Getting Adequate Coverage
There are homeowners insurance packages out there that offer full protection and are affordable.
Keep the following in mind when comparing homeowners insurance quotes online:
Insure for replacement
Purchasing a home is a big investment. It only makes sense to ensure that you can recover financially in case of a disaster. When seeking homeowners insurance, you must make sure that you are covered for no less than 100 percent of the estimated replacement value of your home.
The replacement cost is not the same as the market value of your house. The replacement cost is what is required to rebuild your entire home.
Consider what is covered
Consider what the insurance policy covers. At a minimum make sure you are covered for:
The main structure of the home
Additional structures on your property, such as decks and outbuildings
The contents of your home
Loss of use in case of damage to the property that renders it beyond repair
Liability in case of damage to someone else's property or injuries on or in your property
Check the list of perils
Perils are the causes of loss. This may include theft, fire or natural disasters. Some insurance policies include a list of perils that are covered (i.e. named perils) while others include a list of perils that are not covered by the policy (i.e. open perils).
Consider package coverage
This allows you to have coverage for multiple perils but not all perils. You will therefore have to consider what risks you may face and ensure they are included in the package.
Lowering the Cost of Your Homeowners Insurance
Your home is probably the biggest investment you will ever make in your life. You'll want to protect this investment, and compromising on your homeowners insurance coverage just won't do. With some creativity, you can lower the costs on your premiums and still benefit from having adequate cover.
Compare insurance providers
Compare insurance quotes and be sure to carry out due diligence to ensure that you opt for insurance from a reliable insurance provider. Always check with institutions like the National Association of Insurance Commissioners to get more information about insurance providers.
Increase your deductible
This will increase the amount of money you pay out of your pocket before the insurance kicks in. A higher deductible will mean lower premiums.
Buy multiple policies from the same provider
You can get discounts by purchasing different policies from the same insurance provider
You don't have to skimp on your insurance to save money. You can save money and still enjoy the peace of mind that your home is adequately protected, all you need is a little creativity and due diligence.