This post was sponsored by Nature Made® as part of an Influencer Activation for Influence Central.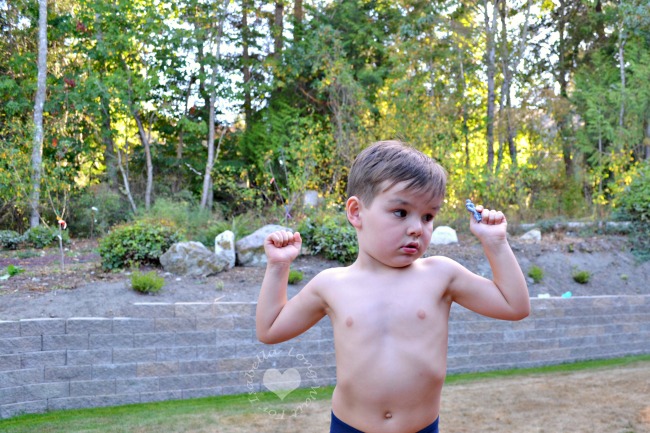 This is back to school week in the Long House. My daughter is very nervous and uncertain about a new classroom and teacher. My son? He doesn't care either way. He's not scared this year, thankfully. It will be his second year of preschool. His final year, in fact. He literally cannot wait until he is in Kindergarten, in the same private school as his sister. That will be the only year that they will share a recess. #lifegoals
I don't know about you, but I love this season. We had a big, full summer of fun and travel, but getting back to our routine is exactly what I needed.
Are you ready for the back to school routine?
Two weeks ago, I shopped for back to school supplies at my local Target and also picked up some new vitamins. We also started our bedtime routine and woke the kids up earlier in the morning. By the time this week rolled around, the kids were on track and doing very well. Sticking to our routine really helps our family function better. Plus, I believe starting healthy habits early, like taking vitamins and getting enough sleep is very important.
[Tweet "The secret of your future is hidden in your daily routine. Mike Murdock."]
I'll take any reason to head to Target and shop. Target is literally one of my favorite places to be. When I need a day out, I head to Target to walk the aisles and shop the sales. And, I really love getting great deals on products we love and use like Nature Made® KIDS FIRST®Multivitamin Gummies. These great gummies were on the top shelf and when I bought two I got my beloved $5 Target giftcard. Score!
[Tweet "I like long romantic walks down every Target aisle."]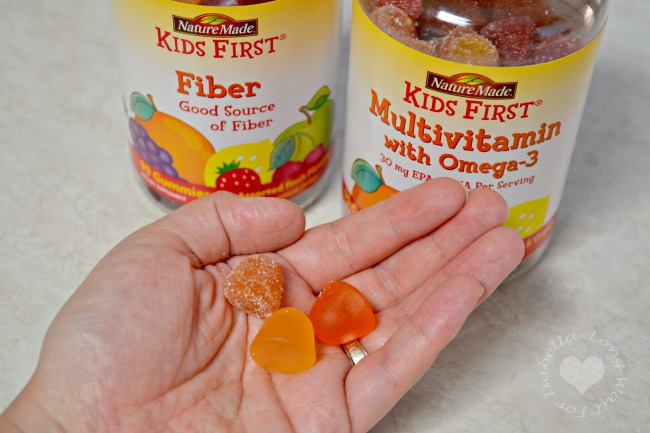 I appreciate the Nature Made® products that I take, and I am thankful they've created this KIDS FIRST® line of gummies. My kids really enjoy their new vitamin routine. The Multivitamin Gummies come in all-natural fruit flavors, which my kids love. I love that there are no dyes and they contain 12 essential nutrients for age-specific nutritional support, including vitamins A, C, D and E, B vitamins, and minerals like iodine and zinc!
Since the Target deal was to buy two and get a $5 Target giftcard, I also picked out KIDS FIRST® Fiber. My husband and I take a gummy Fiber supplement already and both of my kids were happy to find out they had their own. Fiber is important to help support healthy digestion†. So I am glad that the whole family is now taking a Fiber supplement.
Honestly, a product might be loved by me, but if my kids don't love it too, then it just sits in our cupboard. This is one of those great products that my kids really do love. I am so happy that, with the help of  Nature Made®, I am starting them young on healthy habits. It's easy. Head to your nearest Target and grab a bottle (or two or three) of Nature Made® KIDS FIRST®!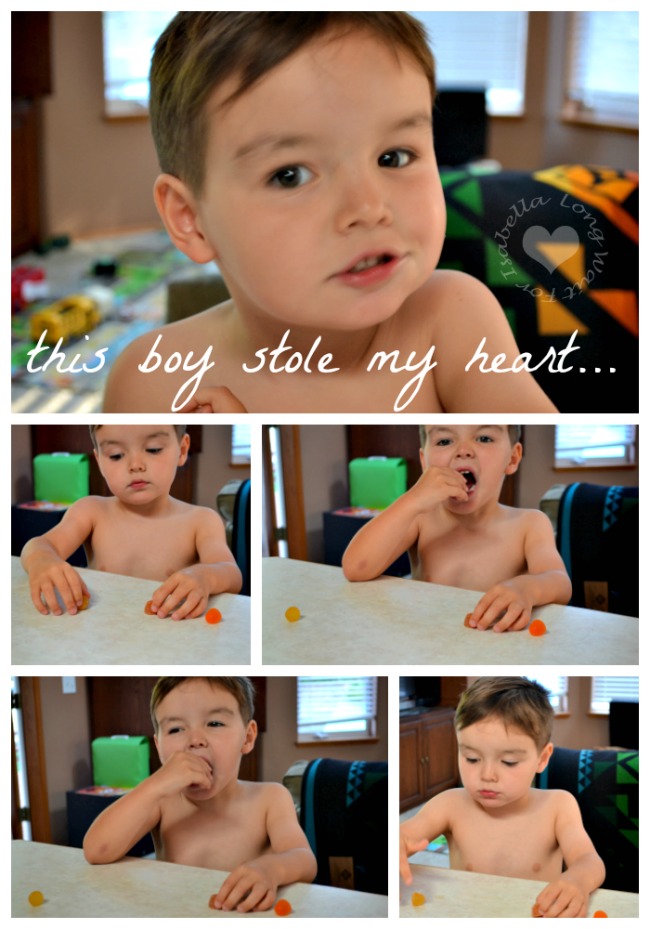 [Tweet "Let's just go to Target. "]
These statements have not been evaluated by the Food and Drug Administration. These products are not intended to diagnose, treat, cure, or prevent any disease.