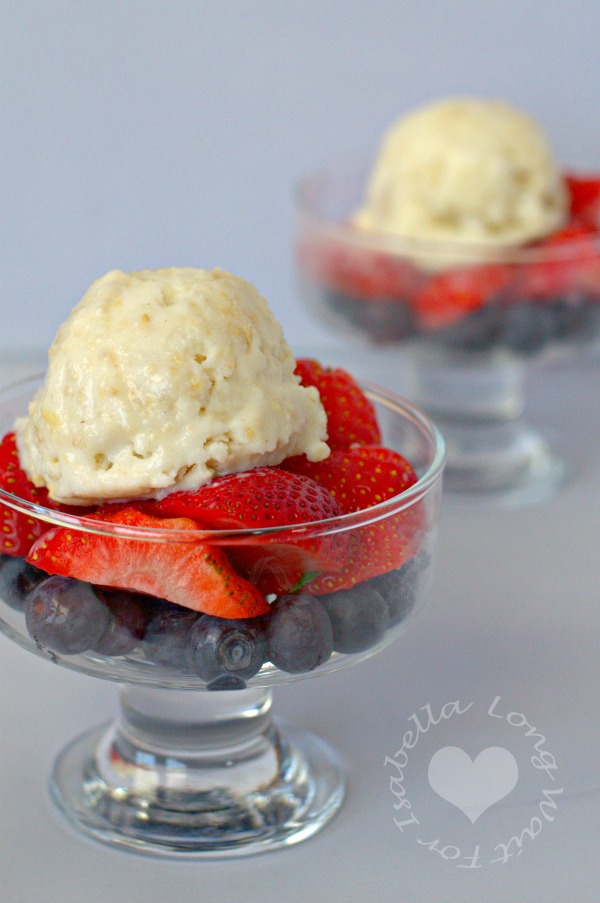 How is it August already? Before the summer is over I wanted to share with all of you and unique and more healthy ice cream recipe that is very simple to make. Brown Rice Ice Cream — only five ingredients and very tasty. You can use any flavor frozen yogurt and top with any fruit or syrups. Make this recipe your own and get creative!
Brown Rice Ice Cream Ingredients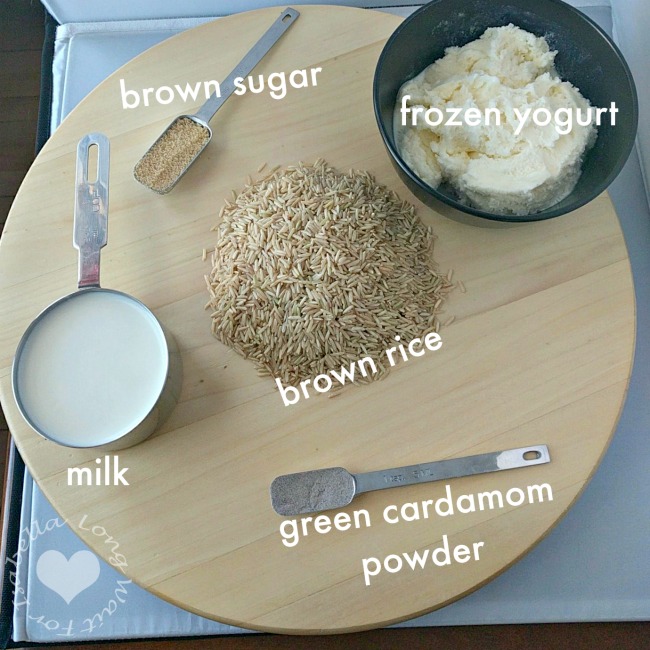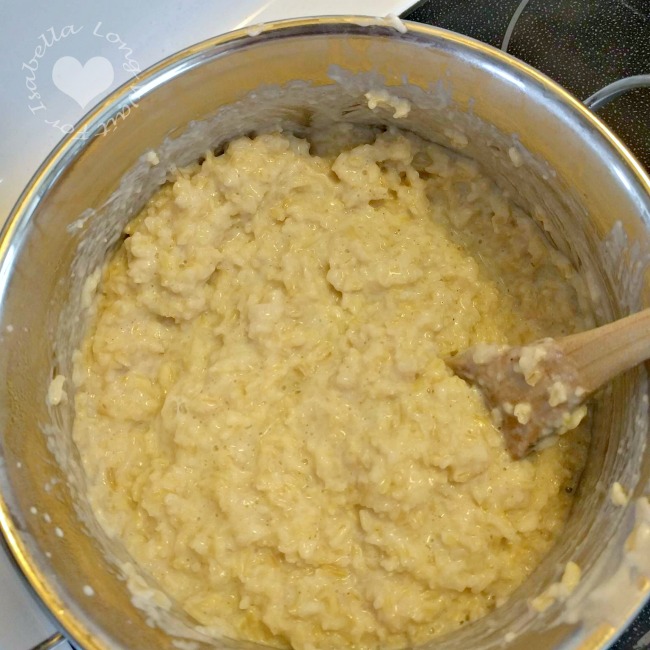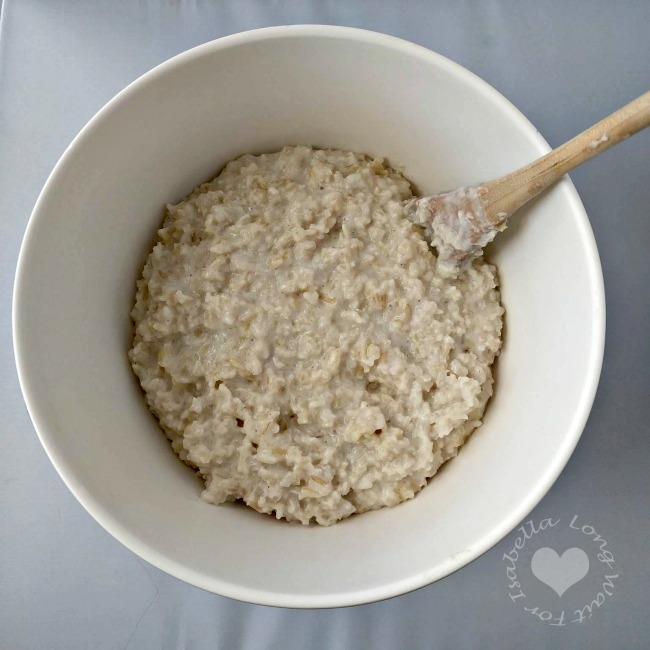 Brown Rice Ice Cream Directions
Boil the brown rice in the milk until soft and the milk is fully absorbed. Add the brown sugar and the cardamom. Let it cool. After cooled use hand blender to  puree it. Mix the mixture with the frozen yogurt and freeze it before consuming. Eat it with your choice of fruit, or as is.