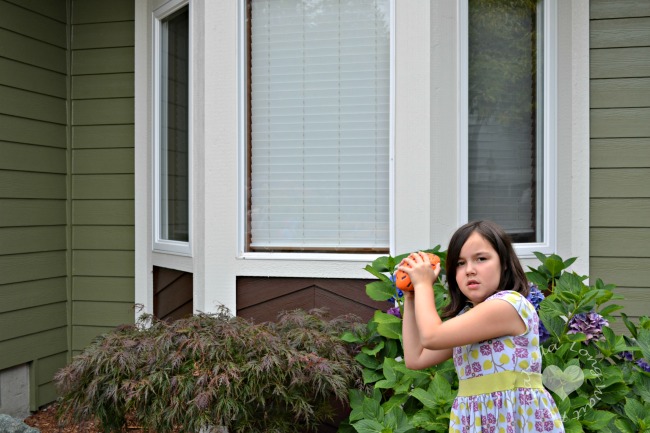 My kids both love playing ball games either on our lawn, their papa's backyard, or the park down the road. I've round up 10 fun ball games for kids to enjoy, including my own kids. These games aren't just a simple toss the ball, they are games you might not have thought to teach your kids; or they are new games that the whole family can enjoy. Get outside this month and play ball!
10 Fun Ball Games for Kids
Kick the Can – Instead of kicking the can. Kick the ball.
Cup Crash – a fun carnival favorite. See how many plastic cups you can knock down when throwing the ball.
Ball Toss – set up boxes or baskets and places points on them. See who can toss them inside each item. Whoever has the most points wins.
Ball Tag – play tag with a ball instead of with hands
Parachute Ball – two balls, two teams, each team holds once side of sheet (or something similar) and tries to bounce the opponents ball off the sheet.
Lawn Bowling – using a ball as the bowling ball and kids as the pins. Line up in formation and see how many kids you can roll the ball into. Keep track of points. Highest points wins.
Hot Potato – set a timer and toss the ball. Whoever is left holding the ball when the time is out is the loser.
Name It – choose a category (like fruit) and each player must think of a fruit name on each catch, when player cannot think of a word in the chosen category, they lose.
Keep Away – don't let the other team get the ball! When they do, it's their turn to keep it away
Four Square – if you have a larger ball, here are the official rules.
Which game would your kids love to play?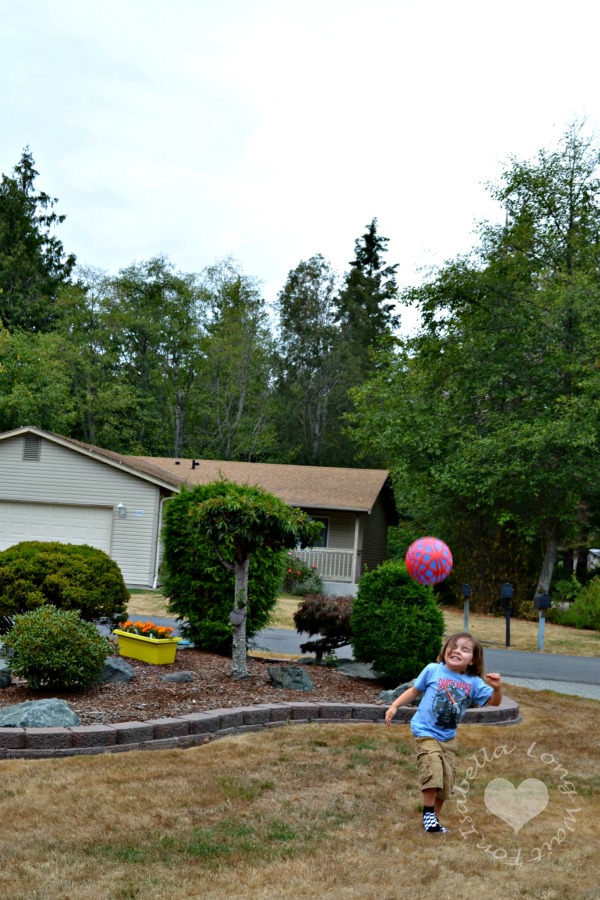 About Reactorz
COOP Sports offers so many ways for kids to get outside and move that's there never an excuse, even if it's dark! Their newest line is Reactorz, made with Reactive Light Technology, so a kicked soccer ball or a tossed football becomes illuminated on contact.
There are eight Reactorz products from a regulation-sized basketball and soccer to football and disc. These awe-inspiring sporting goods are priced an allowance-friendly $5.99 to $19.99!
[Tweet "Kids can get outside and play, even if it's dark! #Reactorz"]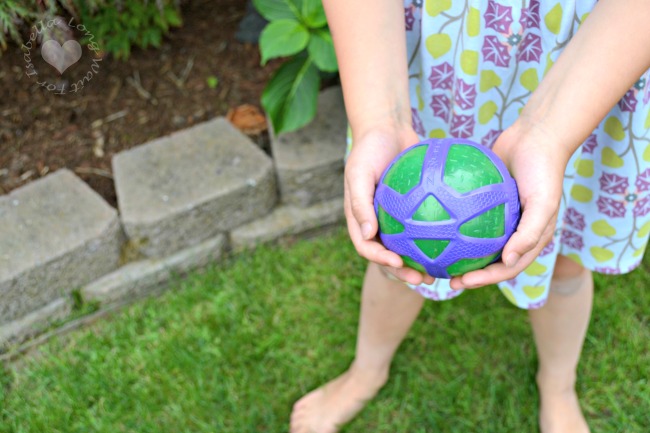 How does it work? Don't look for the on/off switch because there isn't one! COOP designers, prized for their attention to detail, took a whole year of product development to get this just right!  The secret is the long-lasting battery life built in each ball, and the micro prism core that refracts light. Then they put their focus on the exterior.
Each Reactorz boasts one of three core colors – Atomic (lime) Ice (blue) and Lava (red). Covering the balls is a contrasting shield color. The final result is like nothing else on the market! Look for this collection at Toys R Us (in stores and online) and Academy Sports + Outdoors stores. All are designed for girls and boys ages 5 and up.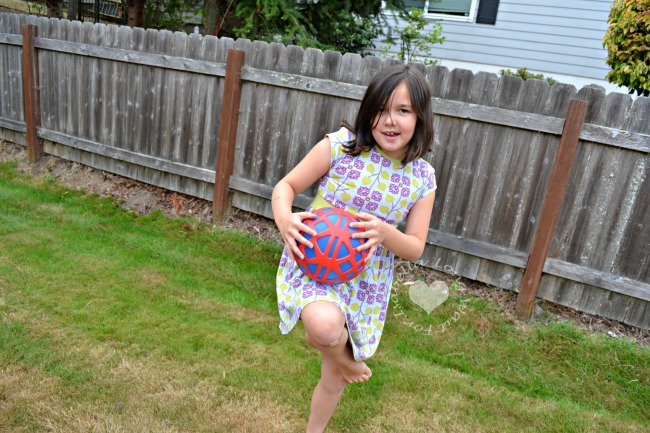 Both of my kids love these new Reactorz balls. They opened them the day they arrived on my front porch. That evening, they were setting up their own backyard Olympics and used the mini football as part of their obstacle course. The colors are vibrant and fun — both of my kids wanted to know the "name" of their ball. So we are now proud owners of what the kids call "Plasma", "Blaze" and "Fire". Since the NFL pre-season is about to begin, the Mini Football has been coming in our our van as we are out and about. In fact, that ball just got back from two nights in Wenatchee.
We highly recommend the fun, light up, Reactorz balls. They make outdoor plan more fun — which makes this mom very happy.
Connect with Coop Sports
Facebook | Twitter | Instagram
Pin it for later: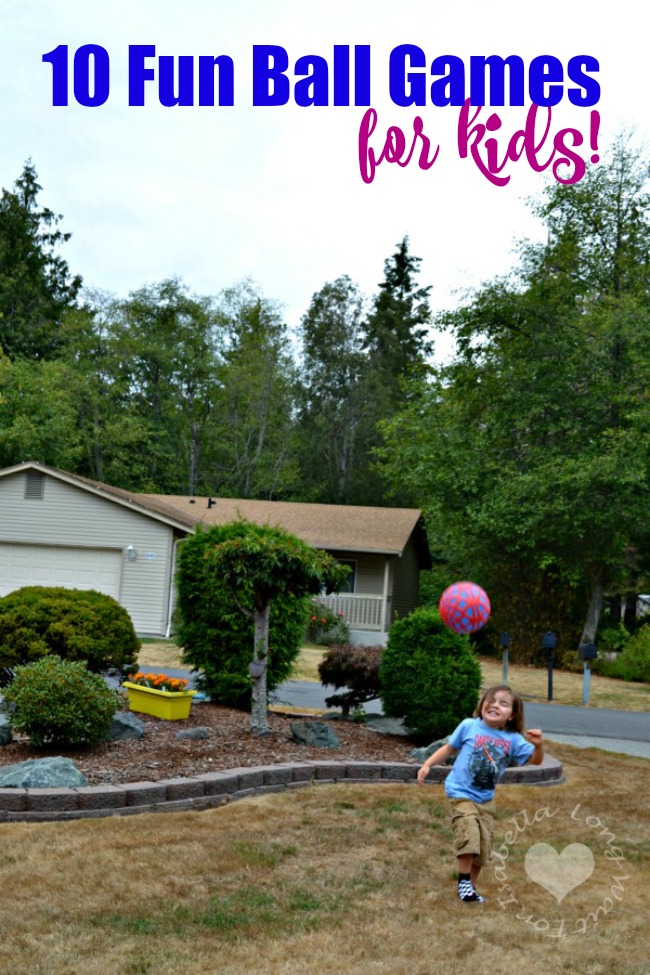 Disclosure: The above products were sent for review. All opinions are mine alone.