School might be out for the summer, but kids never stop learning. Even on Netflix!
Word Party is the new vocabulary building show from The Jim Henson Company that follows four adorable baby animals as they sing, dance and play. The show invites our youngest viewers to help teach the baby animals new words, practice these new words themselves, and celebrate these achievements with a "Word Party!"
Word Party is produced using the groundbreaking Henson Digital Puppetry Studio, a proprietary technology from Jim Henson's Creature Shop that allows puppeteers to perform digitally animated characters in real time – enabling the animation to be more lifelike and spontaneous.
Streaming now on Netflix!
CREATED BY: Alex Rockwell
EXECUTIVE PRODUCERS: Lisa Henson and Halle Stanford from The Jim Henson Company (Dinosaur Train, Sid the Science Kid, Pajanimals, Doozers), and Alex Rockwell (Pajanimals, Frances, Bear in the Big Blue House).
Check out the trailer!
I love when my kids enjoy educational children's programming. There are many options to choose from on Netflix in this category including:
What have your kids learned from Netflix television?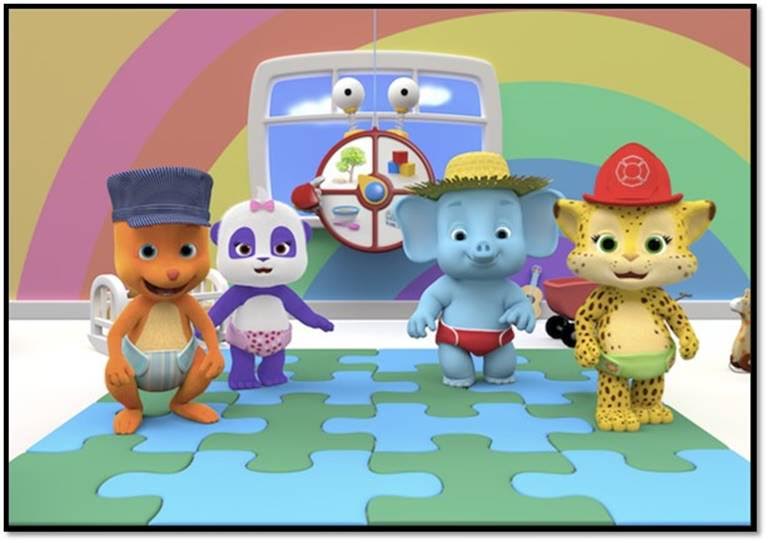 Connect with Netflix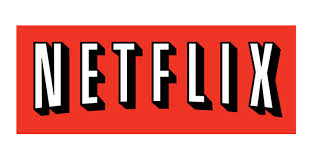 Disclosure: I am a member of the Netflix Stream Team. This is a sponsored post. All opinions are mine alone.