This past weekend, our family enjoyed a Kung Fu Panda 3 family movie night. We were sent some great branded items for our family movie night courtesy of Fox Home Insiders. I should have video taped the box being opened. My kids were over the moon happy.
Since we are mainly vegetarian (some fish only) in our family, our family loves Asian food. Rice bowls, a vegetable steamer, bamboo place mats, and chopsticks are perfect for our vegetarian loving family.
But the Kung Fu Panda cups, stuffed animals and toys were the biggest hit (besides being sent the actual movie of course.
On our menu for the evening was take-out from our favorite local Asian food restaurant — Happy Wok. We love their:
vegetable yakisoba
vegetable fried rice
We picked up dessert that day from our local organic farm — Rainier Cherries. Our favorite fruit this time of year. Thankfully, my kids are big fruit fans. They don't get a lot of desserts in the evening, and they seem happy with fresh fruit. For now…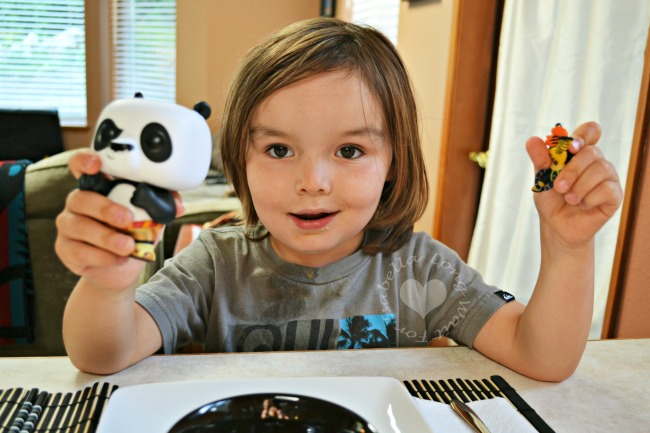 My daughter saw Kung Fu Panda 3 in the theater but the rest of us watched this movie for the first time this weekend. We LOVED it.
Don't forget to get your Kung Fu Panda 3 printable activities. You'll find things like
Connect the Dots
Maze
Spot the Difference
and more!
About Kung Fu Panda 3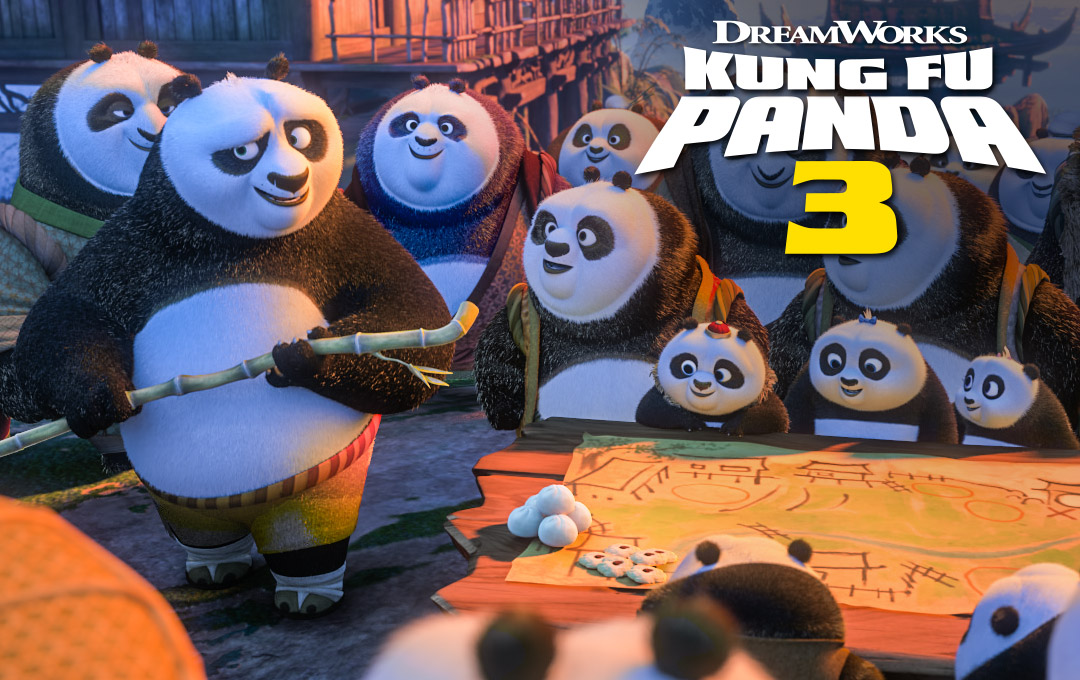 After reuniting with his long-lost father, Po travels to a secret village and meets tons of hilarious new panda friends and family members. But when the supernatural villain Kai challenges all the Kung Fu masters across China, Po must discover the teacher within himself and train his clumsy brethren to become the ultimate band of Kung Fu Pandas!
Connect with Kung Fu Panda
Pin it for later: