Gluten is a wheat protein that has gotten a lot of attention in the past few years. More and more people are discovering a gluten intolerance or finding out that gluten exasperates a condition that they have. Gluten also bloats the belly, giving people what is known as "gluten gut". Many of these factors are making more people opt for a gluten-free lifestyle. It's difficult to do when you're unsure about what contains gluten. Everyone knows that bread and pasta contain gluten, but that's not all. Here are some foods that you never knew contain gluten.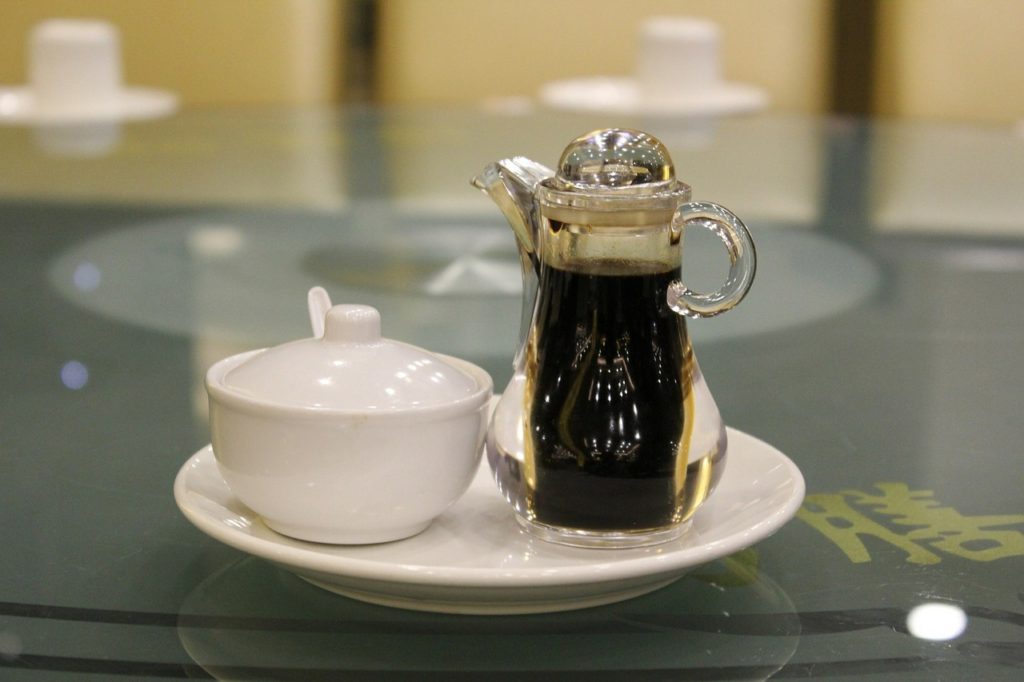 Soy Sauce
Sushi is a fantastic gluten-free choice, but you need to be careful about what you're dipping your sushi in. Soy sauce is very thin, so you wouldn't think that it contains any type of flour. However, it has either wheat or barley added into it. When you eat soy sauce, make sure it is exclusively soy based. If eating at a restaurant, ask if they have gluten-free soy sauce. If not, skip the sauce or bring home some leftovers home so you can purchase your own with a gluten-free label from the store.
Chocolate
Who knew that chocolate contained gluten. Some types of chocolate in their most natural state don't, but you have to be careful and read labels. Chocolate in candy bars generally contains gluten. This is because they need to be thicker. The gluten is often in the form of some type of modified food starch. Other common types of chocolate with gluten include malt chocolate, chocolates with artificial flavoring, and chocolates with caramel color. Dextrin is another ingredient in different types of chocolate. If it's made in the United States then it's manufactured with corn instead of wheat. However, if it's made outside of the United States then it may contain gluten. When it doubt, don't buy chocolate unless it specifically has a gluten-free label.
Deli Meats
The deli meat might be the most surprising source of gluten out of all of them. It's hard to imagine what the gluten could possibly be needed for, but it's in both pre-packaged and freshly-sliced deli meats. What can you do to make sure you don't eat deli meat filled with gluten? While the freshly-sliced meats are usually the healthiest option, you're going to have to pass. Start buying the pre-packaged meats with a gluten-free label. Foods made by certain companies, such as Hampton Creek, always make gluten-free products.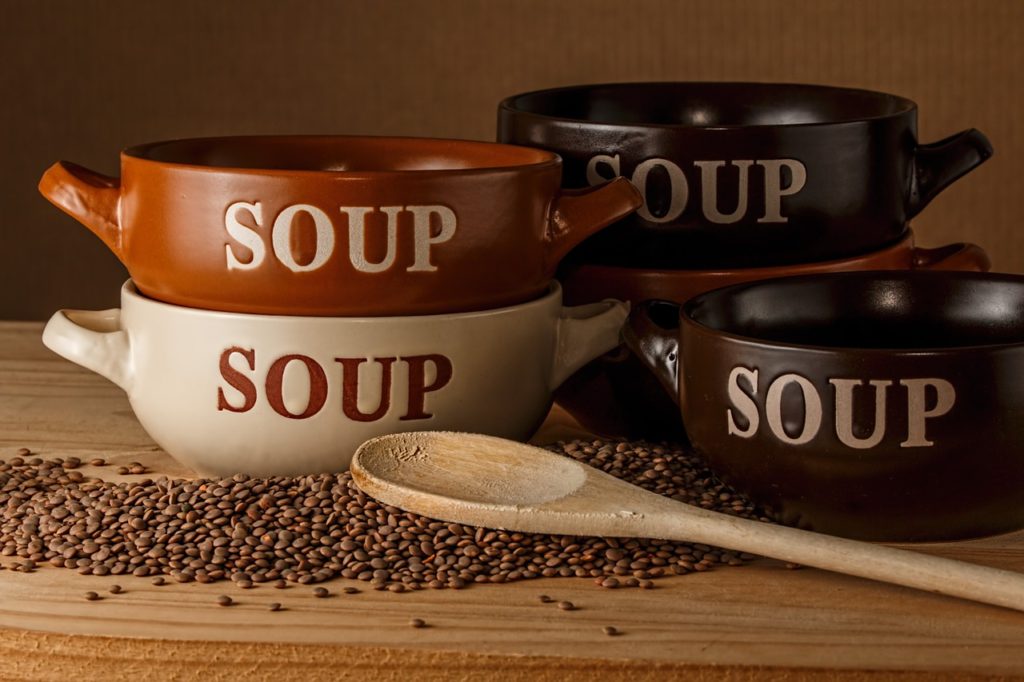 Soup
Soup is a nice way to warm your belly on a cold or rainy day. The problem is, most soup contains wheat to thicken it. There are a few ways you can still enjoy some of your favorite soups without the added gluten. The most obvious option is to make your own homemade soup. You can make a large stockpot full at a time and freeze portions in separate gallon-sized bags. This way you don't have to spend a lot of time making soup every time you want to eat it. Another option is to look for gluten-free labels on store bought soups. Of course, that is a much more expensive option.
Oatmeal
Oats are not all created equal. Some oats contain gluten while others do not. Oatmeal can be made with a mixture of different kinds of oats or just one type. Either way, you don't know if it includes the type that contains gluten unless you read the label. Make sure you're vigilant before buying oats or anything that contains oats.
Pickles
Pickles are made out of cucumbers, which are obviously gluten-free. The problem comes with the pickling process. Therefore, pickles or any other food that is pickled usually contains gluten. Pickled foods become pickled by adding malt vinegar and spices. Make sure you purchase pickles that are made with white vinegar or another wheat-free type. Of course, if you can't find any, you can always make your own. All you need is a mason jar, cucumbers, white vinegar, and a packet of pickling spices.
All of these foods contain gluten unless they are specially made not to. If you need to, or want to avoid gluten, make sure you read labels and make more of your own foods from scratch.