This is a sponsored post for SheSpeaks and P&G. All opinions are mine alone.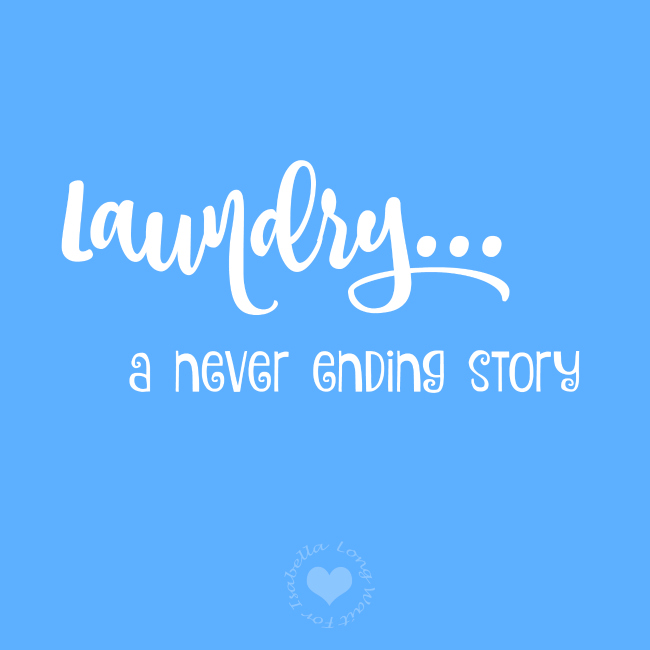 Laundry is never ending in my home. We probably do one load every three days for our family of four. We are not one of those families that lets the laundry pile up, we literally do laundry (one load at a time) quite frequently. This summer as we're playing outside and enjoying our summer adventures, I know I'll have to do a lot of laundry. But that's ok — we're making great memories. It's all worth it.
[Tweet "Laundry… a never ending story! #ProtectClothesYouLove"]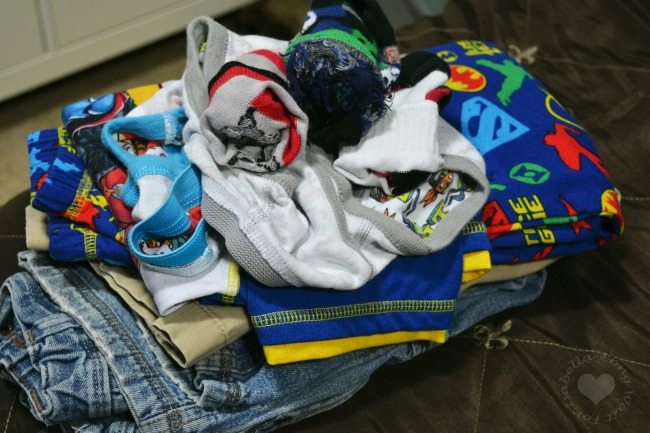 THE Secret to Protect Clothes
One very simple way to protect clothing and extend the life of clothing (especially with kids) is by doing one easy thing: add Downy Fabric Conditioner in each of your load. Simply fill the cap and say goodbye to stretching, fading, and pilling. As a result you can give your kids summer clothes a longer, happier life.
Downy protects clothes:
Instead of losing their shape, clothes bounce back to their store-bought form.
Colors stay true and resist fading.
Towels are protected from pilling and fuzz.
Fabrics are softened for added comfort.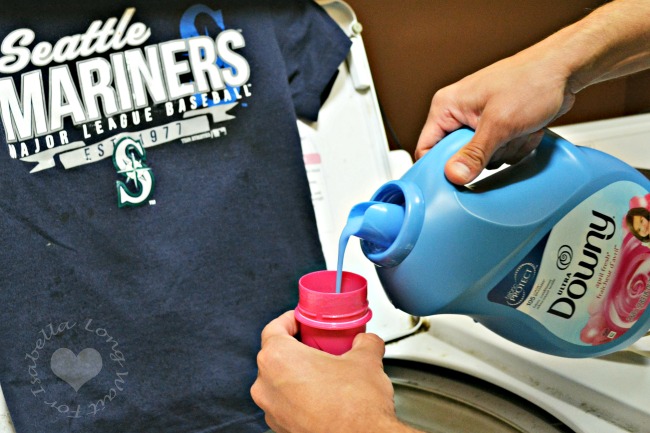 The science behind fabric protection: During a ride around the washing machine, garments pull stretch, and rub together. Downy conditions, strengthens, and lubricates each fiber to protect clothing from the friction, and agitation of typical washing cycle.
I grew up with Downy. My grandparents helped raise me when I was younger, which is common on a reservation, and they used Downy in every load of laundry. In my family, we brought our clothes to a public laundromat, as I grew older, I started hating going to the laundromat. I would bring my loads of clothes down to my grandparent's house (they lived four doors down) and I got to use Downy. The smell of Downy, to this day, reminds me of my grandmother. I sure miss her.
[Tweet "The smell of Downy, to this day, reminds me of my grandmother. I sure miss her."]
Two More Easy Secrets
Take fabric protection a step further: In addition to the protection Downy fabric conditioner offers, turning garments inside out, and washing soft fabrics like cotton on the gentle cycle will keep your clothes looking the best.
Keep your clothes fresh longer: Downy Fabric Conditioner provides clothes with long-lasting freshness and reduces wrinkles better than using detergent alone. Downy Fabric Conditioner is available at Walmart and Walmart.com for everyday low prices. Learn more and shop for it here.
Pin it for later: