This is a sponsored post with Walmart and SheSpeaks. All opinions are mine alone.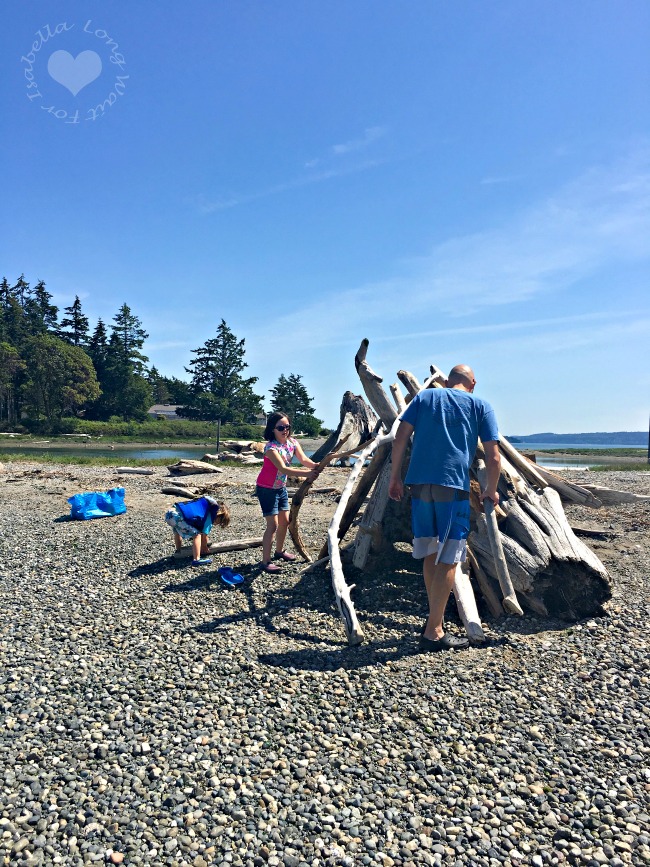 In the summer, hubby and I like to always have new razors in the house. Hubby shaves his head every two days, to the skin. Bald. And of course I am shaving my legs and armpits in the summer time very frequently. Since we have a community pool and I am in a bathing suit pretty often, running out of razors is not an option. Hubby, doesn't like when his receding hair starts growing in so he stays on top of his shaving routine too. We really like to "avoid the oops" here in our household. Obviously. LOL!
Have you experienced an "oops moment"?
My husband exclusively buys Gillette Fusion razors, and since he buys and loves those, they are what I use. You see, after he uses them for about one week, he hands them over to me. We get two uses from them: his head, face, and neck first, then on to my legs. I know, I should just get my own — but his still feel pretty sharp.
What products do you like to keep stocked up on during the summer months?
No one likes that sinking feeling when you reach for something only to realize it's all gone. Avoid those "oops moments" by stocking up at Walmart.com. You'll find so many important products to use this summer, including products for your:
Kitchen
Laundry
Cleaning
Baby
Bathroom
What I love — you can order all your necessities online and get it shipped right to your front door:
Other products I need in the summer include lots of tissue paper, napkins, and Magic Erasers. Do you know how messy my kids can get? If you have kids, I am sure you do. You can never have too many of these items. Seriously.
And I did mention that I am wearing a swimsuit and going to our community pool a lot in the summer. See that Aussie 3 Minute Miracle? It's a must for my hair. This summer, I might even share with my daughter.
What are you waiting for  — head over to Walmart.com and stock up on important summertime products today!
Connect with Walmart
Facebook | Twitter | Instagram