There's a five week span between Mother's Day and Father's Day referred to as Family Month.  Started back in 1882, this month places emphasis on moms and dads across the country spending more time with their children. I don't know about you but having a time set aside to truly focus on family is great. It gives us the perfect excuse to plan family outings and family nights. In a busy world, family time can get pushed to the background of life and forgotten. But we all need that intentional time to come together, communicate, bond, have fun, and connect.
[Tweet "Family Month places emphasis on moms and dads spending more time with their kids. #SharisBerries"]
In our family the kids love when we watch movies and play board games with them. Of course, family night wouldn't be complete without some sweet treats as well.
How do you like to celebrate family time?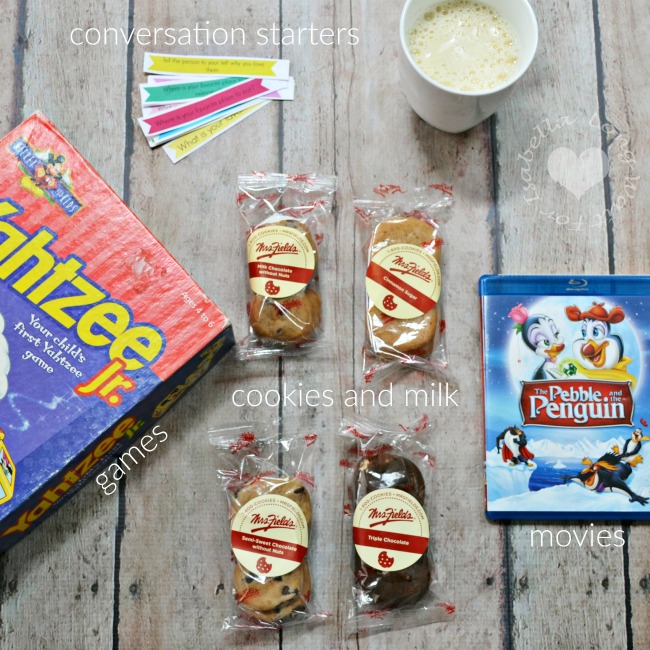 Ways to Celebrate Family Month
There are many ways to celebrate Family Month. The weather, of course, in nicer during this time period so it's easier to get outside. We also had a great time using the printable conversation starters from Must Have Mom. It was fun to hear the answers our 8 and 3 year old gave.
31 ways you can celebrate Family Month:
beach day
hiking
zoo
swimming
bike ride
movie night
make a meal together
volunteer
flying kites
make your own bubbles
game night
camping
sidewalk chalk art and games
family Olympics
boating
marathon
U-pick fruit field
make bird feeders
visit the library and pick a book to read together
water balloon fight
scavenger hunt
water color painting
make a fairy garden
bowling
canning or jam making day
kayaking
make homemade ice cream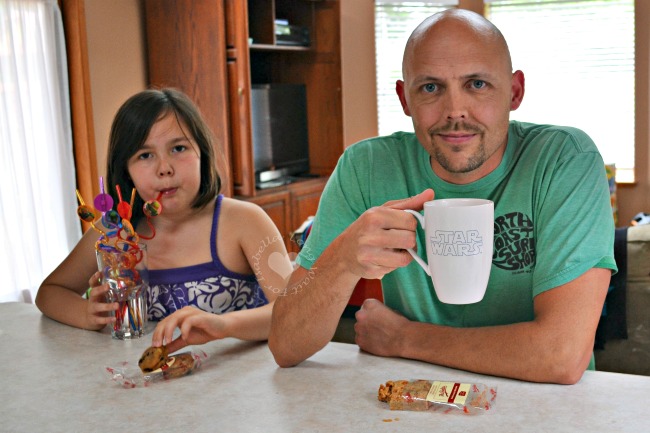 Shari's Berries
To help inspire your family spend some quality time together, why don't you pair Family Month with a special treat from Shari's Berries. You'll find hand dipped strawberries, delicious cake truffles, awesome cookies and so much more at Shari's Berries. We paired our family night with Mrs. Fields cookies and it was a BIG hit with the whole family.
[Tweet "Celebrate your family night with milk and cookies! #SharisBerries"]
Milk and cookies just makes everything better, don't you think?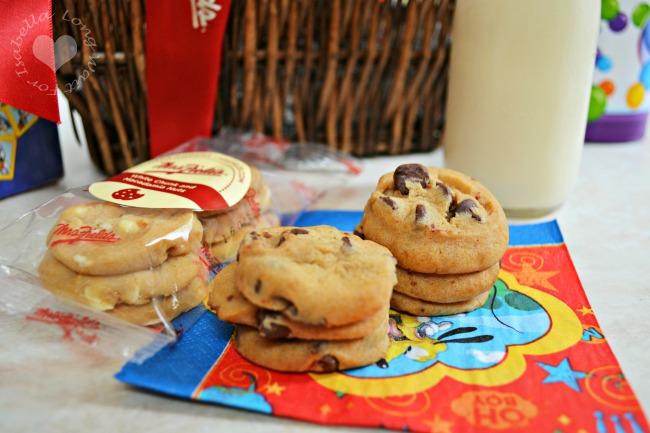 Connect with Shari's Berries
Facebook | Twitter | Pinterest
This is a sponsored post with Shari's Berries. All opinions are mine alone.