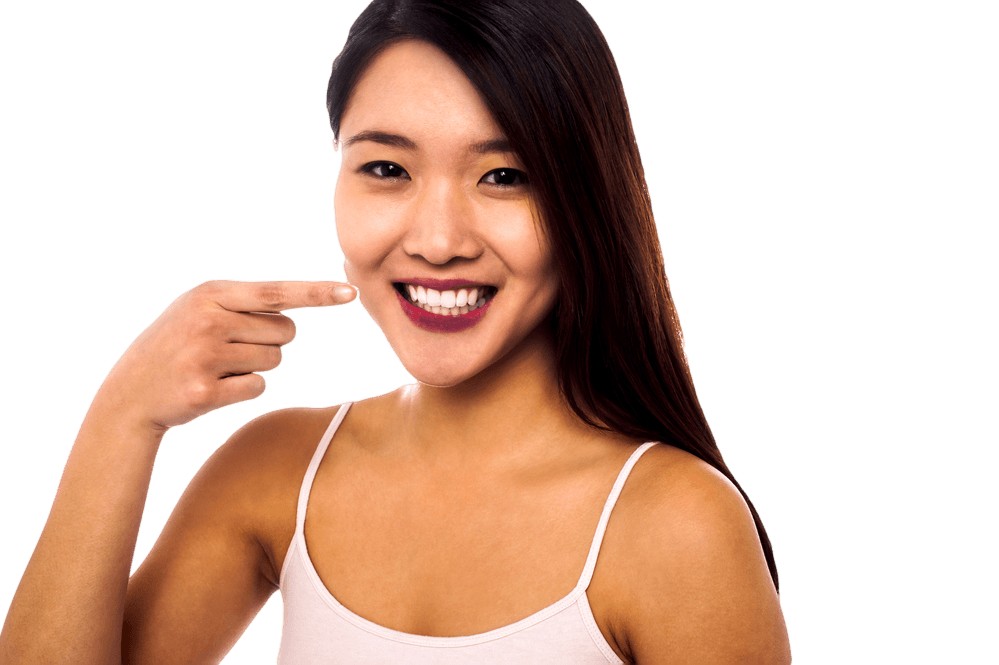 Teeth whitening is something that many people find appealing; after all who does not want a gleaming white smile? If you are someone who drinks a lot of tea, coffee or red wine, or you smoke, then it can be very tempting to undergo teeth whitening treatment, to remove the unsightly stains from your teeth.
If you opt to have the treatment then you can have the brighter whiter teeth you dream of; although it's important to remember that the results of teeth whitening do vary depending on the molecular structure of your teeth. Most people can have their teeth whitened, although certain things may affect the result. There are also some people who should avoid the teeth whitening process.
When does teeth whitening work best?
There are some people who will normally see the best results from having their teeth whitened. The whitening process generally works best for people who have healthy unrestored teeth and healthy gums. If you have a yellow tone to your teeth, as opposed to a blue-grey tone then the final result is likely to be better.
When is teeth whitening not appropriate or less successful?
There are times when you should not consider having your teeth whitened, and circumstances where you should realise that results may be less successful.
Children under 16 and pregnant women.
When children are under 16 the nerves of their teeth are likely to be enlarged. This makes them more susceptible to irritation during the teeth whitening processes. This is why teeth whitening is not recommended for children. Pregnant women, or women who are breastfeeding, should also not have their teeth whitened.
Sensitivity and allergies
Peroxide is used in teeth whitening products so you should avoid having your teeth whitened if you are allergic to it. You should also seek professional advice about undergoing treatment if you have sensitive teeth and gums and/or your gums are receding.
If you have gum disease or worn enamel on your teeth you will normally be advised against having your teeth whitened. If you have any cavities in your teeth they will need to be treated before the teeth whitening process can take place.
The effect of tooth restoration
If your teeth have been restored in any way, with fillings, crowns or veneers, then the results of any teeth whitening will be uneven. This is because the bleaching only works on your natural teeth. If you want to have any of this tooth restoration replaced you will need to wait at least two weeks after the whitening is completed. This is because they will not bond effectively with the enamel before this; the bleaching affects the bonding process.
If any of these situations apply to you then you need to be aware that either you should not have your teeth whitened, or the whitening process may have variable results. Whenever you have your teeth whitened it's important to be realistic about the results you can expect.