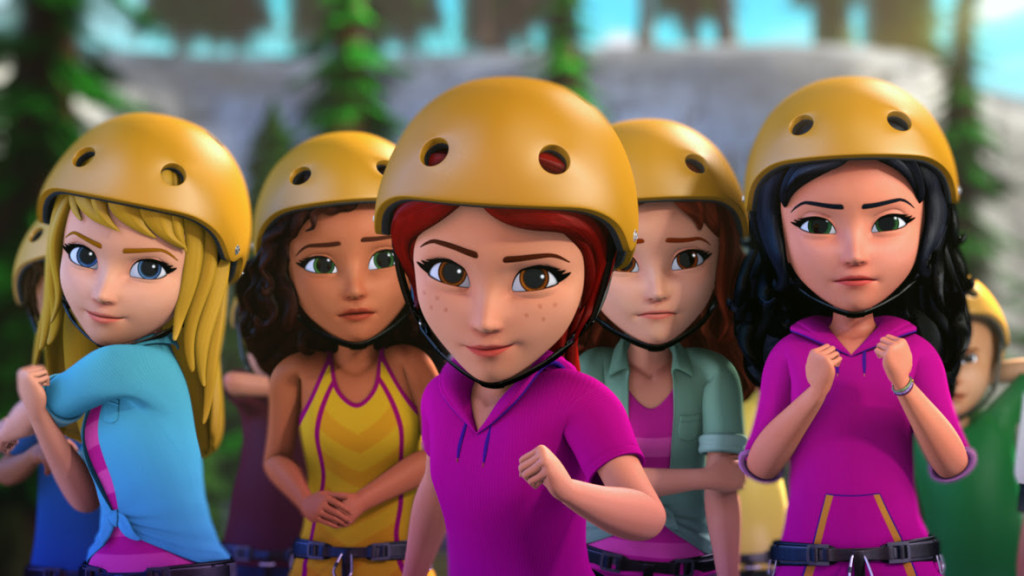 This month, Netflix launched a new favorite show: LEGO Friends. My eight year old daughter saw it on Netflix before I could even tell her about the new show. She was so excited, she has streamed all six episodes more than once.
I don't know the characters like she does, so I really appreciated this handy cheat sheet from Little Pink Blog:
Netflix sent us a fun Friends set this month and my daughter LOVED it. She put it together right when it arrived. I love how creative and smart she is. These building sets are the perfect gift for her. Have I told you lately how much I love Netflix?
She's really quick about building these sets too. This set came after she had already watched three episodes. Thank you Netflix Stream Team for this box of fun.
For more LEGO Friends fun:
Can't get enough LEGO? Netflix also offers:
LEGO DC Comics: Batman Beleagured
LEGO: City
LEGO: Elves
Connect with Netflix
Pin it for later:
Disclosure: I am a member of the Netflix Stream Team. This is a sponsored post. All opinions are mine alone.