Once you've reached adulthood, charity becomes something that is more or less ingrained in you. Whether it's because you volunteered growing up or your donating now for that tax deduction, it's something we understand.
However, while it's intrinsic for you, it isn't yet for your kids. So how do you raise your kids with a motivation to give back to their communities? Luckily there's a number of things that you can do with them to not only encourage them to give back but also understand the impact that they're making.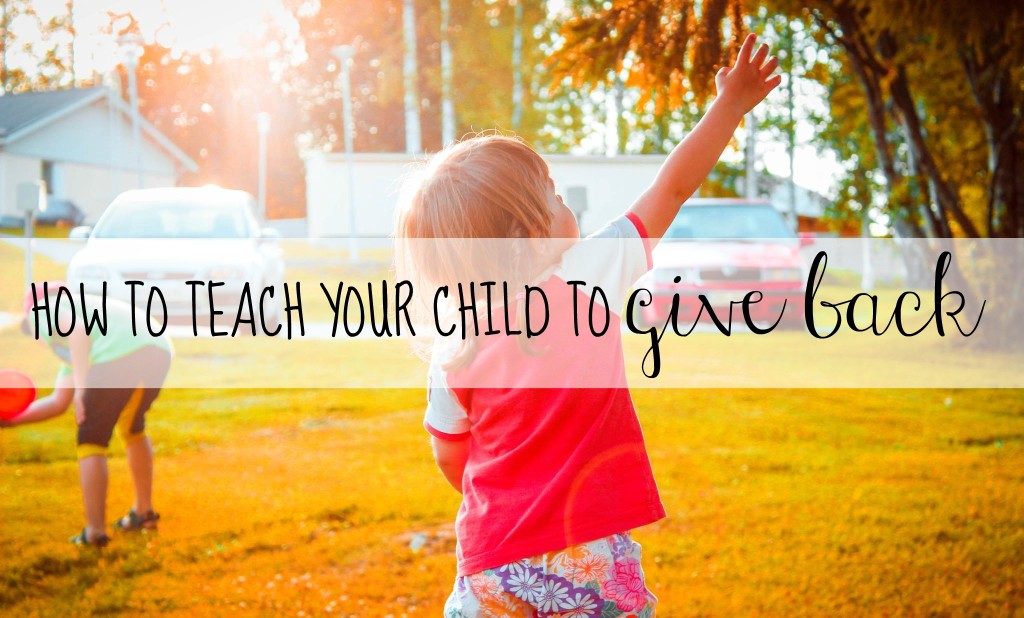 5 Ways to Teach Your Kids To Give Back
1. Teach them about donating money.
If you give an allowance to your child, why not suggest that they donate $.25 of their weekly allowance? You can help them pick a charity to donate it to and even help them find a charity that aligns with something they love in your community. For instance, if your child love animals, you could give back to a local animal shelter or if you have a favorite park, you can give donate to the county parks.
Also, many charities can tell you how your donation will help. For instance, at St. Jude Children's Hospital, $7 will allow them to purchase a medical teaching doll to help patients understand medical procedures. Knowing this can give your child more motivation to give save up that money to donate.
2. Bring them on a local charity walk.
Charity walks are the perfect way to involve your entire family. Before the walk, take the time to explain to your child what the walk is for and how you're helping. You could even explain why you want to support that walk! When I was growing up, my parents always took me to the Walk for MS with them and explained how we were supporting it because of a close family friend who had been diagnosed. Knowing this made the walk even more important to me.
Don't forget to bring a stroller if you child isn't old enough to manage the entire walk!
3. Pick out toys for a child in need during the holidays.
Around the holidays, there are many organizations that will pair you with a child or family in need in your area and have you pick out toys for that child. Use this opportunity to explain to your children how some children aren't as fortunate during the holidays and bring them with you to pick out the presents for each kid. If you have more than one child, you can pick out a child in need for each of your children and make them in charge of picking out those toys.
4. Make valentines or goodie bags for the troops
An easy option for a rainy day, set your child up with some paper and crayons and have them make Valentines for those serving overseas! If Valentine's Day isn't your thing, there are many organizations that have different opportunities throughout the year to send something fun to the overseas troops.
5. Park Clean Ups/Garden projects
Help clean up your local park! Many public parks will have clean up days where they need volunteers. This is a perfect activity if you and your children visit a local park.
There are so many ways that you can introduce your child to the idea of philanthropy, but no matter which thing you pick, there is one thing that you much remember to do: explain to your child why you're giving money or volunteering. Just providing that explanation can make all the difference later on.
Author Bio: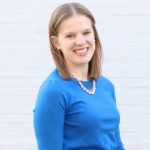 When she's not working on her lifestyle blog, Something Good, Dana is working in DC as a full time fundraiser. She's worked with a number of a nonprofits throughout her career, but has remained devoted to nonprofits that help improve the lives of children. In her (little) free time, she loves reading, trying out new recipes, going to Pure Barre, and seeing musicals and plays.
Connect with Dana: Twitter | Facebook | Instagram | Pinterest
Pin it for later: