The house is full again! I don't know about  you all, but I am super excited for the new Netflix original series Fuller House. Candace Cameron-Bure, Jodie Sweetin, and Andrea Barber are back in Fuller House – coming to Netflix February 26. The Full House adventures continue when D.J. Tanner-Fuller calls upon her sister, Stephanie, and her friend, Kimmy, to move in and help raise her three boys.
[Tweet "The Full House adventures continue with Fuller House on Netflix!"]
Fuller House Teaser
With an updated kitchen and barely updated living room — I am seriously excited about watching this new season. I have great memories of watching Full House as a kid. I looked forward to it each week. Now, if only, Netflix would get all the episodes so I can enjoy it with my daughter! Hint, hint, hint Netflix…
If this new Netflix show isn't enough to get you to jump up and dance, then watch this fun video of the Fuller House ladies. They can Whip/Nae Nae with the best of them:
Celebrate! The Tanners are back!
Fuller House Sneak Peek
And now what you've all been waiting for and Fuller House sneak peek:
So if you don't have Netflix yet, now is the time to get it! You won't be sorry. Trust me!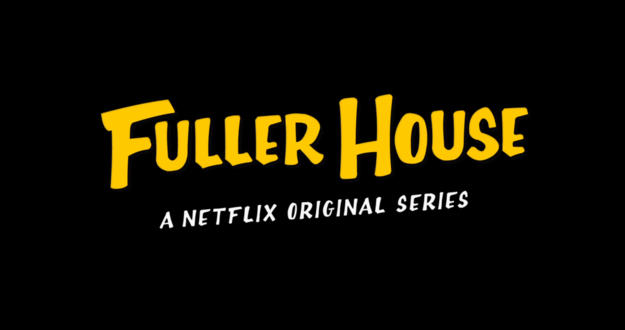 Connect with Netflix
Disclosure: I am a member of the Netflix Stream Team. This is a sponsored post. All opinions are mine alone.