I like simple things that look like I put a lot of work into them. Printable treat bag toppers are exactly the kind of Valentine that I like sending my daughter to school with. What about you? What does you kid bring to school for Valentine's Day?
Let your child have the cutest Valentine's to pass out to their friends at school and after school activities. They can color their own, or print out these free printables. Either way you can create the best Valentine's. Also, some
of these may give you your own idea on how to make Valentine's.
15+ Free Printable Valentine's Day Treat Bag Toppers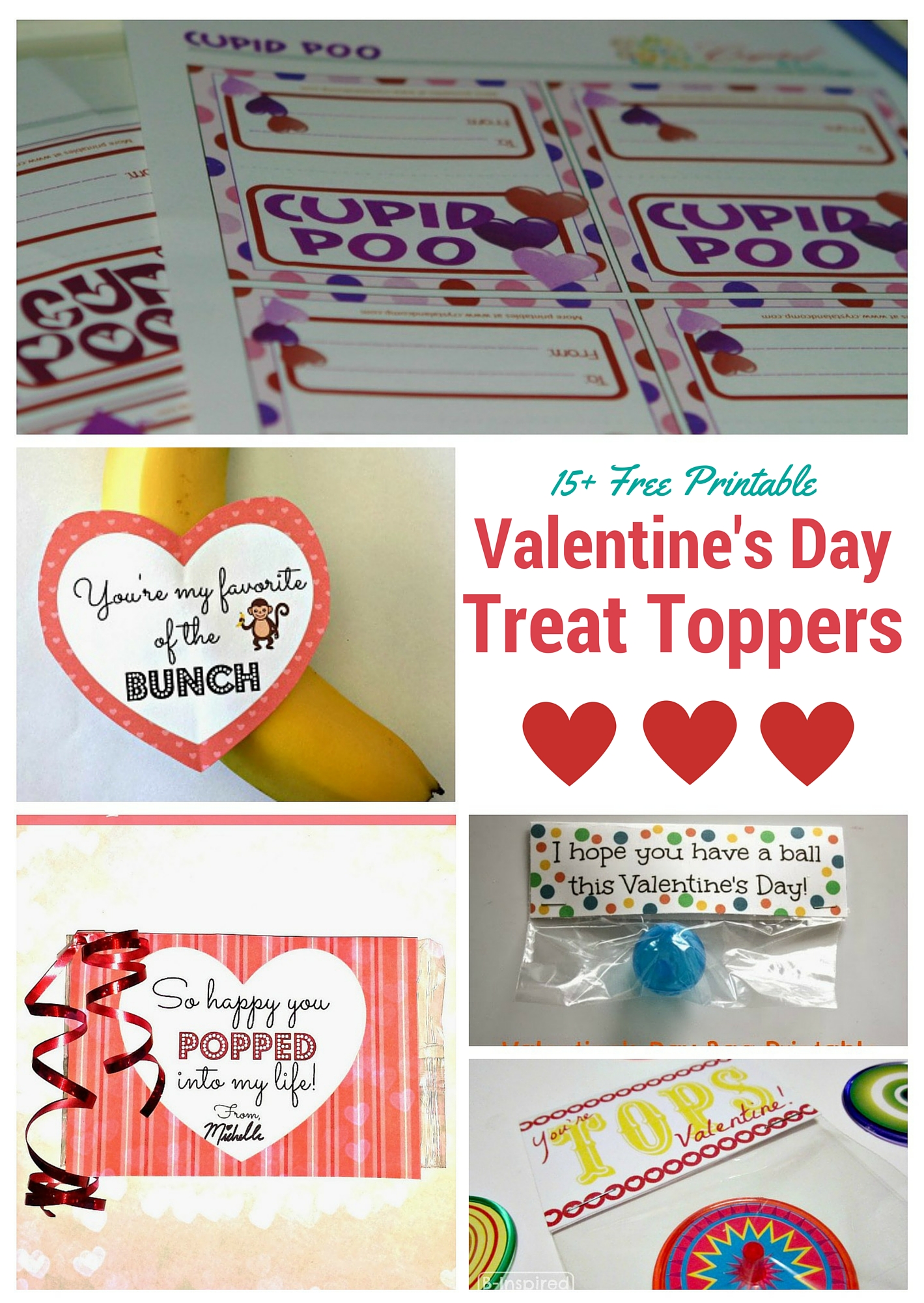 Which one would you love to print out and send your child to school with?