This next week, my class at church is responsible for potluck. I am thinking that cupcakes
are a great option for potluck dessert. To make the cupcakes just a bit more special – I like to add cupcake toppers. So here is my latest cupcake toppers free printable, especially for Valentine's Day. I love the colors pink and red mixed together – so festive!
Do you love cupcakes?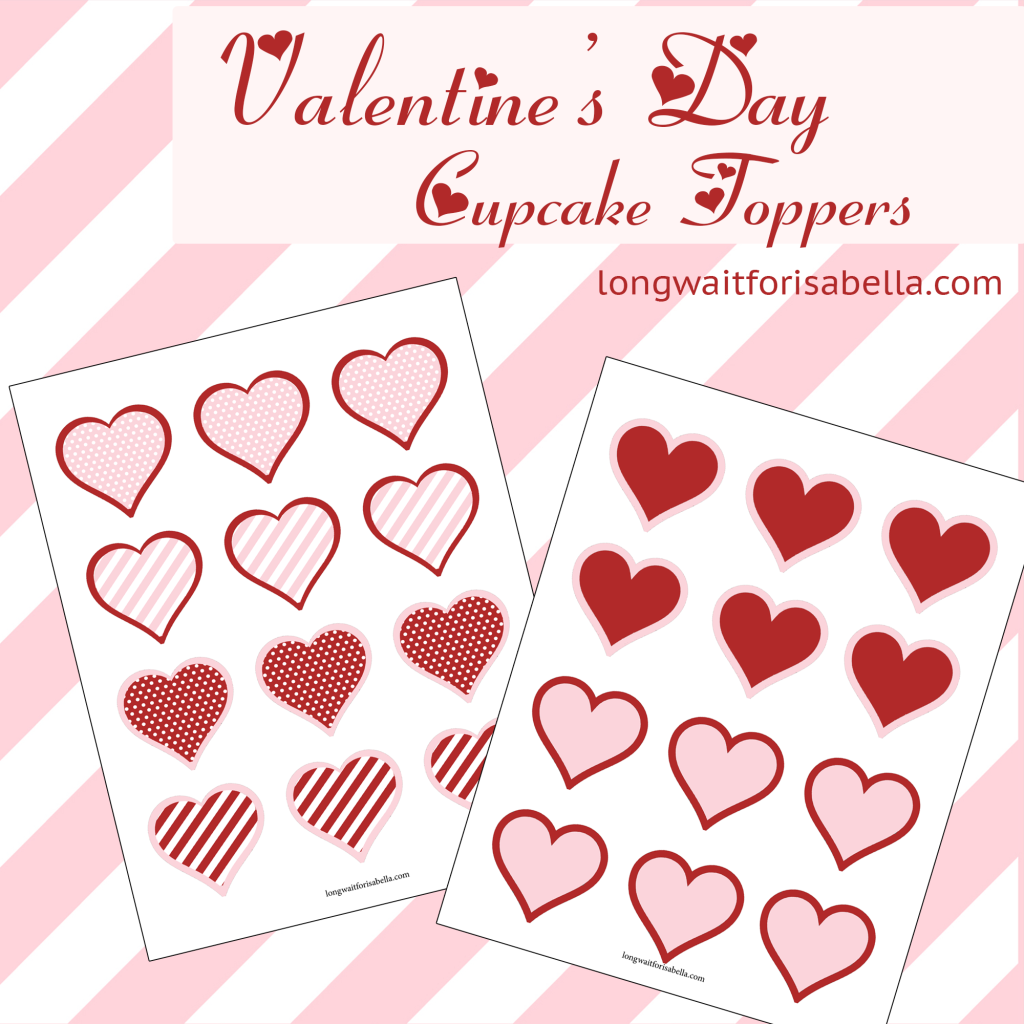 Valentines Cupcake Toppers
You are a beautiful cupcake in a world full of muffins.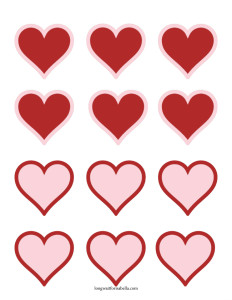 Printable PDF file: Valentine Cupcake Topper.
You can't buy happiness, but you can buy cupcakes, and that's kind of the same thing.
Easy to add to cupcakes, and simple to print – just add a treat stick or toothpick. You can put one patterned heart on one side and glue it to another patterned heart on the other side, with a toothpick in between. Use cupcake toppers in your Valentine's desserts this year!
Here is the printer I use at home: HP Envy 4520 Wireless Color Photo Printer with Scanner and Copier
and I've loved it!
I'd love to make any of the following cupcake; they'd look amazing with these printable cupcake toppers in them:
What kind of cupcakes are your favorite?