This shop has been compensated by Collective Bias, Inc. and its advertiser. All opinions are mine alone. #MorningWin #Target #CollectiveBias
Do you struggle with the kids each  morning to get ready and out the door? My kids go to two different schools, almost 30 minutes apart, and they both begin at 8:00 am. Getting them up, ready, and feeding them feels like a miracle on some mornings. On the days where my hubby is out of town, and I am on my own, I get the oldest to school 15 minutes early and the youngest 15 minutes late. I figure the youngest is in preschool and can miss that first 15 minutes.
Neither of my kids like to eat a large breakfast meal in the morning. I don't worry about my preschooler – they feed him at school. But my oldest won't get lunch until 11:30 am and so I am constantly trying to find foods that are quick, easy and filling. So this last week, I was thankful to find belVita Breakfast Biscuits at my local Target (in a value pack). Both of my kids (and me too) love the Golden Oat flavor.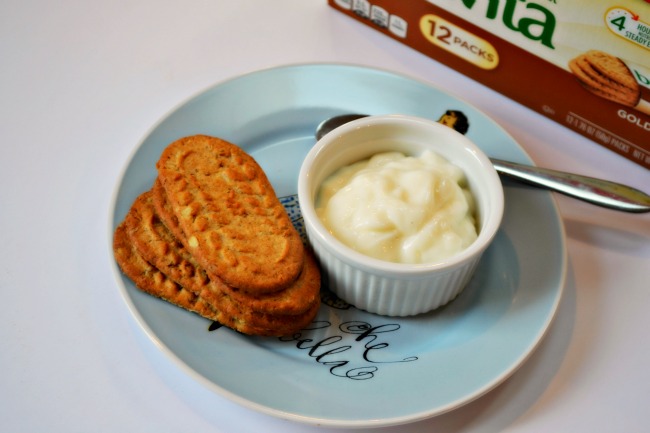 Now that I've found belVita Breakfast Biscuits, I just need her to get ready on time, and not forget to do anything. Why do kids forget to do the simple things? So to make my life, just a little bit easier, and so she cannot say she forgot to do anything – I made these morning routine printables and organized her necessities in a wicker basket. And you know what? Since doing this last week, she hasn't forgetten to do anything and we've been on time for school. Whoohoo!
Do you have any morning routine tips and tricks that work for your family?
Print these out with this printable pdf page: 
Morning Routine Bathroom Printables
.
Pin it for later: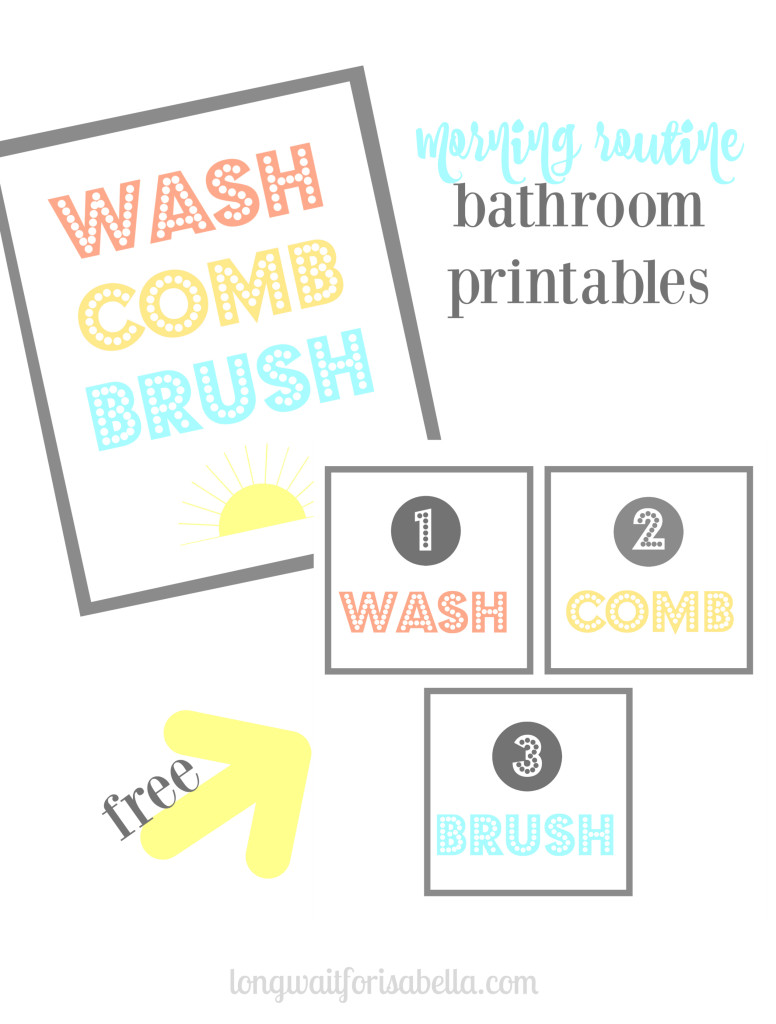 About belVita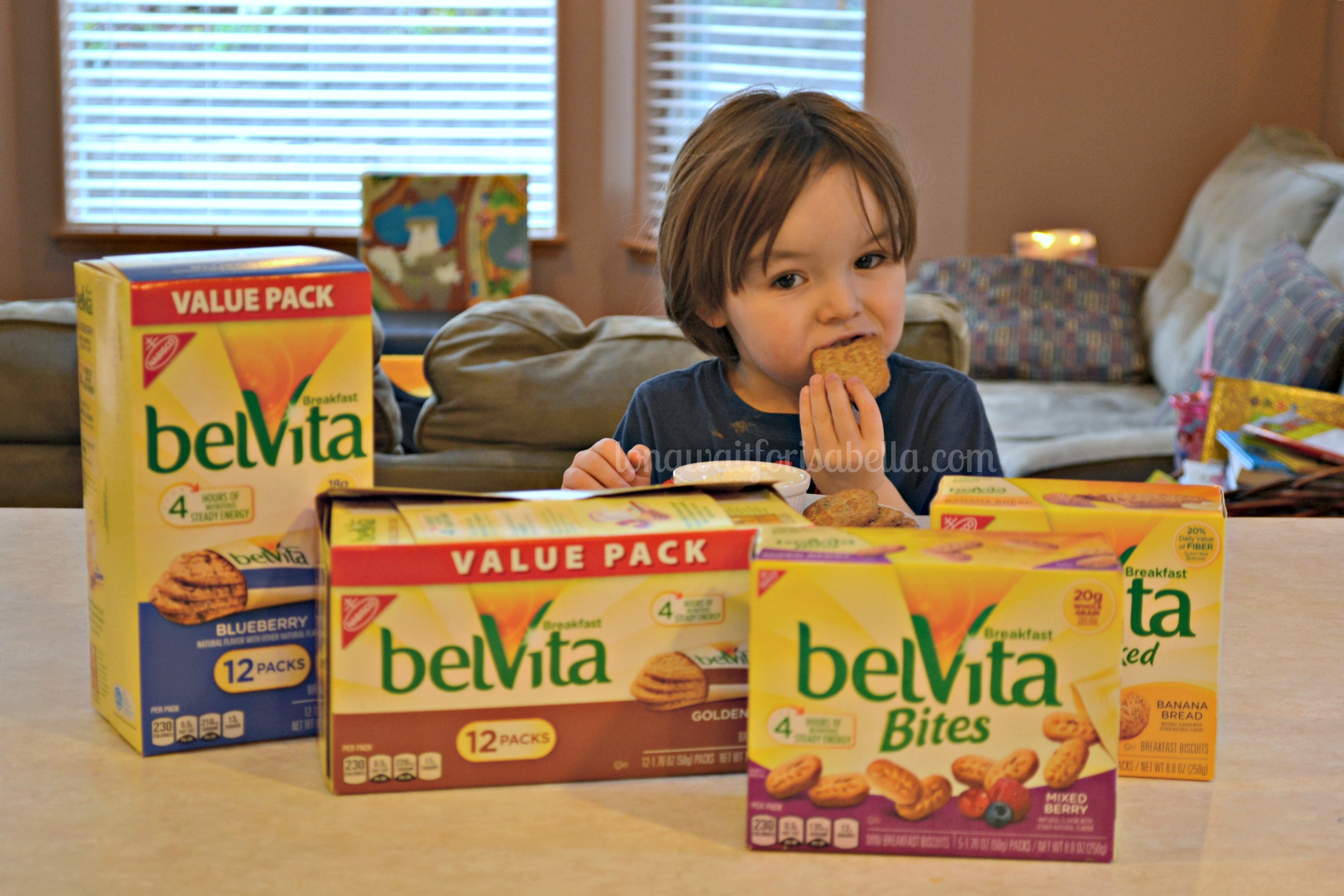 I love that you get four biscuits in one pack serving! I absolutly love that these breakfast biscuits have NO:
high fructose corn syrup
hydrogenated oils
artificial flavors
artificial sweeteners
They are delicious and just the right crunch.
Connect with belVita
Buy belVita
You can buy belVita Breakfast Biscuits at your local Target. The regular sized boxes were on my Cookie Aisle. The value sized boxes, which I appreciate, were found on my stock-up aisle. Convenient and afforadable? Head to Target today and get a box, or two!