Netflix is a pretty amazing thing. Honestly. We got rid of cable and never looked back. There is just SO many options to choose from on Netflix. My 8 year old daughter loves Netflix (possibly to most in our house). The titles I've rounded up below are titles she likes to watch. Girl Power! Go Team-Girl!
12 Strong Girl Leads to Stream on Netflix
You can find many options in the Kid's TV genre at Netflix.
Connect with Netflix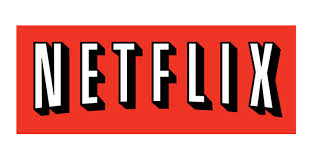 Disclosure: I am a member of the Netflix Stream Team. This is a sponsored post. All opinions are mine alone.