This is a sponsored post for SheSpeaks/P&G. All opinions are mine alone.
Game Day is a big day in our family and extended family. Of course, since we live in Washington state we are BIG Seattle Seahawks fans. We  have a few fun traditions as well. Yes, there are people in my family who believe they if they do certain things, they are helping our team win. My sister always says, "It's only weird, if it doesn't work."
Game Day Tradition: Blue Friday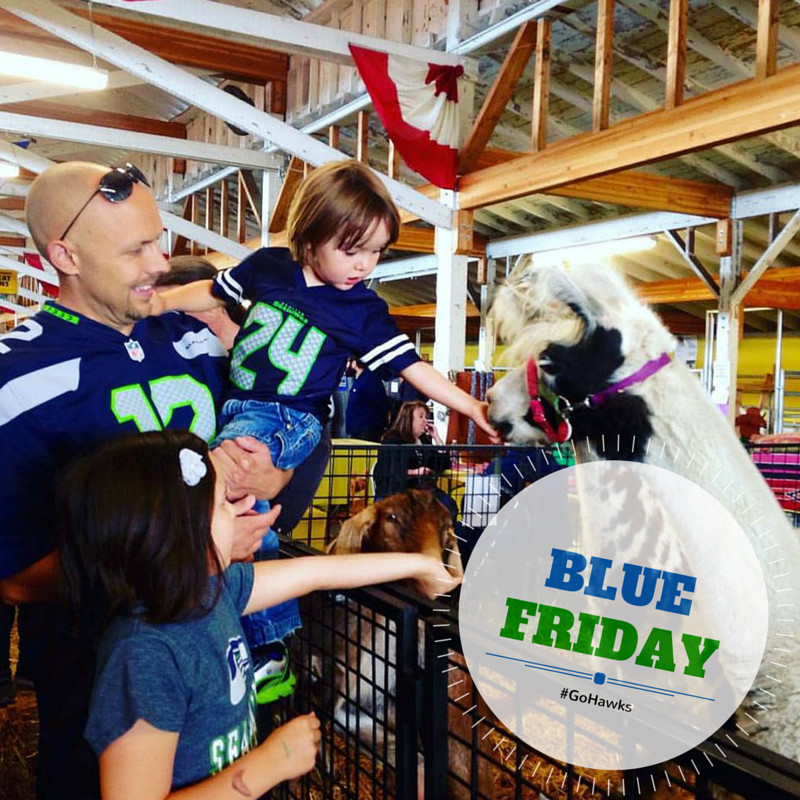 Friday before game day, we all wear our Seahawks jerseys and/or t-shirts. Always. It's fun going out and about and seeing all the other fans wearing their clothing too. It's a big community.
You might like: 12 Ways to Celebrate Seahawks Blue Friday
Party with Family
If the family isn't at the game we always watch games together. This fearsome trio above (my hubby, my sister, and my dad) love going to as many home games as possible. But, I love getting together on Sunday for game day and watching it from the couch.
Food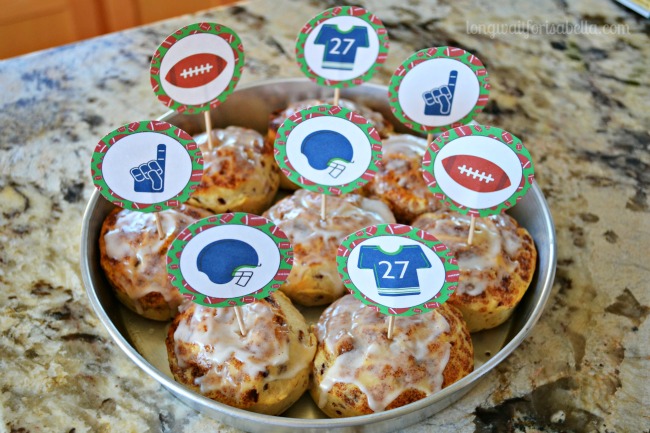 What's on our family's menu for game day? If we are having a morning game we do breakfast, like cinnamon rolls and breakfast burritos. We like to have color coordinated snacks (blue and green) like chocolate covered almonds and tortilla chips. Here are more great game day food ideas: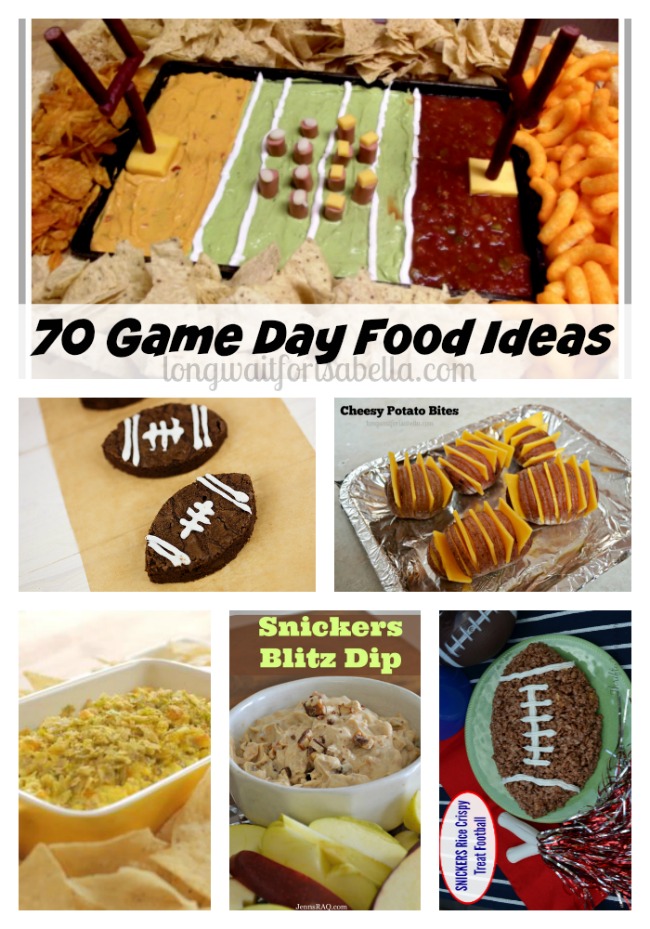 Preparation
We are ready and out the door of our house early on Game Day. Thankfully, we  have great P&G products to help us get ready for the big day.
Shower
Teeth
Personal Prep
NFL Jerseys
For more game day traditions visit traditionsforgameday.com!
What are your game day traditions?
You might also like:
Football Cupcake Topper Printables