Yes, the most romantic day of the year is coming, and it is just the right time to start talking about the ways how you can pamper your beloved one nicely. Of course, getting your significant other a luxurious gifts for Valentines is always an option, but for some people finances a little bit smaller, and they basically can't afford huge gifts.
But do not worry if you are one of these people! In fact, I just found and going to share five perfect Valentine's Day gift ideas you can totally try out as well! They are budget friendly, and they will show the love perfectly as well! It is a real win-win for all lovers on a budget without any doubt!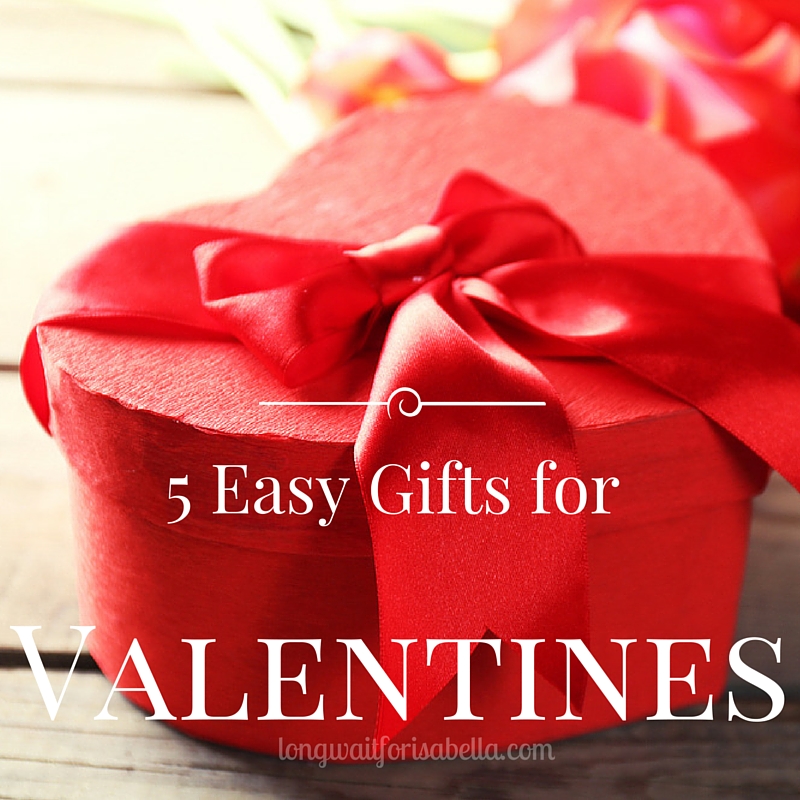 5 Easy Gifts for Valentines Day (For Him)
A watch
A real gentleman should always have at least one or two good looking and manly watches in his collection. And if your special guy still doesn't have one – then this Valentine's Day can change it all!
Any watch is always a great gift, no matter for what occasion you are gifting it. But you also need to take a look at his current collection too. For example, if your beloved one already owns one watch that he wears on casual occasions, you can gift the second watch – this time more dressy and for special events. With a good watch, your man will look amazingly well all the time, and will have a nice looking but also practical gift too!
Tickets
You can also get your or boyfriend two tickets to his favorite event. As a good example, think like this – if your special is a huge sports fan then a couple of tickets to a game will be the best gift he has ever received for sure! If your husband or boyfriend is a huge music lover, gift him two tickets to his favorite band's concert. Voila! This type of a gift will show that you know your other half really well. Furthermore, you also get a chance to spend some time together as well. So – just perfect for all who are in love!
Clothing
Clothing, know it or not, but is well received by men most of the time. Probably because many of them consider shopping as a torture rather than one of the basic things a human being can do. Consequently, help you beloved husband or boyfriend and gift the most needed clothing you think he really needs at this moment. Moreover, warm and stylish sweaters, socks, and underwear is also super handy for every guy, and you know it!
But to make this gift more special, try to incorporate your special guy's personality. Don't gift just plain grey sweater. Gift a sweater with Darth Vader on it and even such dull (sometimes!) gift as clothing can turn out to be quite something!
Personal care items
Personal care items that are necessary for personal hygiene can also be quite a good gift. Various good quality shampoos, shower gels, shaving creams, razors and so on will be super practical and super needed for every guy there is.
So if you decide that this gift will be appropriate for your man, wrap it something a little bit more special. And don't be afraid to invest a bit more into that as well to gift high-quality products.
Other style items 
A gentleman should also have at least a few ties, bows, cuff and pocket squares in his wardrobe. So you as a loving wife or girlfriend can help your guy out and gift something he misses from this list. You can even find a matching set of all these things I mentioned. So this gift will be great for all gentlemen there are or for all gentlemen-wanna-be too.
For more ideas how you can pamper your beloved one, you don't even need to go that far. Sometimes all you can need is your local department store! Take a walk in your local Target, Sears or JCPenney store and maybe you will find something pretty great that will encapture your feelings perfectly.