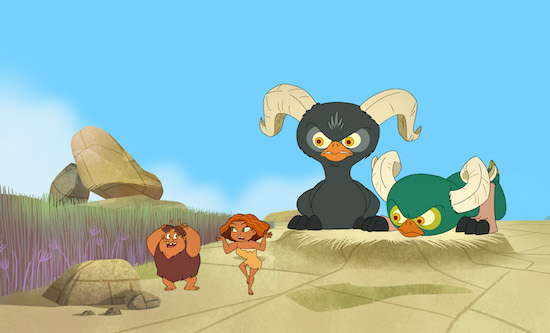 History's favorite first family is back in the all-new original family sitcom Dawn of the Croods from DreamWorks Animation premiering on Netflix today worldwide just in time for the holidays! This fun new show deals with modern-day problems for the first time ever in life's history like discovering: school, a sugar rush, an eye roll, and more! Here's a sneak peek of the show's trailer:
Dawn of the Croods Trailer
Our family has loved the Croods since the feature film – we've watched it countless times and laughed and laughed. So when we found out that Netflix would have a show about this first family, we couldn't wait. Literally, we've been counting down the days until it premiered.
Is your family Croods fans?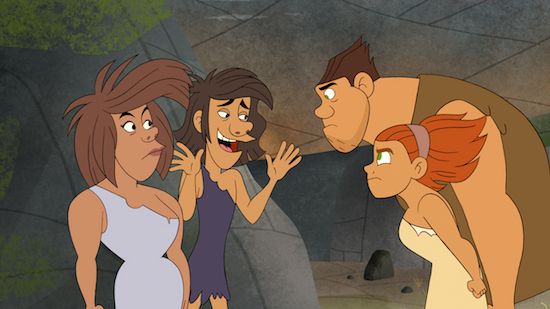 Meatballs Clip
Veggie-eatians, are they plant or people eaters? What is the true origin of a veggie-eatian, aka, vegetarian? Find out on an all-new series coming to Netflix, December 24th.
Friends Clip
Everyone has that one clingy friend. Meet Lerk, the world's first "best friend" in an all-new series on Netflix, December 24th.
Connect with Netflix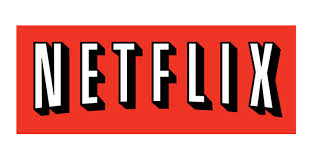 Disclosure: I am a member of the Netflix Stream Team. This is a sponsored post. All opinions are mine alone.