The Gumby Show: The Complete 50's Series!
Gumby and Pokey, television's legendary clay characters, live one great fantasy after another in a timeless world of magic and wonder. This fun-loving duo can dive into any book for adventures near and far, from Toyland to the Wild West, to the moon and back. Gumby, an everyman hero, who captivates our hearts, always leaves a place better than how he found it. As the theme song says, "If you've got a heart, then Gumby's a part of you."
For the first time ever, the complete Gumby Show has been remastered from its original camera rolls and soundtracks—with the brilliant colors and full-length formats as first aired in the 1950s. These imaginative, surrealistic, stop motion animated masterpieces will mesmerize children and adults of all ages. 2 DVDs and bonus content included!
[Tweet "If you've got a heart, then Gumby's a part of you."]
Buy The Gumby Show – The Complete 50s Series
The complete series is now available for purchase on DVD.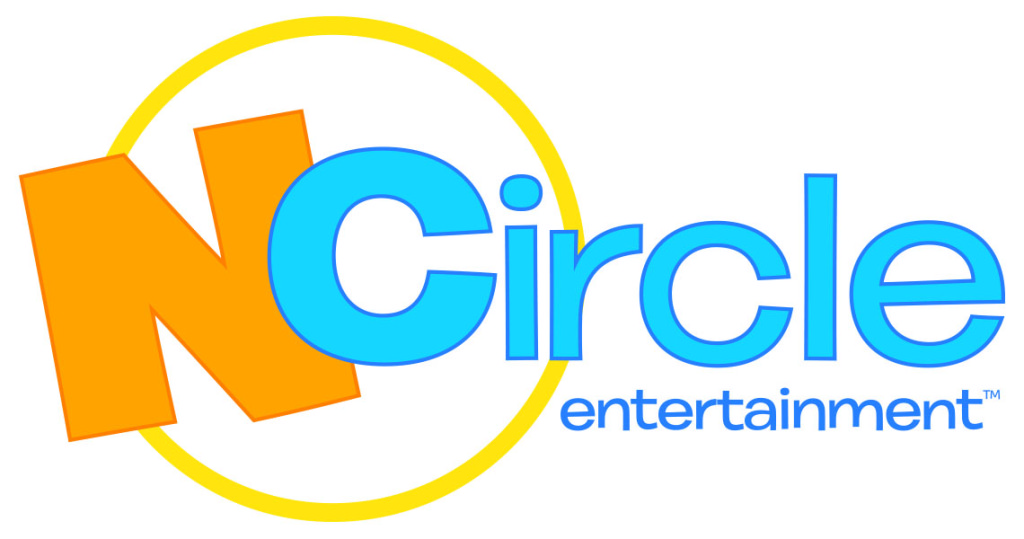 Connect with NCircle Entertainment
Facebook | Twitter | Pinterest
Disclosure: I was sent the above product for review. No other compensation was given.