Frozen is still very popular here in the Long house. It gets watched regularly on the iPad and we listen to soundtrack a few times a week in our minivan. What about your house? Do your kids still LOVE anything Disney Frozen?
I've rounded up some great Disney Frozen gift ideas (for every budget). If you need to get your child the perfect Frozen gifts – look no further. You'll find something to love here: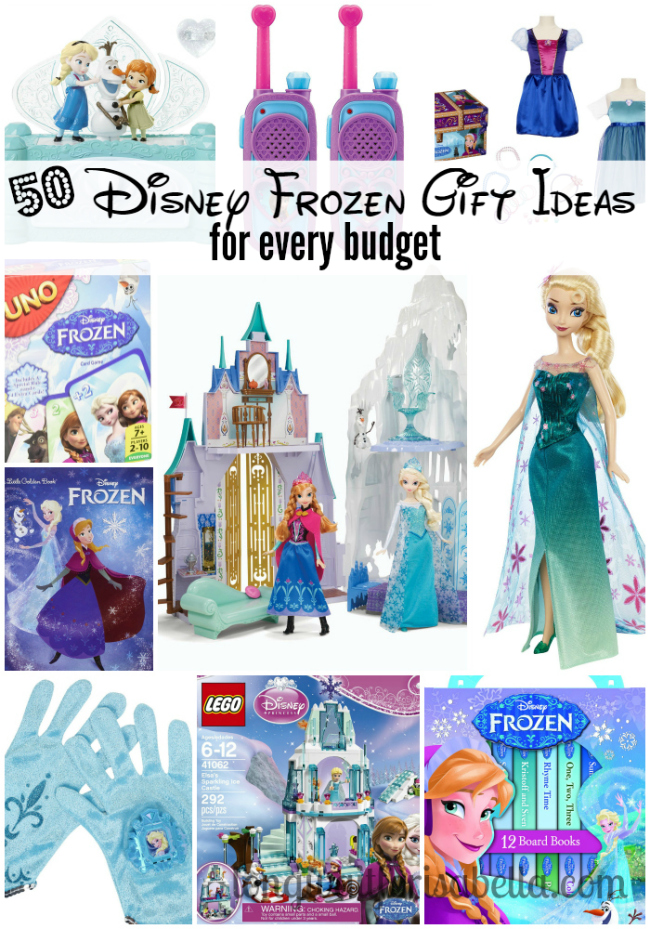 Which Disney Frozen gift would you love to get?