This is a sponsored post written by me on behalf of Visit Gulf County for IZEA. All opinions are 100% mine.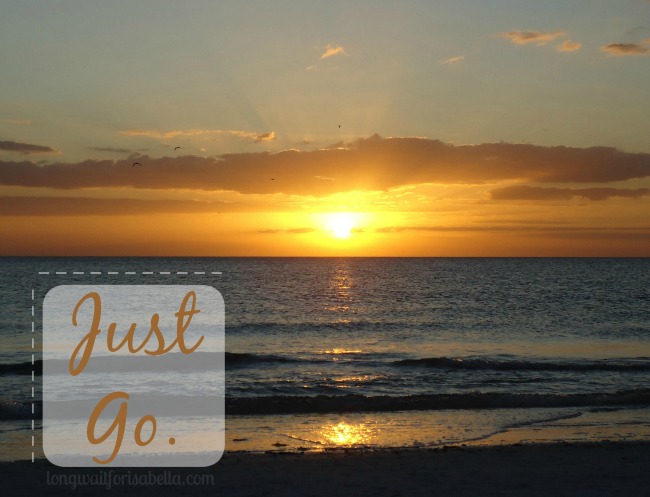 Three years ago, our family started a new fall tradition. We decided to participate in multi-generational family travel for the holidays. We went to British Columbia that first year. Last year we went to Oahu. This year we are very excited to travel to Florida for ten days. Multi-generational travel is so much easier when you have younger children. My parents and sister will be our travel companions and we take turns watching and playing with the kids. It has been the best new family tradition we've made and we aren't going to quit anytime soon.
Though we had fun in B.C. two years ago, it will be nice to go back to a beach setting this year. Getting out of our cold, wet Washington weather and onto the beach is a pretty popular destination idea for the whole family. It's fun to just be outside to play isn't it?
The Gulf County Adventure Guide makes playing outside together as a family pretty easy. This guide highlights local businesses to Gulf County Florida that can make your outdoor family vacation even more fun. You'll find great stories and priceless travel tips in the Gulf County Adventure Guide.
The one thing my seven year old would really like to do is see dolphins in the wild. Did you know that you can take a sunset cruise with Seahorse Water Safari in Gulf County, Florida? You're not guaranteed to see dolphins but your chances are good. If you listen really closely you'll even hear them laughing.
Dolphins are fully aquatic marine animals. They have well-developed hearing and mainly prefer warmer waters. They are intelligent marine animals and love exhibiting playful behavior. Dolphins produce a variety of vocalizations, usually in the form of clicks and whistles. Many believe that these vocalizations sound a lot like laughter. source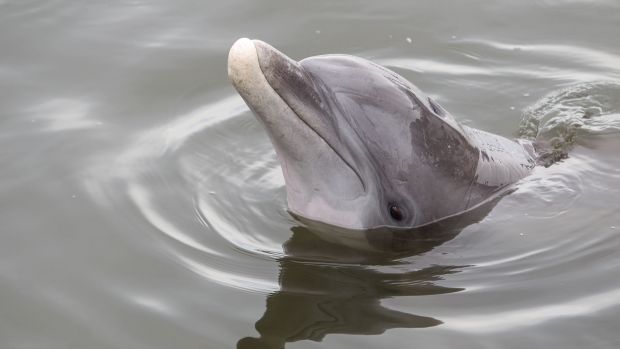 You can even see the Dolphin Parade right on the Gulf Coast! Here's one family's tradition, staying at Gulf Coast Vacation Rentals, that I'd love to do as well:
A family happened to be up early one day and they saw a pod of dolphins playing and chasing a school of fish. They were so close to shore, they could see them from the deck that day. After that they got up early so they could walk down and see them from the beach. They loved the "dolphin parade" and watched them swim by every day. source
In the Bay at Gulf Coast, Captain Charlene, from About Fun Charters has taken in a stray dolphin:
Wild dolphins live in pods. Even though this sounds bad, dolphins kick the big male dolphins that are ready for reproduction out of their existing pods to go join another pod. This behavior keeps the genes from bottlenecking.
We'd love to charter her boat and visit her stray dolphin, DD. Doesn't that sounds like a great family travel tradition?
Start planning your family travel traditions today. Gulf County Adventure Guide would love to help you. 10 lucky winners per week through 10/25/15 will win a $50 gift card to plan travel in their own area! Click on the graphic below for your chance to win!