We've started streaming a new show in our house on Netflix. My three year old son LOVES it – Dinotrux. Have you watched this one yet? It began streaming in August, but we hadn't gotten around to watching it yet.
Dinotrux is about prehistoric hybrid dinosaur-construction vehicles team. they work together to use their different skills to solve problems and show that even the most uncommon of duos, like Ty-Rux and Revvit, can form friendships of a lifetime.
About Dinotrux
Welcome to a world of giant creatures that are half dinosaur, half truck and all awesome in the new Netflix original series DreamWorks Animation's Dinotrux! Based on the award-winning children's books by Chris Gall, Dinotrux is the first exciting "action show" tailor-made for younger kids with strong messages about independence and cooperation to go along with its unique blend of action, comedy, adventure.
The cast of characters includes Ty Rux, a massive Tyrannosaurus Trux, and his best friend Revvit, a razor-sharp Reptool. Along with friends like Skya the Craneosaur and Garby the Stegarbasaurus, the Dinotrux and Reptools join forces for the first time ever to build a bigger, better world and battle back against the biggest and baddest Dinotrux of all: D-Structs, who threatens to wreck everything they've built.
Dinotrux joins an award winning roster of DWA TV shows bringing movie quality to children's series airing only on Netflix. In the two short years since DreamWorks entered the children's TV arena, they've garnered total of five nominations for All Hail King Julien and one for VeggieTales In the House as Outstanding Pre-School Children's Animated Program and their original All Hail King Julien series was just honored with three Emmy awards this spring, including Outstanding Children's Animated Program.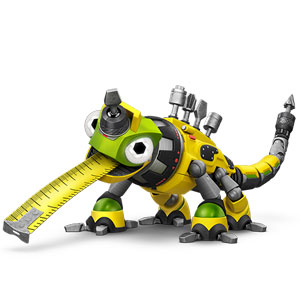 Watch this clip:
Dinotrux Trading Cards
Here is some free printable fun: trading cards with your favorite Dinotrux characters.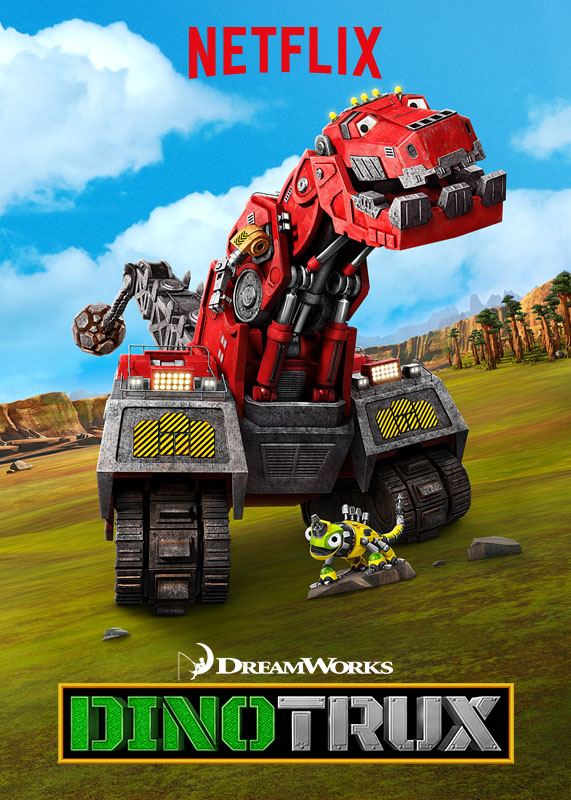 What are  you waiting for? If you have kids, especially between 4-8, they'll love to watch this Netflix original series. Stream it today!
Connect with Netflix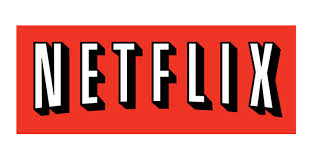 Disclosure: I am a member of the Netflix Stream Team. This is a sponsored post. All opinions are mine alone.