As you know, October is Breast Cancer Awareness Month. This is the time of year to increase awareness of the disease. I am thankful that I can use my blog as a place to raise awareness and offer information regarding breast health.
Family history, I might not have shared often enough on this blog: my husband's mom, aunt, and grandmother all had breast cancer. So as a parent, with a daughter, with that breast cancer history in her paternal family, I honestly worry about her own breast health. I want to keep her safe and healthy. To do that it is important to be educated about breast health.
Has breast cancer impacted your life?

The Facts About Breast Cancer
Here are the facts, from the American Cancer Society, about breast cancer:
Breast cancer is the second most common kind of cancer in women, with skin cancer being the first.
About 1 in 8 women born today in the U.S. will get breast cancer at some point in their lives.
Approximately 231,340 new cases of breast cancer are diagnosed in the U.S. each year.
Breast cancer patients with employer-sponsored health insurance spend $6,553 out-of-pocket.
[Tweet "The breast cancer facts. Do you know them?"]
Early Detection is Key
Even though I am worried about my own daughter one day having breast cancer, I realize that early detection is the key. Breast cancer is the second most common form of cancer, but millions of women are surviving because of early detection. Screening exam are now finding breast cancer sooner.
The American Cancer Society recommends the following for early breast cancer detection in women without breast symptoms:
Women age 40 and older should have a mammogram every year and should continue to do so for as long as they are in good health.
Women in their 20s and 30s should have a clinical breast exam (CBE) as part of a periodic (regular) health exam by a health professional preferably every 3 years.
Breast self-exam (BSE) is also an option for women starting in their 20s.
[Tweet "Three ways the ACS recommends for early breast cancer detection."]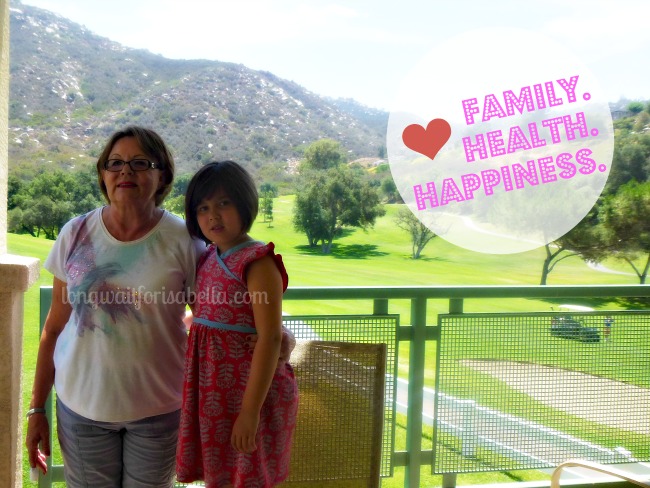 If breast cancer were to affect you or your immediate family, how is your health insurance?
The Fall season usually marks open enrollment season for companies in the United States. That means now is the time you can review your employer-sponsored benefits offerings and choose the health insurance policies that best meet your financial and health care needs.
Did you know that if caught early, the survival rate for breast cancer is as high as 99%? Unfortunately, the diagnosis can be accompanied by an expensive treatment regimen. Aflac's cash benefits can help policyholders pay the out-of-pocket costs associated with costly cancer treatments.
A cancer insurance policy from Alfac can be used for:
treatment expenses not covered by major medical insurance
extra child care that may be needed
transportation to and from the doctor or treatments
everyday living expenses (such as mortgage payments or groceries)
That means if you or a family member does end up being diagnosed with breast cancer, or any cancer, you can focus solely on recovery not finances. Isn't it time to look into getting a cancer insurance policy?
Plus, with Aflac's recently introduced One Day Pay initiative, which allows Aflac to process, approve and pay eligible claims in just a day, you can have the cash you need in hand faster than ever before.
This Duck Wears Pink Campaign
Aflac will be partnering with the American Association for Cancer Research (AACR) again for its second annual "This Duck Wears Pink" campaign. Aflac is selling a variety of campaign-related merchandise including the plush duck, hats and a breast cancer ribbon pin, with all the net proceeds going to the AACR for the specific purpose of funding research aimed at finding a cure for breast cancer. You can donate and shop for merchandise here.
I was selected for this opportunity as a member of Clever Girls and the content and opinions expressed here are all my own.