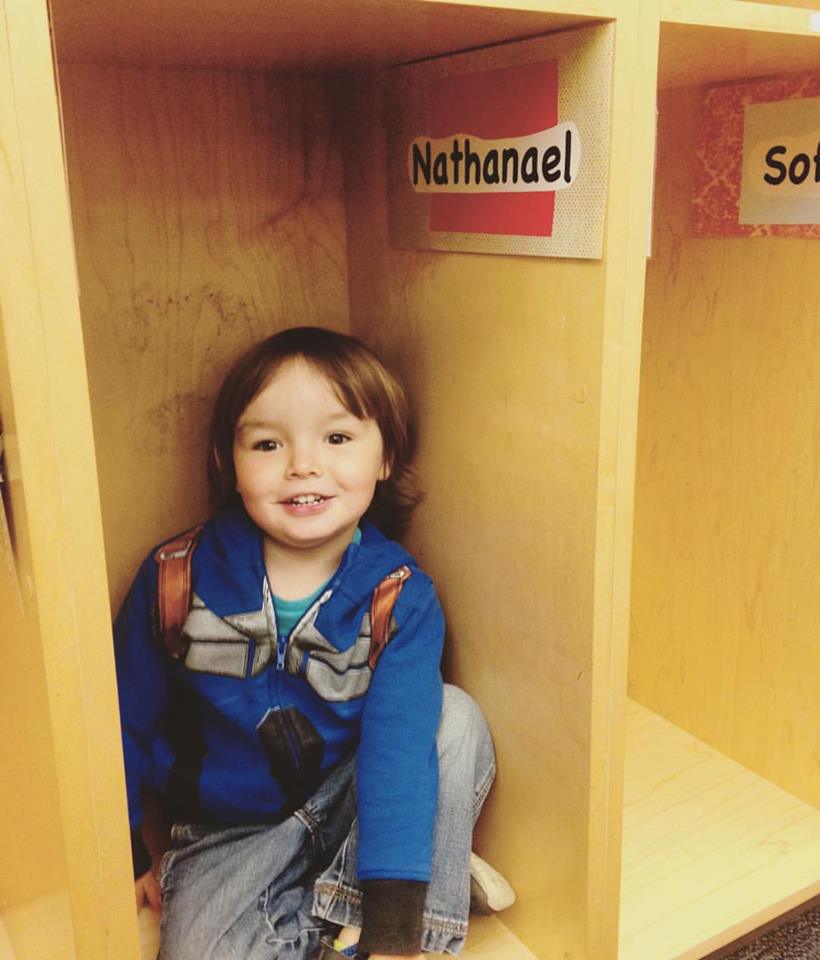 My Little Man has finished his first month of Preschool. Whew! While I am thankful, having two kids in two separate schools, teaching our local chapter of Adventurer Club, and running a blog – well, it's easy to get stressed out. While you are getting into the groove of back to school season, I wanted to remind you all that staying healthy is important for stressed out parents as well.
3 Back to School Tips for the Stressed Out Parent
Sleep
While getting down the sleep routine is essential for kids growth and their ability to focus in school it is also appropriate for you to get a full night's sleep as well. I have been trying to be mindful to get to bed before 11pm each night. If I don't, I am grumpy, stressed, and tired through out the day.
Healthy breakfast
I am not usually hungry in the morning, but I make myself eat a healthy breakfast – either a green smoothie or yogurt and toast with peanut butter. My husband literally eats oatmeal daily with frozen bluberries thrown in at the end of cooking. Don't underestimate a healthy breakfast.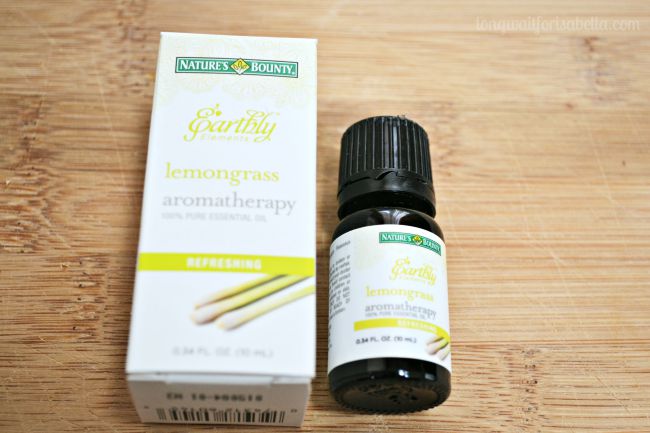 Calm Your Nerves
Mental health is also a very important component of good health. If you're feel stressed out, don't turn to unhealthy habits. Instead, practice relaxation techniques. Take advantage of lemongrass essential oil which promotes uplifting and refreshing feelings.  Place a few drops in a carrier oil in your palms, rub your hands together, and inhale softly for up to 30 seconds.
[Tweet "Parents! Calm your nerves with lemongrass essential oil. #EarthlyElements"]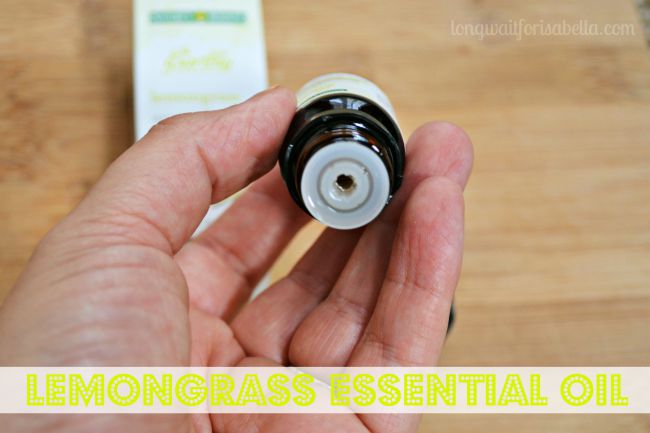 Do you like using essential oils? Earthly Elements offers many great essential oils. Here is a handy fragrance chart for you to use.
Which essential oil would you like to try out?
This post has been sponsored by Nature's Bounty®. All opinions are my own.