This is a sponsored post with Follett. All opinions are mine alone.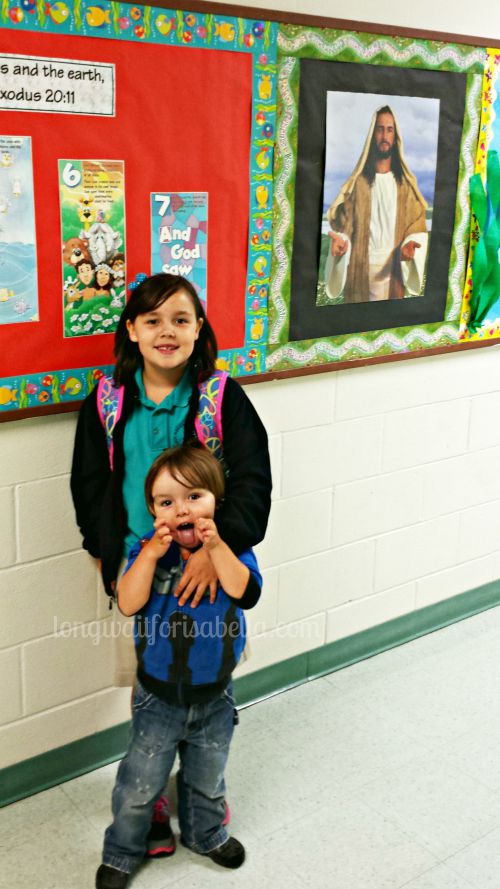 School started for my Princess this week. She is in 2nd grade now. My goodness, where has the time gone? It is amazing to me how quickly our summer break went by. It is even more amazing to think that my daughter is already in second grade.
It goes by fast, doesn't it parents?
School might already be in session, but for some families, finding and getting into a routine can be tricky. After a summer spent with later bedtimes, no homework and fun things like not sitting in school each day. Luckily, while it can seem like a lot of work to find that balance, helping your kids with their back to school routine really isn't. Take a look at these 3 steps to help your kids. They should make getting into the groove of things fairly easy.
3 Steps to Help Your Kids with Their Back to School Schedule
Be consistent – As with anything involving kids, consistency is always best. Make sure that your kids are taking their baths at the same time each night, that they're going to bed at the same time and that they're getting woken up at the same time. When you keep their routines consistent, they learn to repeat those actions by memory meaning that after a couple of weeks, they'll automatically expect things to be the way they need to be.
Make homework a priority – One of the biggest issues that parents can have is getting kids to do their homework. To help keep the fighting down a bit, make it a priority. As soon as your kids come home each day, let them grab a quick snack and then immediately make them sit down to do their homework. This will reinforce the idea that homework should be done before any play or goofing off and keep things running smoothly.
Lastly, cut them a small break – While I know that it sounds as if my last tip was to be super strict, it wasn't. In reality, your kids have been out of their school schedule for months so it is quite unrealistic to expect them just to pop right back on. Be consistent and reinforce their priorities, but also give them room and a chance to adjust. If you are too strict, they will fight it making for a very long…and tedious adjustment period for everyone.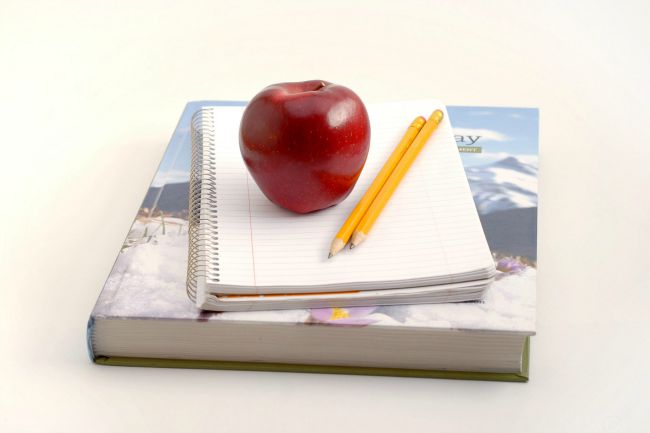 Follet #FallBackToSchool Campaign
Follett understands that the back to school season is a busy but exhilarating time. Follett would like to help all students and parents #FallBackToSchool. Follett is providing great resources to guide you along the way, including; tips, guides, advice columns and much more! In the end, nobody knows education quite like Follett. In fact, why don't you share your back to school story by posting to social media with #FallBackToSchool.
[Tweet "Share your back to school story by posting to social media with #FallBackToSchool."]
If your child is heading off to college Follett has a great list of the Top 10 Essentials for incoming freshmen.