This is a sponsored post written by me on behalf of PERK for IZEA. All opinions are 100% mine.
I drive a 2005 minivan. We bought it in 2010 when it only had 32K miles on it. Yes, we definitely have an "old car". Do you drive an older vehicle too?
10 Ways You Know You Have an Old Car:
Still has a tape player
Has more dents than you care to admit
Does not have an AUX outlet
You pay extra for towing
You let kids eat and drink in it
You will park anywhere
Blue tooth? What's Blue tooth?
The crack in the windshield stays a bit too long
It's paid off
That new car smell wore off a decade ago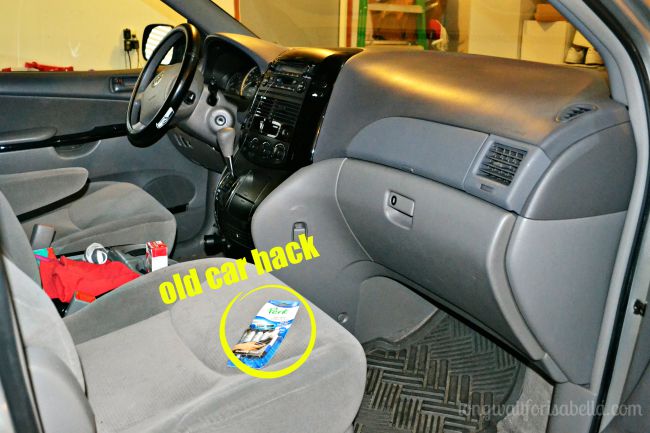 Truthfully, I love my old car. Of course, it'd be nice to have a brand new minivan but I am content with one that runs well and is paid off. It might not be quite as pretty – but that's OK. We take care of the maintenance, keep it fairly clean and it's is ours. I do miss that new car smell though. Thankfully, I have a new air fragrance to help with that.
PERK Vent Wrap
PERK Vent Wrap, a vent air freshener, is a must with an older vehicle and one that chauffeurs two young kids. I can sit back and breathe in deeply and just pretend I am in a new car cruising around for fun listening to music — a girl can dream right? That's what New Car PERK Vent Wrap gives me; it's a great feeling and even better smell.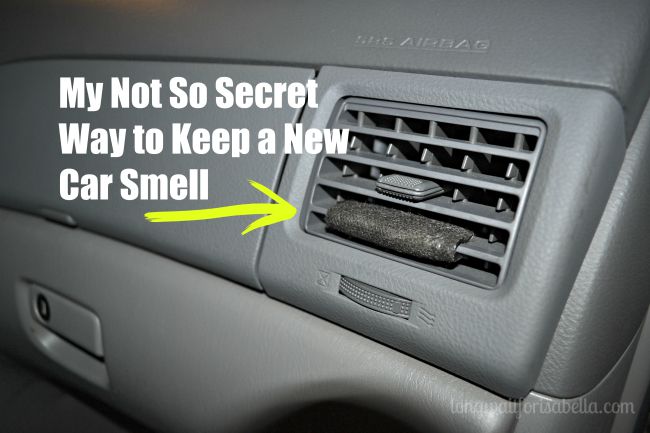 The patent-pending StediScent™ technology delivers consistent, high-quality fragrance. Each PERK Vent Wrap lasts about 15 days! That means the 4-pack offers up to 60 days of your favorite fragrance. Wow! It's so easy to put on too. You just wrap it around  your vent. You can barely even see it. Plus, it works whether the vent is on or off. With children in the car, I am glad that it doesn't leak or spill.
PERK products can be found at – Walmart, Target, Advance Auto Parts, AutoZone, Meijer, Kroger, Pep Boys, Publix, CVS, and other places auto air fresheners are sold. Get a $1 off PERK coupon today!
Don't forget to follow PERK's Facebook page too!