Here in Western Washington you'll find many great lavender farms. I absolutely love lavender. Not only is it a beautiful herb, it also smells divine. The flower and the oil of lavender have been used for centuries.
Do you like lavender?
My favorite ways to use lavender are the simple ways — in my laundry and at bedtime. For laundry, place a few drops on cloth or laundry dryer sheet to freshen laundry scent and naturally deodorize.
[Tweet "Use lavender essential oil when doing laundry!"]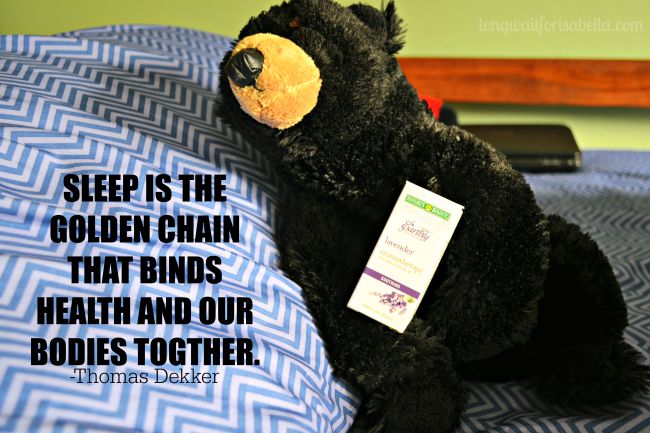 Use lavender oil at bedtime with the kids. You can place a few drops in a carrier oil and massage on their feet to calm them down before bed. You can also place a couple drops on their pillow and favorite stuffed animal to comfort them at night and promote relaxation.
[Tweet "Simple sleep hack for back to school."]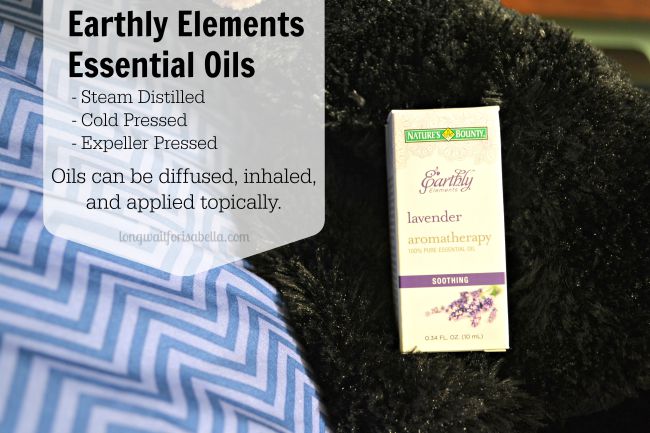 Nature's Bounty® Earthly Elements™ would like to invite you to participate in a 10-minute online survey, the first 100 people to fully complete this survey will get a $5.00 Walmart Gift card to the first 100 people (U.S. citizens only, must be 18 years or older to participate). Take the survery at this link: www.EarthlyElementsSurvey.com.
Earthly Elements offers many great essential oils. Here is a handy fragrance chart for you to use.
Which essential oil would you like to try out?
This post has been sponsored by Nature's Bounty®. All opinions are my own.