My three year old watched a new "scary" show on Netflix just in time for the Fall season. Curious George: A Halloween Boo-fest scared him for a about three nights. Spoiler alert: No Noggin' is a squirrel stealing hats! But, now I know to be even more careful about when he watches on Netflix.
My daughter is old enough to watch and enjoy some "scary" Halloween kid's shows on Netflix though. Maybe you have younger children. Here is a list of 10 kid friendly shows available to watch now on Netflix.
Use your own discretion to know if they are too scary for your children. (You might have to pre-watch them or watch them together if you're not sure.)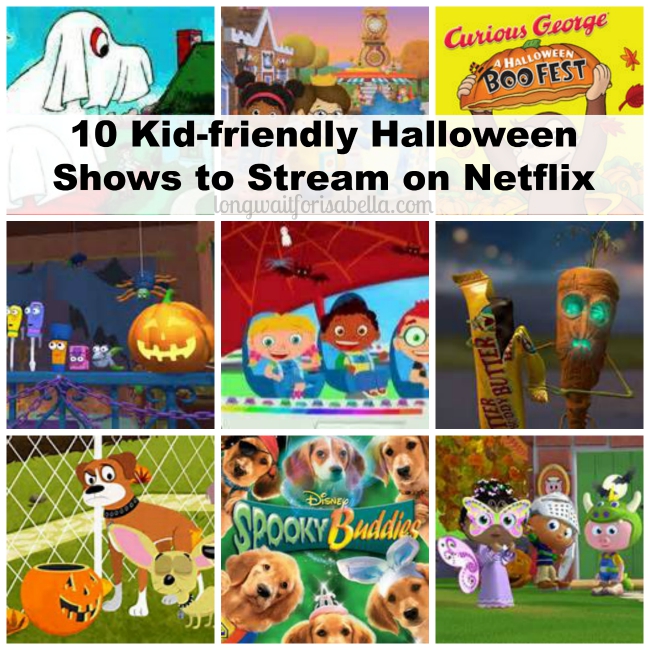 10 Kid-friendly Halloween Shows to Stream on Netflix
While you're watching spooky Halloween shows with the kids, why don't you make a batch of simple Pumpkin Spice Cookies?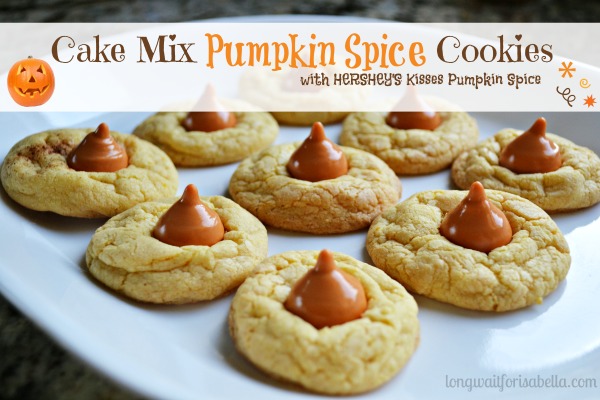 Connect with Netflix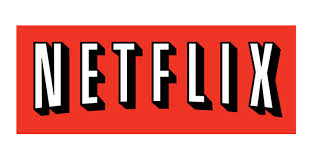 Disclosure: I am a member of the Netflix Stream Team. This is a sponsored post. All opinions are mine alone.