This is a sponsored post with Megan Media and #noosafresh noosa® yoghurt.. All opinions are my own.
For three days this week my husband was sick in bed with the flu. He had an upset stomach, aches, pains and a fever. It has been a difficult week to say the least. I have a lot of respect for single mothers. When my husband is out of commission, and I am solely responsible for these two kids, I can barely stay sane. It's hard work doing it alone.
[Tweet "Single mothers deserve all the praise we can give them."]
While he was sick I didn't have to cook much for him. He survived on oatmeal, ice water, and his new favorite: noosa® yoghurt.. Seriously, I couldn't keep up with him and this yoghurt. Thankfully, a local grocery store carries this rich and creamy yoghurt. It honestly is like no other yoghurt we've purchased. He is convinced this is the best yoghurt he's even eaten and I am so glad – I feel good about buying this yoghurt for my family.
[Tweet "When hubby is sick, I am so glad for this yoghurt! #noosafresh"]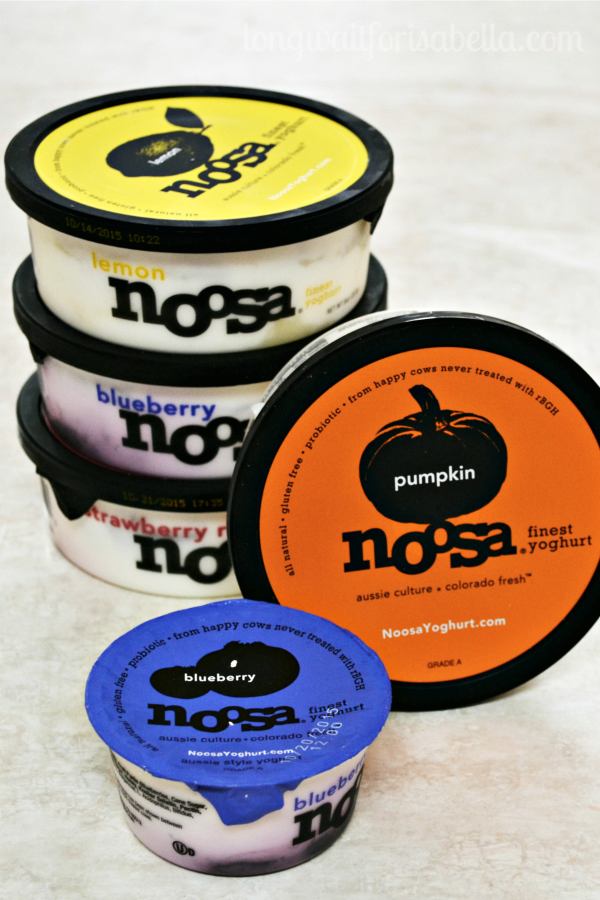 noosa® has 14 farm fresh, creamy flavors to choose from in the 8 oz. size including:
honey
blueberry
mango
raspberry
strawberry rhubarb
peach
passion fruit
lemon
tart cherry
plain
coconut
pineapple
pumpkin
cranberry apple
So the top two flavors in my house were: coconut and tart cherry. Seriously, they are all amazing.
Which flavor would you like to try most?
noosa® is made on-site in Bellvue, Colorado and the company sources milk locally in Colorado from family farms located within an hour of Bellvue. The yoghurt is infused with a touch of clover alfalfa honey, and this is one of its unique attributes. noosa® has a comprehensive website where you can read more about the brand and the ingredients, sources and practices they use at: http://www.noosayoghurt.com/.
Now that my husband is well again, I'd like to sit down and have a relaxing breakfast on my own when the kids are in school. That'd be very peaceful – just me and my vanilla noosa®! Don't you think?
Head over to the great noosa website and you'll find a coupon and store locator so you can try noosa® for yourself!