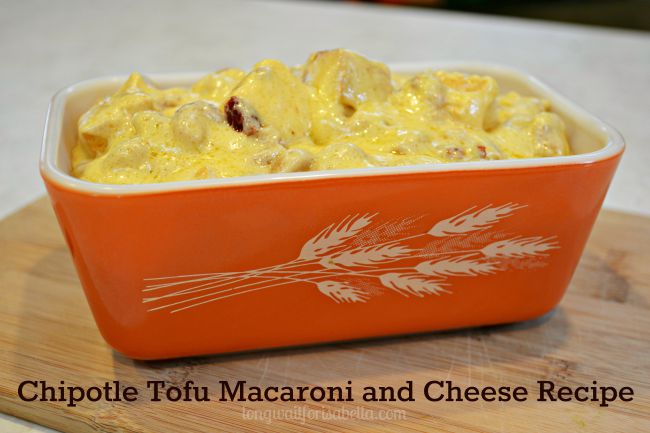 There are very few meat dishes we eat here in our family. In fact, we actually only eat fish (salmon and cod really). That is why I am so thankful that there is organic baked tofu on the market that we can easily add to recipes. Baking my own tofu is time consuming – I like products that save me time – Nasoya TofuBaked is awesome! The perfect addition to your recipes. If you are wanting a great meatless Monday recipe – adding their baked chipotle tofu to your mac-n-cheese is an awesome idea!
Chipotle Tofu and Cheddar Macaroni and Cheese Recipe
Ingredients
1 package Nasoya tofubaked chiptle, cut into bite size pieces
8 oz. elbow macaroni
1/4 cup butter
1/4 cup flour
1/2 teaspoon salt
1/4 teaspoon black pepper
4 chipotle peppers in adobo, minced
2 cups shredded cheese
2 cups whole milk
Directions
Cook pasta to dente, shock in cold water, drain and set aside.
In a medium sauce pot, combine butter and flour.
Cook over medium heat, stirring until smooth and slightly toasted.
Slowly add milk, while stirring. Simmer until sauce is bubbly.
Sir in cheese until melted and smooth.
While still hot, stir in chiptle, tofu, and drained pasta.
Season with salt and pepper.
Enjoy!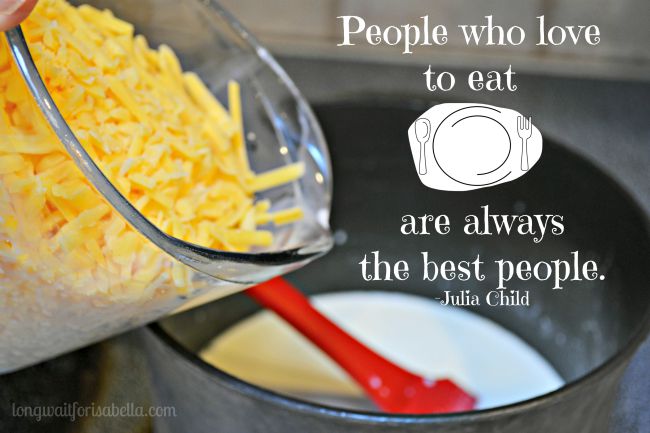 [Tweet "How to use chipotle baked tofu? In a mac-n-cheese recipe of course! @nasoya"]
About Nasoya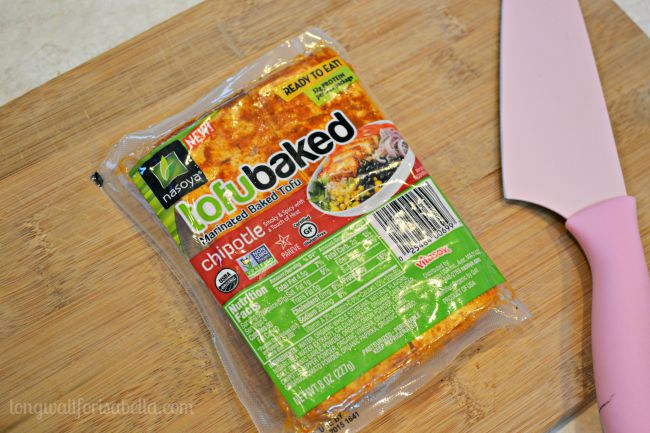 Nasoya started in 1978 when the company's founders first made tofu in a transformed barn in Leominster, Massachusetts. In 1990, Nasoya was acquired by Vitasoy USA a pioneer in bringing organic and all-natural soy foods to America. The acquisition allowed Nasoya to expand its product line by also offering:
Asian style noodles
wraps
Nayonaise (the country's first ever vegan, soy-based sandwich spread)
[Tweet "Inspiring families to better fuel their lives by enjoying pure, plant-based foods. @nasoya"]
There are three TofuBaked products available for purchase: chipotle, sesame ginger, and teriyaki. Don't forget to get your $1 off coupon to try them all!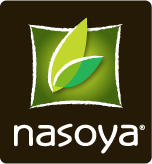 Connect with Nasoya
Facebook | Twitter | YouTube | Pinterest
Disclosure: This is a sponsored post with Nasoya. All opinions are mine.