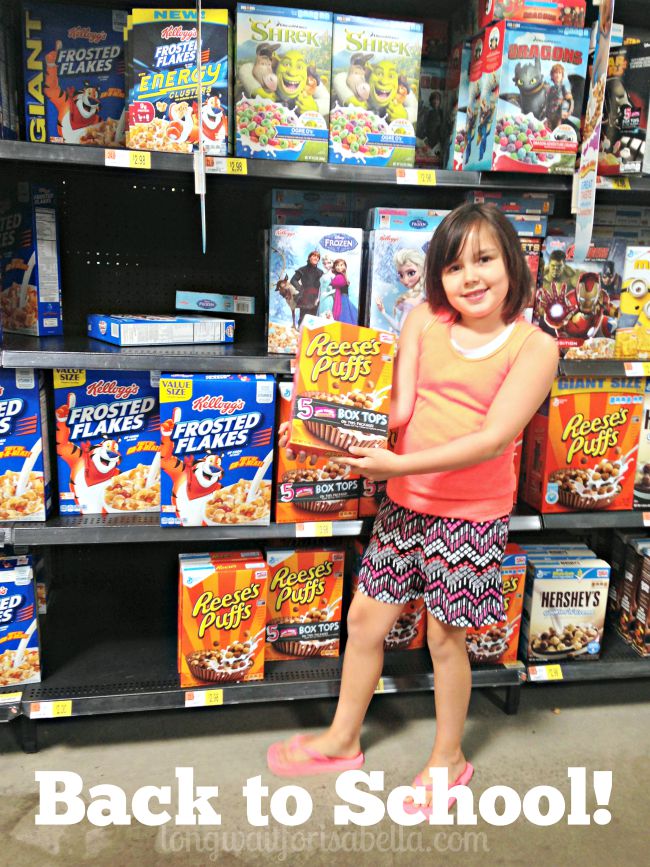 My Princess starts second grade in a few weeks at our local private Christian school – and I am not sure who is more excited. Me or her? I'll tell you the truth, summer went by fast, but I still can't wait to have our schedule and routine back. My daughter misses her teacher and her friends so we are honestly counting down the days at this point. Her teacher has first and second grade and we all love her.
Do your kids go back to school soon?
We put our daughter in the second semester of 1st grade when homeschooling no longer was working for our family. Education is important to our family. I had been using a very advanced homeschool curriculum and my daughter was doing very well. But with a toddler underfoot and a new job for my husband, homeschool was getting stressful for us all. Thankfully, we found out our local private Christian school was in the top 5% in the country for academics. With smaller classroom size, and a great Christian atmosphere, it was an easy transition for our family.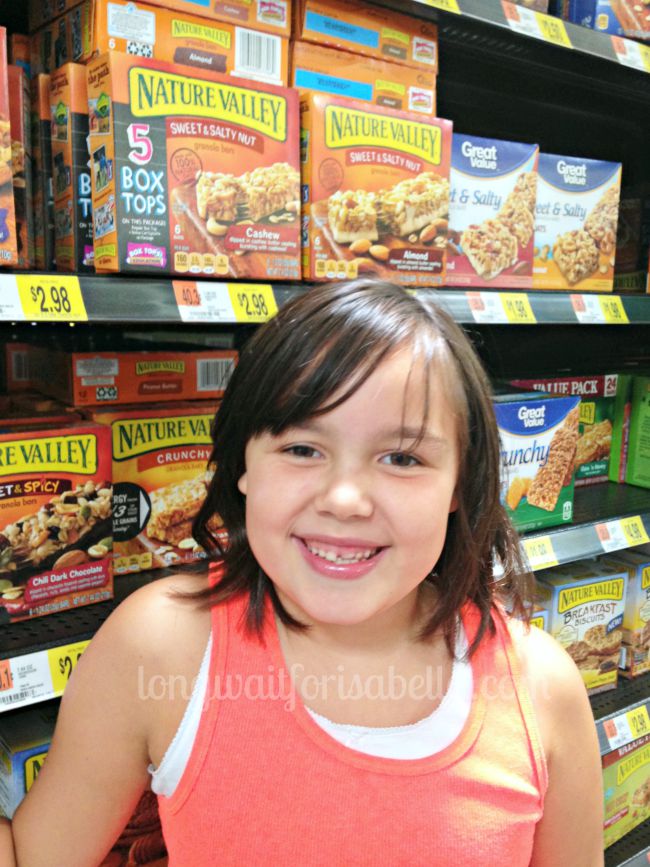 We also learned that our local school participated in the Box Tops for Education program about a month into the semester.  Since the beginning of the year, I've been slowly saving up the Box Tops from products we buy. When you send your child to a small private school, every little bit helps. Those Box Tops are worth $0.10 each and I know that last school year our little school was able to get hundreds of dollars from submitting the Box Tops for Education. I seriously love this program!
I love companies who are committed to the education of our children!
What's nice is this last school year not only did the school roof get replaced but also the gymnasium floor. That costs a big chunk of money. Sending the Box Tops for Education helps our small school do those projects. I hope all parents will submit their Box Tops to their child's school!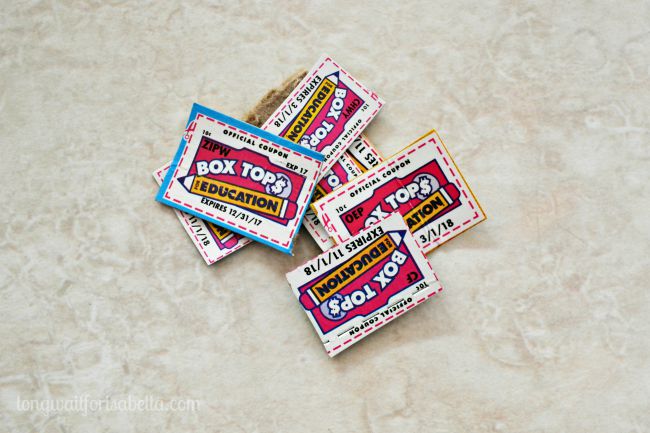 About Box Tops for Education
Box Tops is one of America's largest school earnings loyalty programs. Over 80,000 k-8 schools participate in the Box Tops for Education program. Schools can use Box Tops cash to buy whatever they need. Box Tops for Education has contributed over $525 million to participating schools since the launch of the program in 1996!
Bonus Box Tops for Education
On specially marked boxes and products you'll find four extra Box Tops for Education – so 5 total Box Tops! We found these Bonus Box Tops at our local Walmart on our favorite dessert cereal: Reese's Peanut Butter Puffs. I also found my favorite Fiber One brownies had the extra Box Tops too. My husband's office is 2 hours from our home. He only goes down to it 2-4 times per month. When he makes the drive down, I always pack him snacks, so I was happy to find the extra Box Tops on some granola bars for him. Now with these three products, I can submit 15 Box Tops for Education to my daughter's school. What an easy way to support your local school!
Do you collect Box Tops for Education for your child's school?
If you don't collect Box Tops you should check to see if your child's school is participating in the program. Just buy specially marked packages, cut off the Box Top for Education, and send them to your school. It's basically "free money" for your child's school. They too can work on projects like a new roof or gym floor!
This is a sponsored conversation written by me on behalf of General Mills®. The opinions and text are all mine.