My kids love family movie night. I enjoy it when the movie is cute – this weekend we had the chance to enjoy a new movie together. Dreamworks HOME is great for family movie night – the friendship and journey between Oh and Tip is just so cute! Your family will want to see this one!
Oh's Party Planning Tips
Get the party started and groove like the Boov with the HOME PARTY EDITION Blu-ray, packed with over an hour of hit music and fun dancing special features that will get the whole family shaking their Boov thing!
In this clip from the bonus feature "Oh's Party Planning Tips", Oh is busy planning his Best Party Ever and has some party tips for you!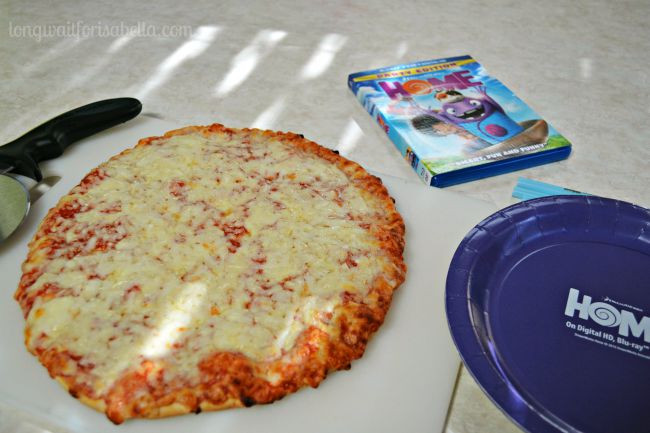 HOME Party Kit
→ → → You can have your own family movie night with HOME and use these great free party kit printables. Open the HOME Party Kit. ← ← ←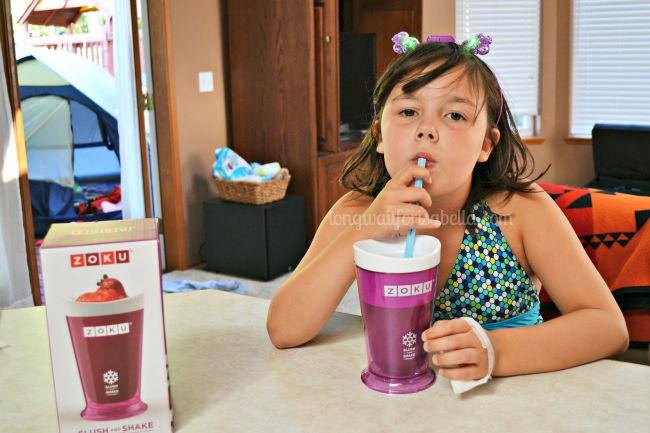 Kit ideas include making slushies, printable invitations, cupcake toppers, sugar cookies ideas, bubbles and more! I love this free printable kit!
About Dreamworks HOME
Celebrate family, friendship and fun in the surprise smash comedy hit of the year from the creators of How To Train Your Dragon and Shrek! In DreamWorks Animation's HOME, Oh, a lovable misfit from another planet meets a girl named Tip. The two unlikely friends embark on the greatest journey of all time…the journey HOME.

Hailed by critics as "an animated triumph" (CBS Radio News) that is "family fun with tons of heart" (Fox TV), Twentieth Century Fox Home Entertainment will release DreamWorks Animation's HOME PARTY EDITION on Digital HD June 26 and Blu-ray 3D™, Blu-ray™ and DVD July 28.
Buy Dreamworks HOME