This is a sponsored post written by me on behalf of Breyers for IZEA. All opinions are 100% mine.
Breyers has partnered with Chef Antonia Lofaso to create 5 fun, family-friendly recipes featuring Natural Vanilla to encourage family moments together. Here is one easy and tasty recipe that I wanted to recreate for my family:
Banana Pudding Recipe
INGREDIENTS
1/2 large ripe banana, cut into 4 equal pieces
1 Tbsp. turbinado sugar
1 tsp. spreadable butter
1 cup Breyers® Natural Vanilla Ice Cream
4 vanilla wafer cookies
INSTRUCTIONS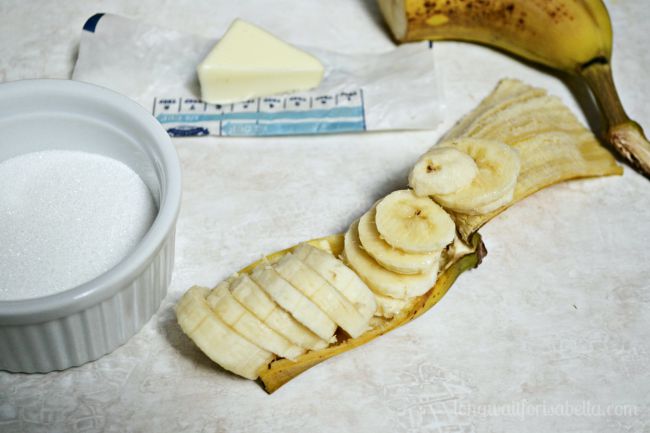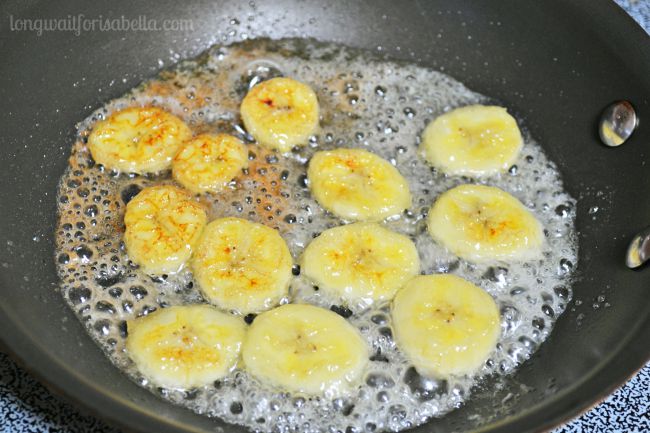 Put banana pieces on a baking sheet and sprinkle flat sides with turbinado sugar. Melt butter in a small nonstick skillet and sauté bananas.
To assemble each, scoop Breyers® Natural Vanilla Ice Cream into a small wide rimmed glass. Then wedge 2 cookies on either side and top with sautéed bananas.
About Breyers
Our family has been Breyers fans for years. They are committed to using high quality ingredients. Breyers Natural Vanilla, which I used to make this easy Banana Pudding, is made with
fresh cream
sugar
milk
sustainably farmed vanilla beans
It's no wonder that Breyers Natural Vanilla is America's No. 1 vanilla ice cream. But even better, parents now have additional reasons to feel good about serving it to their family. Breyers now sources milk and cream from cows not treated with artificial growth hormones.*
​Tweet this: Breyers now sources milk and cream from cows not treated with artificial growth hormones.
Breyers is also available in grocery stores nationwide for under $6. The vanilla beans used for all Breyers vanilla are sustainably farmed and certified by the Rainforest Alliance.
What are you waiting for? Get your own tub of Breyers today!

Breyers Recipes
You can also find these other four fun Breyers recipes available from Chef Antonia Lofaso on the Breyers website:
Pound cake and peaches sundaes
Tropical ice cream sandwich
Toasted almond and vanilla arancini
Stars and Stripes Sundae
Which Breyers recipe would you like to recreate?
Connect with Breyers
Breyers on Facebook | Breyers on Twitter | Breyers on Pinterest
*Suppliers of other ingredients such as cookies, candies & sauces may not be able to make this pledge. The FDA states that no significant difference has been shown between dairy derived from rBST-treated and non-rBST-treated cows.