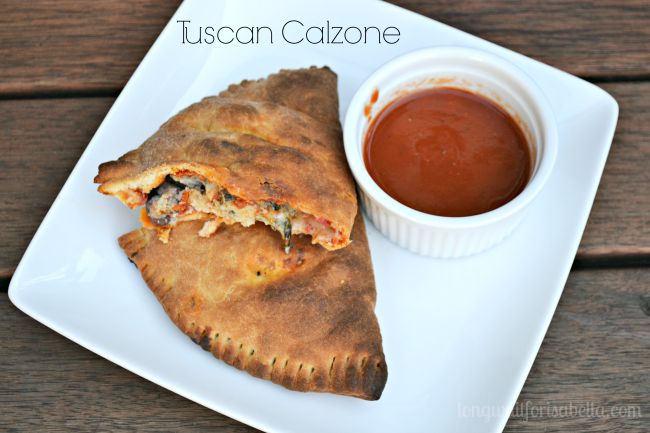 Have you ever thought, I could easily eat a plant based diet if someone made the food for me? Or maybe, you thought to yourself, "If only I could lose weight with better food choices". Well, I am here to tell you that it is possible. I have an exciting new company to share with you that offers great vegan meal plan options. Veestro is amazing! Every food item they've sent me has tasted amazing. My only problem was keeping my husband away from the meals. He loved them too.
I took the five-day weight loss challenge and was sent 15 meals from Veestro. It's easy to lose weight when eating plant based low calorie but very filling food. If I can do it, you can too! Veestro is a nice kick start to eating plant based foods and then continuing as a lifestyle not a "diet". What I really love is the convenience. To not have to cook and have all these great recipes literally at my fingertips? Well, that is awesome!
[Tweet "Access to plant based #organic foods without prep and cooking? YES! @VeestroFoods"]
Sample Three-day Vegan Meal Plan
Here is a sample three day vegan meal plan you can follow if you purchase Veestro meals:
Breakfast: Three Layer Scramble
Lunch: Soba Noodles in Peanut Sauce
Dinner: Red Curry with Tofu and Veggies
Breakfast: Savory Croquettes & Veggie Hash
Lunch: Kale & Quinoa Salad
Dinner: Risotto & Butternut Squash
Breakfast: Oatmeal Breakfast Pie
Lunch: Eggplant Casserole
Dinner: Thai Chick'n Stew
Don't these options sound amazing? Trust me, every single Veestro meal I tried was delicious!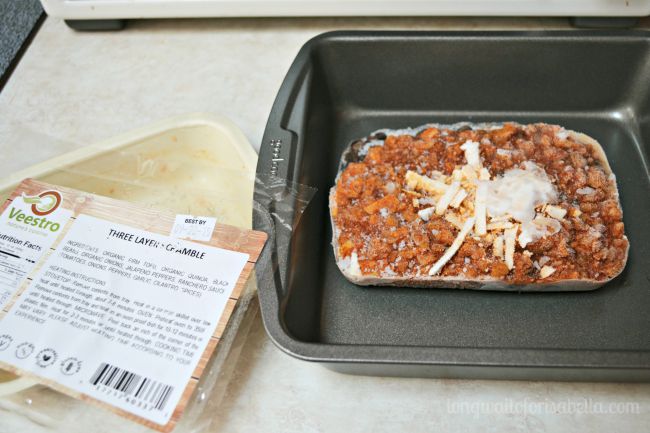 I love how easy the directions are to heat the food. I like heating my meals in my toaster oven. You simply remove the food (frozen) from the container and put it in the oven. The meals turned out nicely and it didn't take too much time.
But the best part of these Veestro meals? The ingredients. It's amazing how healthy these meals are but how great they taste. You might have a bad opinion of frozen meals, but I can assure you these are like no other frozen meal I've had. They really taste amazing. You can find more information about these meals at Veestro.
About Veestro Low Calorie Meals
Plant-based diets naturally promote weight loss, resulting in long term sustainable weight loss. They are low in saturated fats, high in fiber, and reduce excess cholesterol intake. And while it is always possible to overeat on high-calorie foods, this is much harder to pull off on a plant-based diet. Fruits and vegetables contain mostly water, keeping you feeling full without consuming a lot of calories. They are also rich in antioxidants, plant sterols, phytochemicals, and potassium, which are all thought to reduce the risk of heart disease (just another perk of a plant-based diet!)
The folks at Veestro understand that not everyone has the time to cook, they know you are busy, but they also know that you want to eat a wholesome and nutritious meal. At Veestro everything is made fresh, using all-natural ingredients, no preservatives or animal products. You won't have to worry about recipes, shopping or cooking. You don't calculate 'points,' keep track of calories, or play games. You just grab a Veestro meal from the fridge or freezer, heat and eat. It's that easy!
[Tweet "Fresh natural plant based food right to your door? Check out @VeestroFood today!"]
Buy Veestro Meals
You can purchase Veestro meals a la carte, in meal packs, or with a weight loss plan. If you use the code LONGWAIT you will save 20% off your entire order! This code is valid through September 30th, 2015.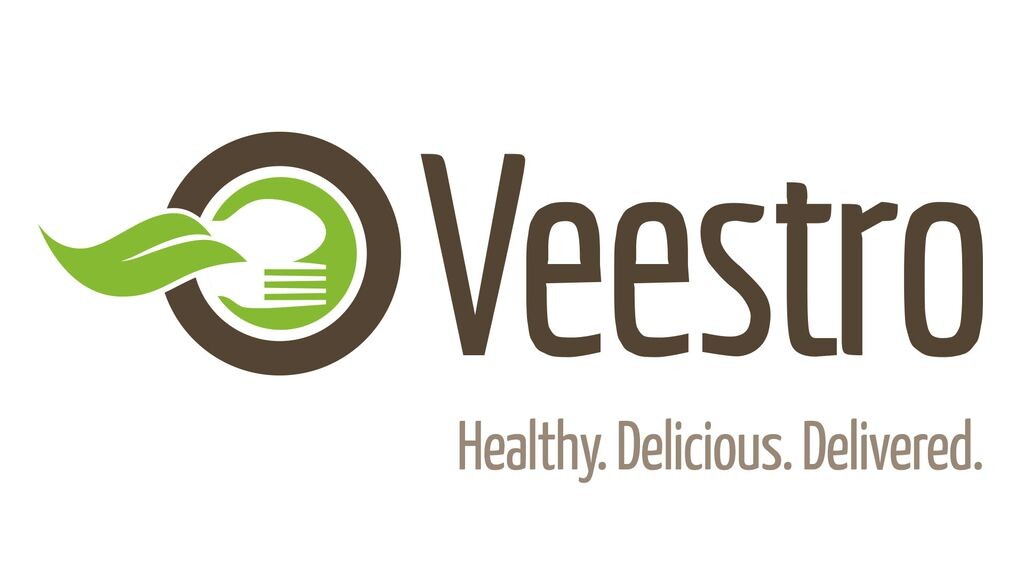 Connect with Veestro
Facebook | Twitter | Instagram
Disclosure: I was sent the above meals for review. No other compensation was given. All opinions are mine alone.