This review was made possible by iConnect and Duracell. I was provided compensation to facilitate this post, but all opinions are 100% mine.
I met my husband in 1997 while he was in the U.S. Navy and stationed in Washington state. We were friends for a year before we started dating. With that strong foundation of friendship, we knew once things turned romantic that we wanted this to be forever. We married the next year.
While we were together we experienced two deployments. One was for six months and the other was for two months. I admit it was difficult and lonely. Back then, communication wasn't quite so easy as it is now. I do remember eagerly awaiting a handwritten letter and a weekly phone call (at $1 per minute from the ship). We didn't have kids yet, so I am thankful that with a job and a young life full of friends, I made it through the days. But deployment is hard. Period.
[Tweet "Deployment is hard. Period. #TheTeddyBear #ConnectDuracell"]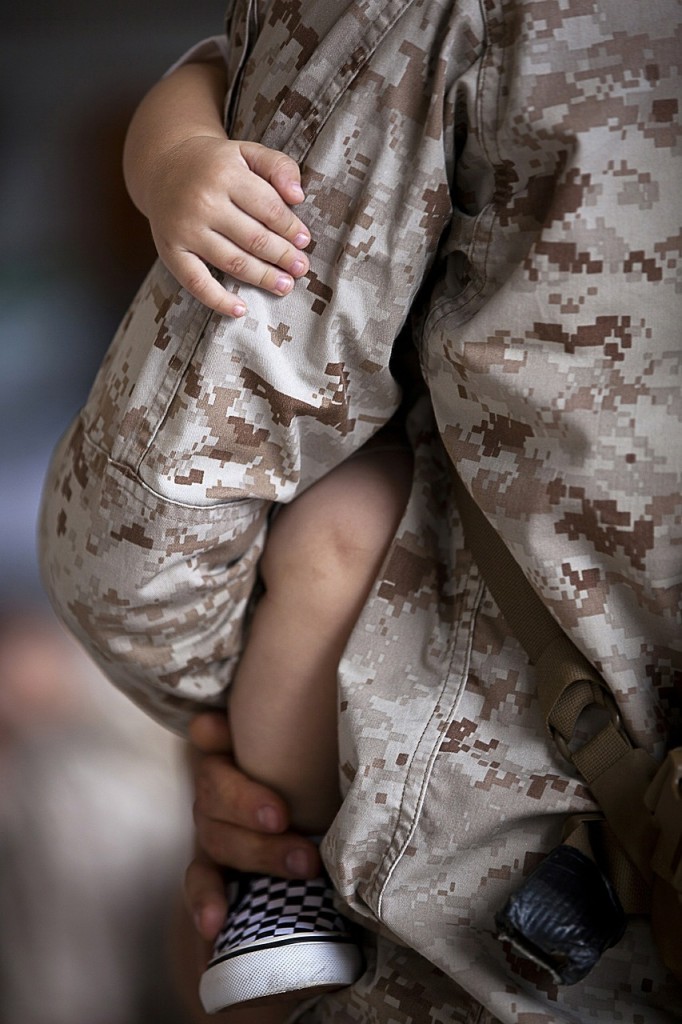 Did you know since the war in Afghanistan began in 2001, more than 2 million American children have had a deployed parent? Many of them have seen multiple deployments: 3, 4, or even 5 family separations. A major issue that children have during a military deployment is the void that opens when they lose their parent's daily affection and love.
Here are six ways to support military families during deployment:
Offer to babysit
Provide meals
Donate airline miles
Throw a deployment party
Donate to charities that work with military families
Give care packages
One great item for a care package is recordable teddy bears, along with other battery-powered devices such as recordable storybooks. These items provide reliable comfort no matter when or where their parent is deployed. Watch this video to learn more. Grab a tissue!
[Tweet "Deployed dad gives his daughter this. I dare you not to cry! #TheTeddyBear #ConnectDuracell"]
In honor of all of the families who stand beside our troops, Duracell wants to power more comforting moments for loved ones through a donation of $100,000 to USO's Comfort Crew for Military Kids. Continue the conversation by sharing the film and find out how you can donate to the cause through the USO at http://www.uso.org/donate.
Connect with Duracell