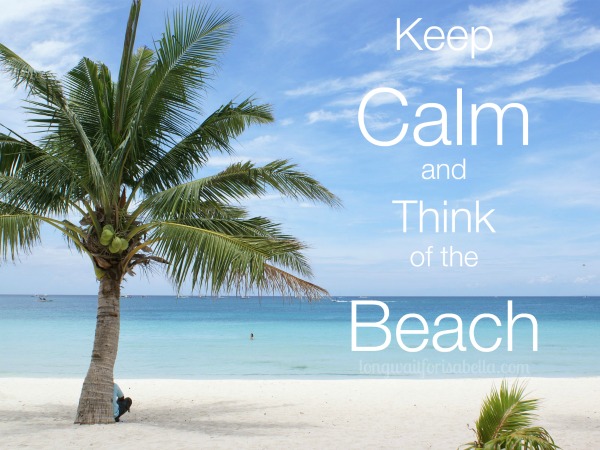 Did you know that July is National Vacation Month? This week, our family has been in San Diego for my husband's family reunion. Did you or your family getaway this month? If so, I'd love to hear where.
When we travel with the kids we love to stay in places with a full kitchen and a washer and dryer. Vacation is just more enjoyable when you can eat your own food and pack less clothing. You eat more healthy, or at least have the option too! So for our family vacations we do like to use rentals; we also like to bring my parents and sister. With small children, it's nice to take a multigenerational vacation- everyone pitches in to take care of the kids. Also, the extra space, privacy and better savings is why I think that Wyndham Vacation Rentals' properties are a great choice for all types of travelers.
Do you like vacations with your extended family?
Despite the age gap, grandparents and grandkids vacation well together, enjoying the same activities and time spent together. This year we will be taking a ten-day vacation to Florida with my parents and sister. There is plenty to remember when planning a multigenerational vacation for the entire family. When everyone wants to move at their own pace, it is important that you find activities and a destination that can appeal to and keep everyone busy. Use these tips to put together an exciting but laid back vacation for guests of all ages.
Tips for Taking a Multigenerational Vacation
Plan Unstructured Activities
Rather than try to pack in a bunch of straightforward activities, plan on unstructured activities that allow for everyone to go at their own pace. Trips to the park, a day at the beach or a visit to a nature park are all great examples of activities that allow for unstructured fun. The kids can run around at will to get all that pent up energy out, grandparents can go a little slower and everyone has something fun to do.
Splurge On Nice Accommodations
While everyone wants to spend as much time together as possible, make sure that everyone has a comfortable place to rest at the end of the night. Splurge and get grandparents and the grandkids rooms of their own so that no one has to share rooms at the end of the night. Doing this ensures that everyone is well rested and able to recoup from the day's activity. Other splurges to consider include a rental with yard space and even a pool where lazy days together can be spent in comfort.
Plan Individual Outings
Help grandparents out by planning some individual outings with each grandchild, giving everyone some special bonding time. When there are many grandkids, it can sometimes feel like one child is getting more attention over the others, but sometimes this is just because one child requires more babysitting. To ensure that each child gets the chance to create memories, make a few suggestions for activities that grandparents can do with each child based on their interests.
Be Upfront About Schedules
Parents know their children's schedules best, but it is important for both grandparent and grandchildren schedules to be considered. Be honest and upfront with these schedules in order to ensure that as many temper tantrums and meltdowns are avoided. The unstructured daily activities allow for everyone's schedules to be crammed into a day without feeling like you have to rush.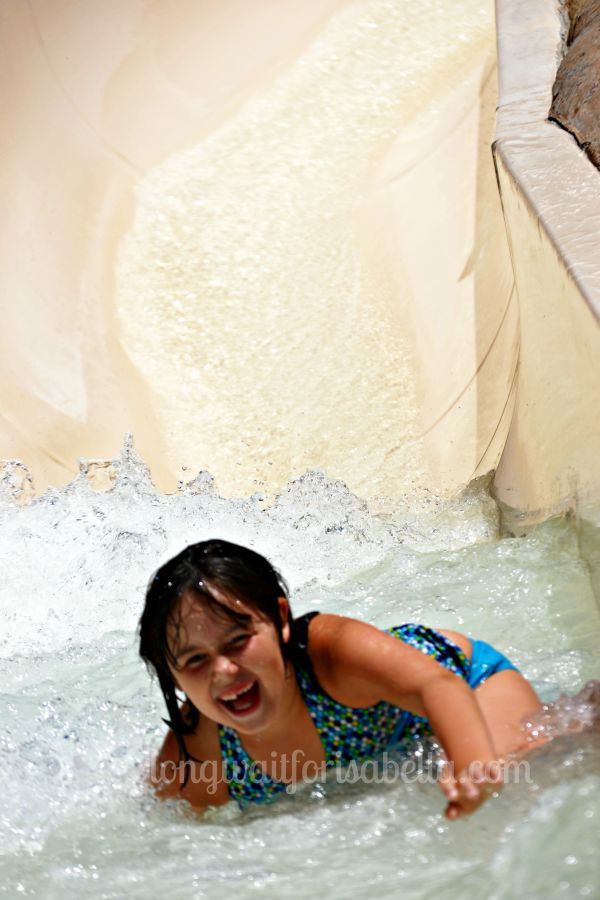 Do you have any tips to add when taking a multigenerational vacation? I'd love to hear them in the comments below.
I was selected for this opportunity as a member of Clever Girls and the content and opinions expressed here are all my own.