My son always falls down. Literally every single day. It might be due to the fact that he never walks anywhere. He runs — all day long. He also doesn't pay attention to what he is doing a lot of the time. His knees are constantly scabby; his legs are always bruised up. The amazing thing to me – a girly girl through and through – is he doesn't seem to "learn" at all. He still runs in those darned flip flops; he still rides his balance bike way too fast; and he still doesn't pay close attention to what he is doing.
Boy moms, does this sound pretty familiar? Normal, right?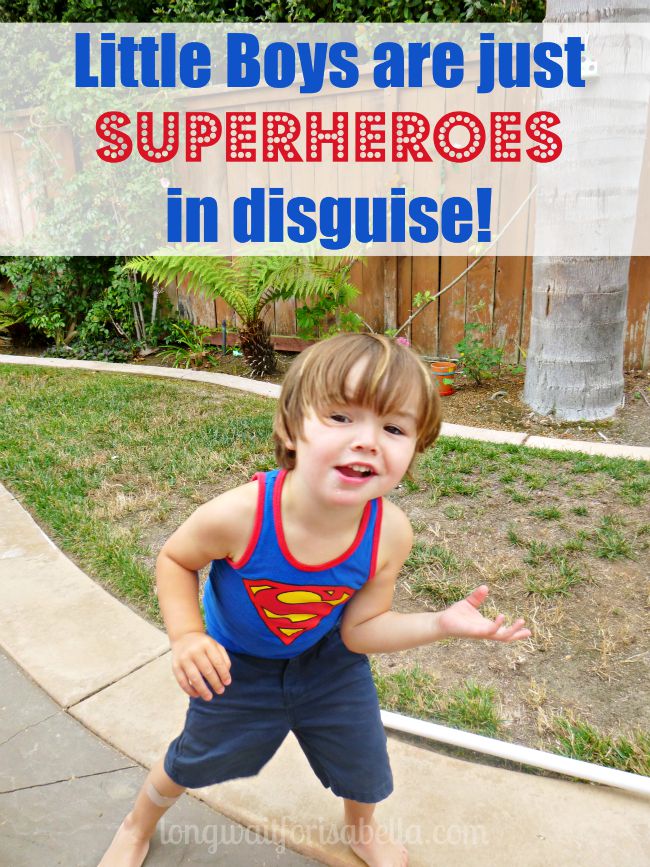 This summer we've had two bloody accidents out front. First he wrecked pretty hard on his balance bike and cut up his knees and face. The second time he was dancing and jumping in the driveway and just lost it. I have a video. We laugh at it now because it just looks so funny. He falls literally out of nowhere, doesn't catch himself well and lands on his face. We didn't laugh when it happened. Don't worry, I'm not that cruel. Ha!
Thankfully, his accidents have not caused us to bring him to the ER. Yet. I'm waiting for the day though. This kid is fearless and I'm constantly yelling, "Be Careful!" He probably thinks that is his name, I say it so often. According to the Centers for Disease Control, more than 2.6 million children 0-19 years old are treated in the emergency department each year for sports and recreation-related injuries. So yes moms, it's normal.
[Tweet "2.6 million children are treated in the ER each year for accidents! #summersafety"]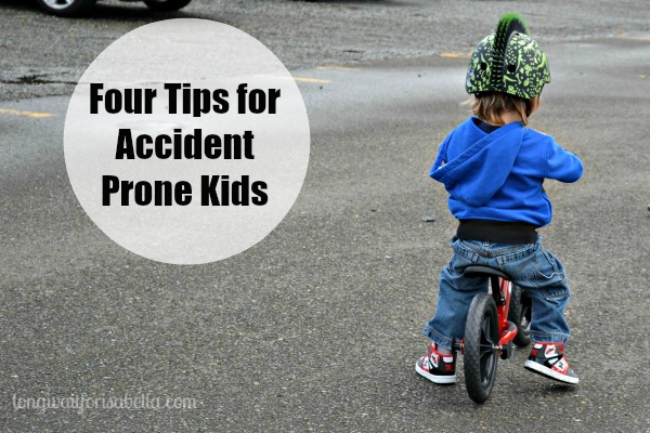 Accidents happen and they're expensive! So if you have an accident prone child like me, here are four tips from Jennie Finch, USA Olympic gold and silver softball team member, to help make sure your kids aren't sidelined by injuries this summer.
Four Tips for Accident Prone Kids
TIP 1: Use appropriate gear.
For parents who have young children playing, the most important thing to have is the proper equipment. Some equipment may look "optional," but it is important to wear all necessary pads and safety gear each time you play a physical sport.
TIP 2: Preparation is important.
Kids should be adequately prepared with warmups and training sessions before practices and before games. They may want to go 100 percent as soon as they step onto the field, but they need to remember to progress up to their top speed. This will help ensure that they have fun and reduce the chances of an injury. They also should drink plenty of fluids and be allowed periods of rest during practices and games.
TIP 3: Listen to your body.
Teach your children that if at any point they feel pain or discomfort while playing, they should notify their coach and get out of the game. While sitting on the sidelines is one of the most difficult situations a player can face, pushing through injuries increases their severity and keeps you out of action longer.
TIP 4: Make sure your family is covered.
It's a parent's job to make sure their family is protected. That's where my friends at Aflac come in: If an athlete with their supplemental accident insurance plan experiences a serious injury, Aflac can help provide peace of mind and cash benefits to help you and your family get back in the game fast. With Aflac's new One Day Pay promise, accident claims can even be processed in just ONE DAY.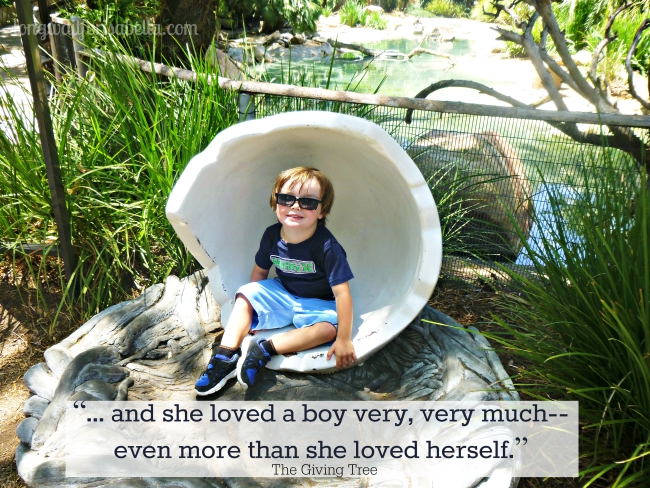 Do you have any great tips for accident prone kids? I'd love to hear them in the comments.
I was selected for this opportunity as a member of Clever Girls and the content and opinions expressed here are all my own.