About Killing Jesus
Based on the New York Times best seller by Bill O'Reilly and Martin Dugard, Killing Jesus is an epic motion picture event chronicling the life and death of Jesus as never before. Featuring an all-star cast, including Stephen Moyer, Rufus Sewell, Emmanuelle Chriqui and Kelsey Grammer, this thought-provoking account adds new context to the story of Jesus and the conflicts that led to his demise.
Special Features
● What It's Like to Play Jesus
● Getting Into Character with Haaz Sleiman
● Stephen Moyer on Playing Pontius Pilate
● Kelsey Grammer on Playing King Herod
● Abhin Galeya on Playing John the Baptist
● Joe Doyle on Playing Judas
● The Power Struggle of the Time
and so much more!
[Tweet "Son of God? Son of Man? Threat to Roman Rule? #KillingJesus"]
Purchase the Film
This movie is now available for purchase on Amazon.com and many other retailers.
Connect with Fox Home Entertainment
Facebook // Twitter // YouTube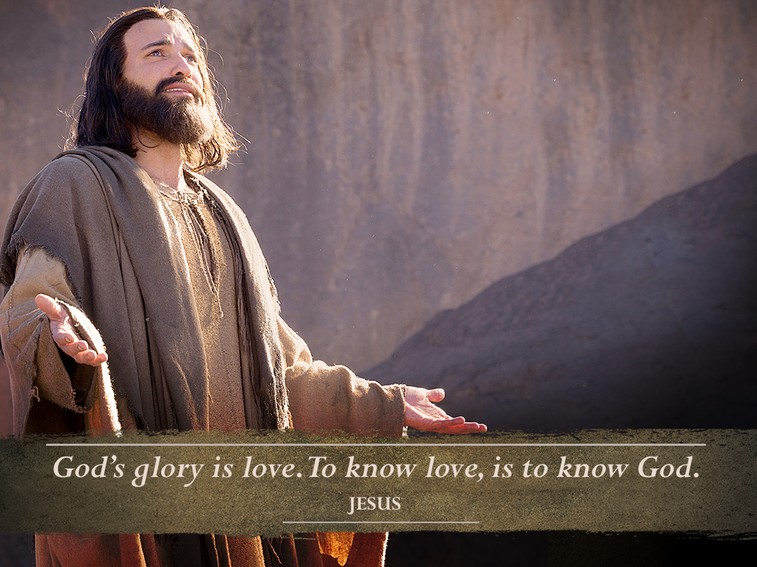 Disclosure: I was sent the above film in exchange for this post. No other compensation was given.