This shop has been compensated by Collective Bias, Inc. and its advertiser. All opinions are mine alone.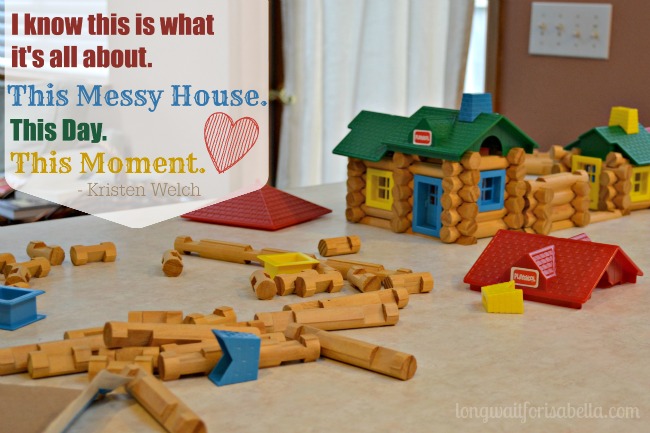 Life with one child was pretty darn easy. Relatively speaking, of course. Before we had my son, my daughter was four and half years old. She was potty trained, out of our family bed, able to entertain herself really well, and could be reasoned with on most days. Then, we decided she needed a sibling –  a friend, a buddy, a pal.
When she was four and a half years old and sweet as could be, we had our second child. A very cute, very loved, and very spoiled baby boy. That baby is now almost three – not potty trained, sleeping on my floor part-time, and in my bed part-time, needs constant supervision, and will not be reasoned with.
Oh my goodness! Who said, two children was a good idea?!
I am joking. Sort of. I love him and baby him like crazy (which might explain why he's a bit of a terror) but life with an almost three year old boy is tiring. I AM EXHAUSTED.
Can I get an amen?
Anyone?
You know misery loves company right? These are hard years for me. Now that my Princess is getting involved in her private Christian school, I've committed to going to the gym 3-5 times per week, my husband moved up at work, I parent a rambunctious toddler, and I blog part time – well, life gets crowded and this mom gets tired.
I need an energy boost by around 2 pm. Honestly. I just need it. There are days when I wish I could lay down, ignore my kids and messy house and just nap. But, obviously, I cannot.
When will I get to nap in the afternoon again?
[Tweet "This motherhood thing is exhausting."]
So for the many many days when I am stretched quite thin, losing the daily battle, and exhausted – I can open my lovely fridge and pull out a cold V8 V-Fusion Energy drink. And maybe one day take a nap.
So yes, each day I might be exhausted, but all that love from my kiddos? So worth it. The snuggles. The stories. The games. The family fun. It might be tiring, but one day all this life will be memories and they'll be good ones.
Moms, (heck, anyone!) check out this great energy drink. You can find it at your local Walmart on the juice aisle.
Connect with V8
Facebook // Twitter // Instagram