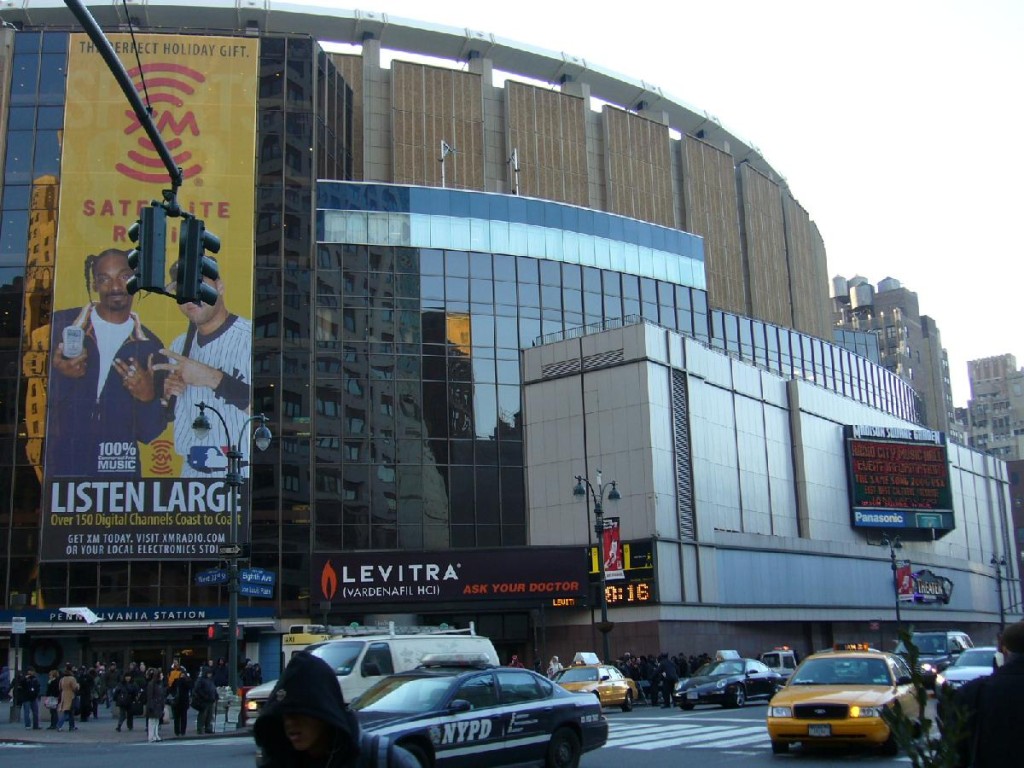 For sports and music fanatics, the Madison Square Garden is a really exciting place to visit. It's a state of the art arena that is filled with 130 years worth of history. Inside, you will see different memorabilia of the New York Knicks and Rangers, the Chase Bridges, and VIP suites and bars. And after you tour around Madison Square Garden with your family, you can also visit the other sites found outside the arena. If you are tired with the typical trip to the mall, this place is the best one-stop shop for a fun holiday trip in the Big Apple. Read the short post below and discover the best places to visit near the Madison Square Garden.
The Locker Room
This isn't just your average-looking high school locker room. This venue features several memorabilia of the New York Knicks and the Rangers. The tour guide will also provide you with some interesting pieces of trivia about the sports teams.
Chase Bridges
The newly renovated Chase Bridges is a 300-level seats that is suspended on the north and south sections of the stadium. Watching a game while sitting on the Chase Bridges is like viewing an even on your TV, but on a higher perspective. The northern part of the bridge is purely dedicated for fans, while the southern area is a designate for both media and spectators.
Gershwin Theater
This one is located outside the arena. The Gershwin Theater is also a historic place where you can enjoy some good Broadway musicals. You'll also have the chance to view costumes from previous productions, stage notes, and fun Broadway memorabilia in an exciting exhibit. The theater and can seat up to 1,900 guests.
Madame Tussauds New York
This exhibit is originally found in London. However, it doesn't mean that the Madame Tussauds museum in New York is subpar. Inside, you will see hundreds of figures of your favorite Hollywood actors, pop singers, sports heroes, cultural icons, and a whole lot more. Some of the detailed sculptures include Elvis Presley, Pablo Picasso, and even Britney Spears.
Empire State Building
If you want to see a spectacular panoramic view of the Big Apple, then you should definitely head down to the Empire State Building. The observatory is open seven days a week, so you'll always have a chance to see the wonderful New York skyline. Aside from the observatory, you can also head towards the lobby where you can see Fay Wray's exhibit of pictures and posters.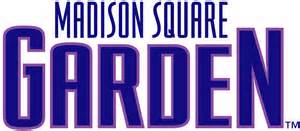 Excited to visit the Madison Square Garden? Visit the comments section and share your thoughts!