All Hail King Julien is back on Netflix with new episodes. My daughter loves this show, and honestly, so do I. King Julien has always been my favorite Madagascar character. Now, thanks to the awesomeness of Netflix, we can enjoy a cartoon about him.
King Julien is back and shaking his booty harder than ever! Discover the wild world of Madagascar in this winner of three Emmys, including Outstanding Children's Animated Program. With his loyal sidekicks Maurice and Mort, they meet a whole new cast of colorful animals, including ambitious head of security Clover and the villainous Foosa. No one can stop this king from ruling with an iron fist…in the air…wavin' like he just doesn't care.
4 More Lemur Fun Ideas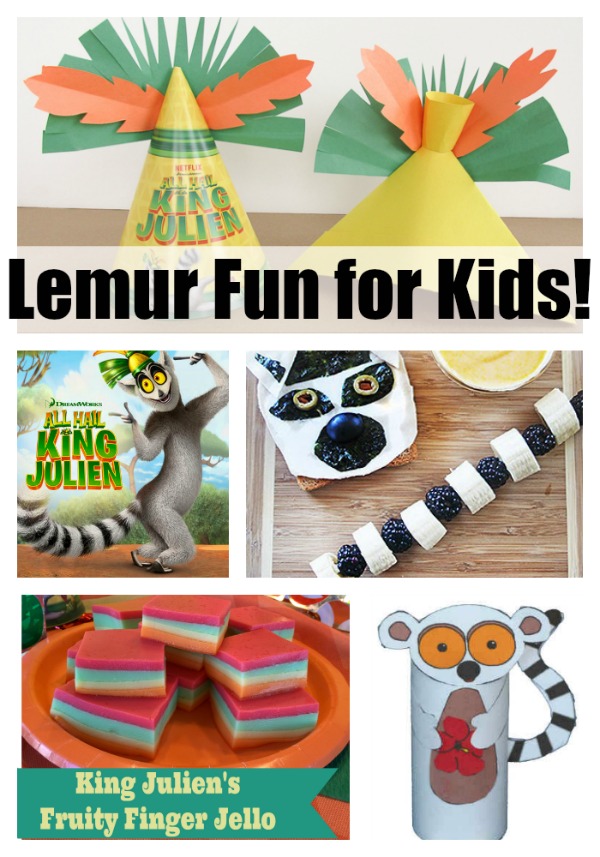 Besides watching All Hail King Julien on Netflix, here are four more ways to have Lemur fun:
7 Netflix for Kids New Shows
1. All Hail King Julien
2. Littlest Pet Shop: Season 3
3. Lalaloopsy: Festival of Sugary Sweets
4. Puss in Boots
5. H20 Mermaid Adventures
6. Richie Rich: Season 2
7. Mako Mermaids: Season 3
Connect with Netflix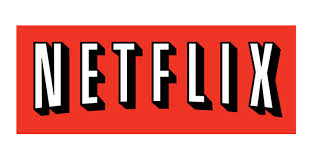 Disclosure: I am a Netflix #StreamTeam member. This is a sponsored post. All opinions are mine.